Christopher Nolan Casts Emily Blunt in 'Oppenheimer'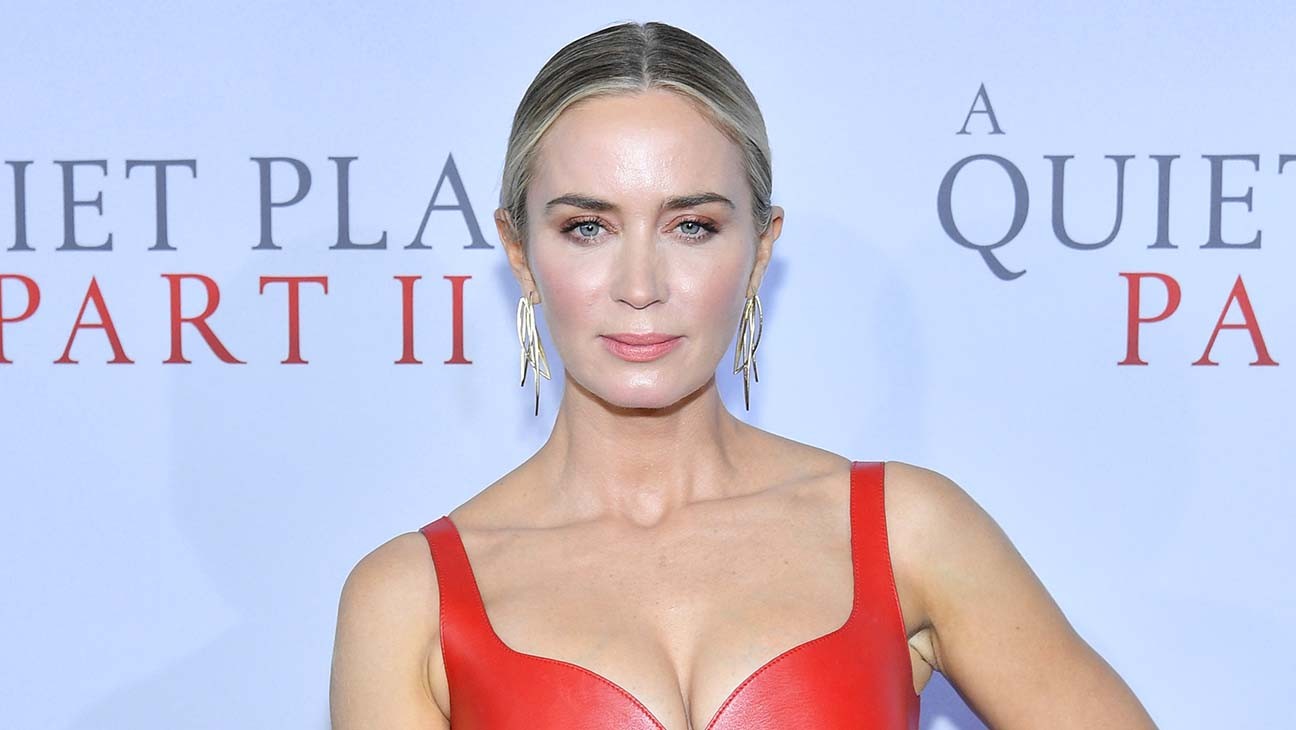 The all-star ensemble is starting to come together for Oppenheimer, the new movie by Christopher Nolan.
According to Deadline, Emily Blunt is in final negotiations to star in the project which already enlisted Nolan's frequent collaborator Cillian Murphy. She will presumably play Oppenheimer's wife, Katherine Oppenheimer.
Deadline has been all over this project, as they were the first to report last month that Nolan was shopping around town his new movie, and eventually broke the news that Universal would be the new home for the director, after having a long-time collaboration with Warner Bros. Nolan was openly critical last December of WarnerMedia's announcement of the simultaneous release strategy on HBO Max for their entire 2021 schedule, and this year, his words became more than that.
Nolan is also bringing back his crew from Tenet, as producers Emma Thomas and Charles Roven, editor Jennifer Lame, cinematographer Hoyte Van Hoytema, and composer Ludwig Göransson are all coming back to work with him. Shooting will begin in early 2022 and will combine IMAX 65mm and 65mm large-format film.
Oppenheimer will be released on July 21, 2023, a classic Christopher Nolan date, and is supposed to have an all-star cast which will probably be reported in the next few weeks. We will keep you updated.
Miguel Fernández is a Spanish student that has movies as his second passion in life. His favorite movie of all time is The Lord of the Rings, but he is also a huge Star Wars fan. However, fantasy movies are not his only cup of tea, as authors like Scorsese, Fincher, Kubrick or Hitchcock have been an obsession for him since he started to understand the language of filmmaking. He is that guy who will watch a black and white movie, just because it is in black and white.