The Rock Brings 'Black Adam' First Look to DC FanDome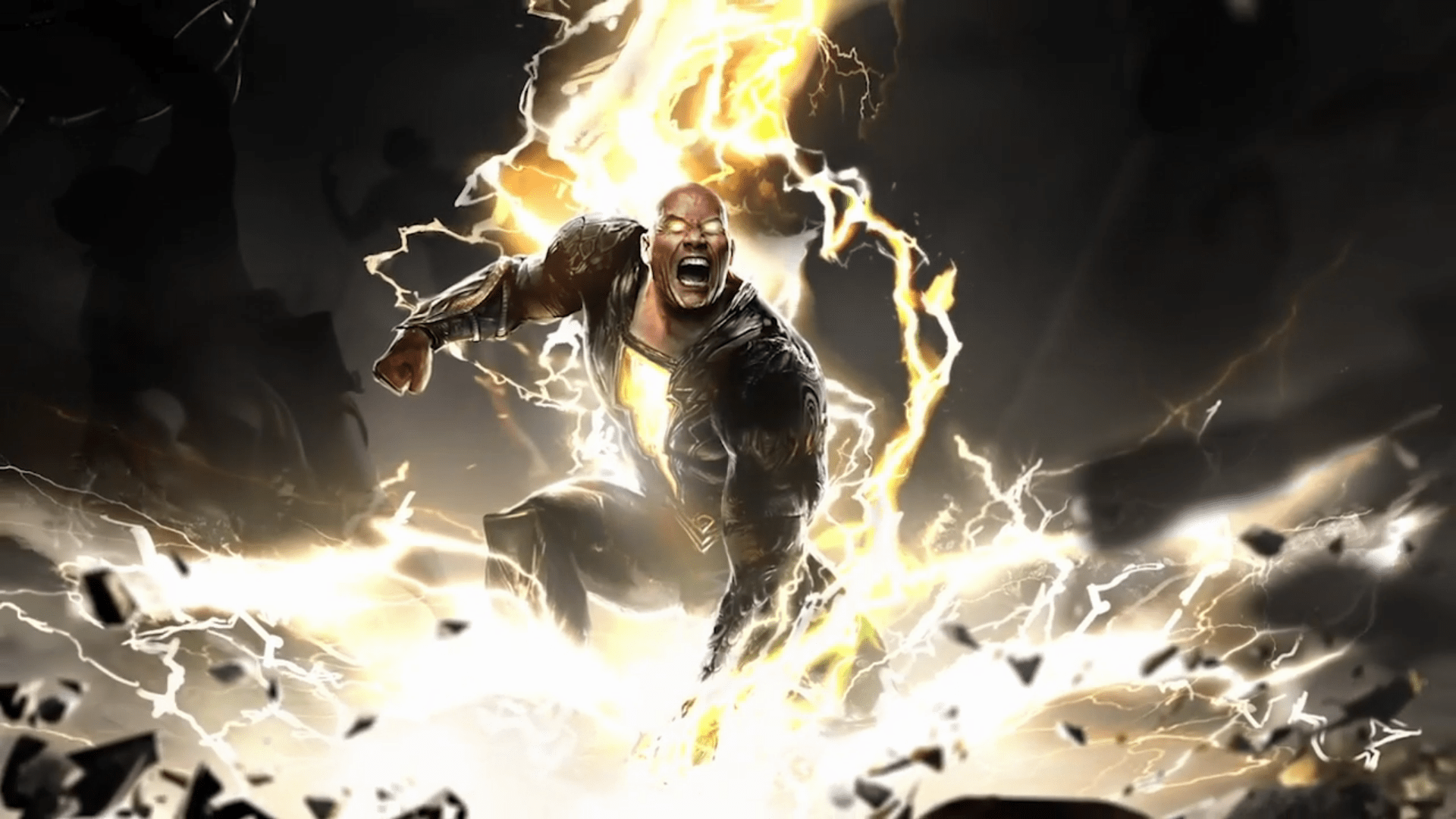 The hierarchy of power in the DC universe has changed: Black Adam arrived as Dwayne Johnson brought to DC FanDom a first look at a movie over a decade in the making.
Last time, Johnson brought a specially animated teaser to FanDome, showcasing Black Adam's origins and history with the JSA. Since last year's FanDome event, we've learnt who will be playing most of the JSA, including Quintessa Swindell as Cyclone and Pierce Brosnan as Doctor Fate, and Black Adam has completed filming, so there was plenty for Johnson to share in this long awaited first look.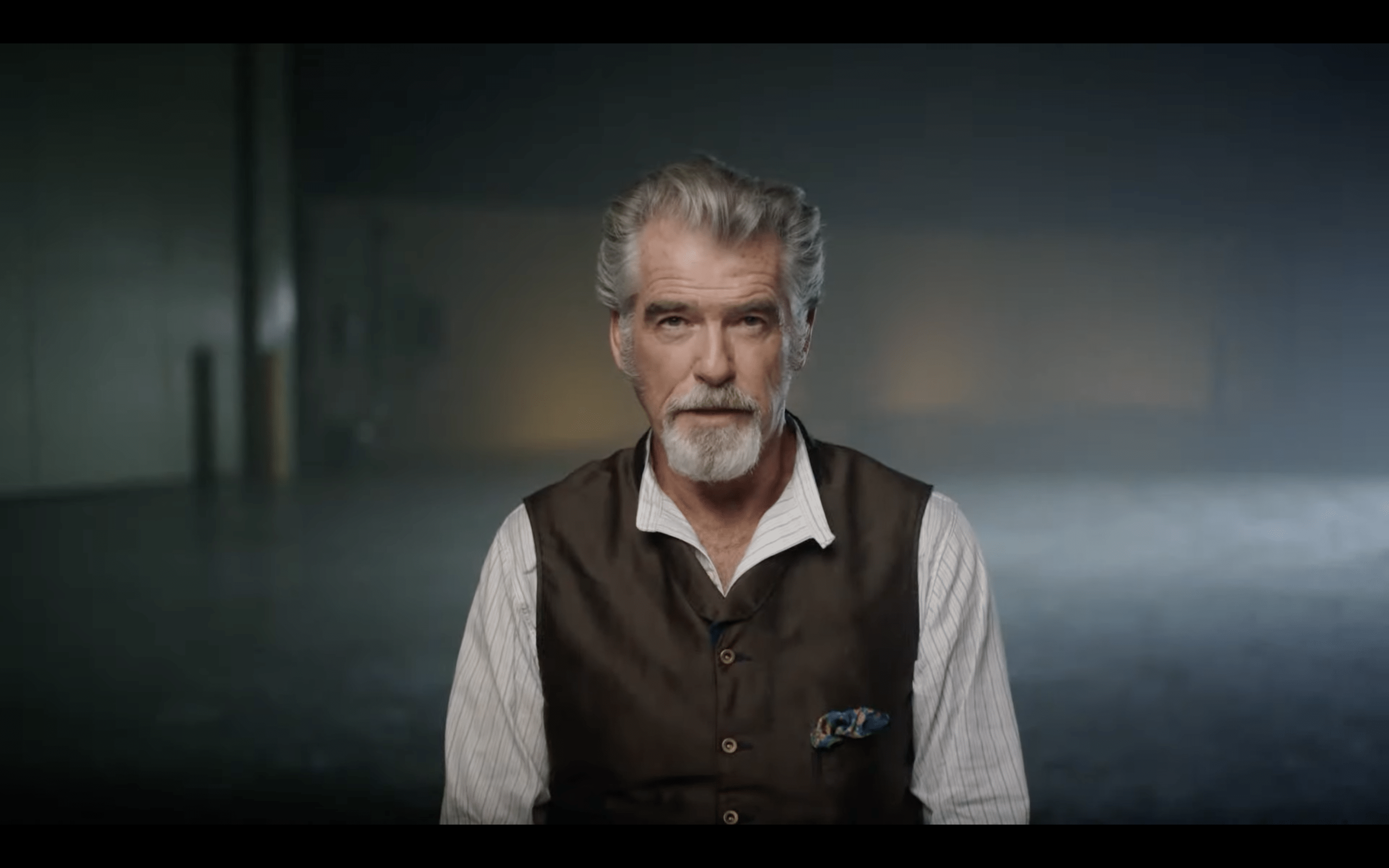 Today, The Rock himself hosted a small panel for Black Adam, in which he revealed the movie is currently in post-production. And he couldn't help but bring something special to this event — this is one of the opening scenes in which Black Adam is first revealed, and in the words of Dwayne Johnson, it shows "how the hierarchy of power of the DC Universe is about to change":
Originally intended to be part of 2019's Shazam!, plans changed when Johnson felt that Black Adam's origin deserved its own movie. Instead the character was merely teased in Shazam!, giving Johnson and director Jaume Collet-Serra a relatively blank slate when it came to Teth-Adam's solo debut, and allowing them to explore the nuances of the antihero as he fights for his own version of justice, and contrasting him with the more traditional heroics of the JSA.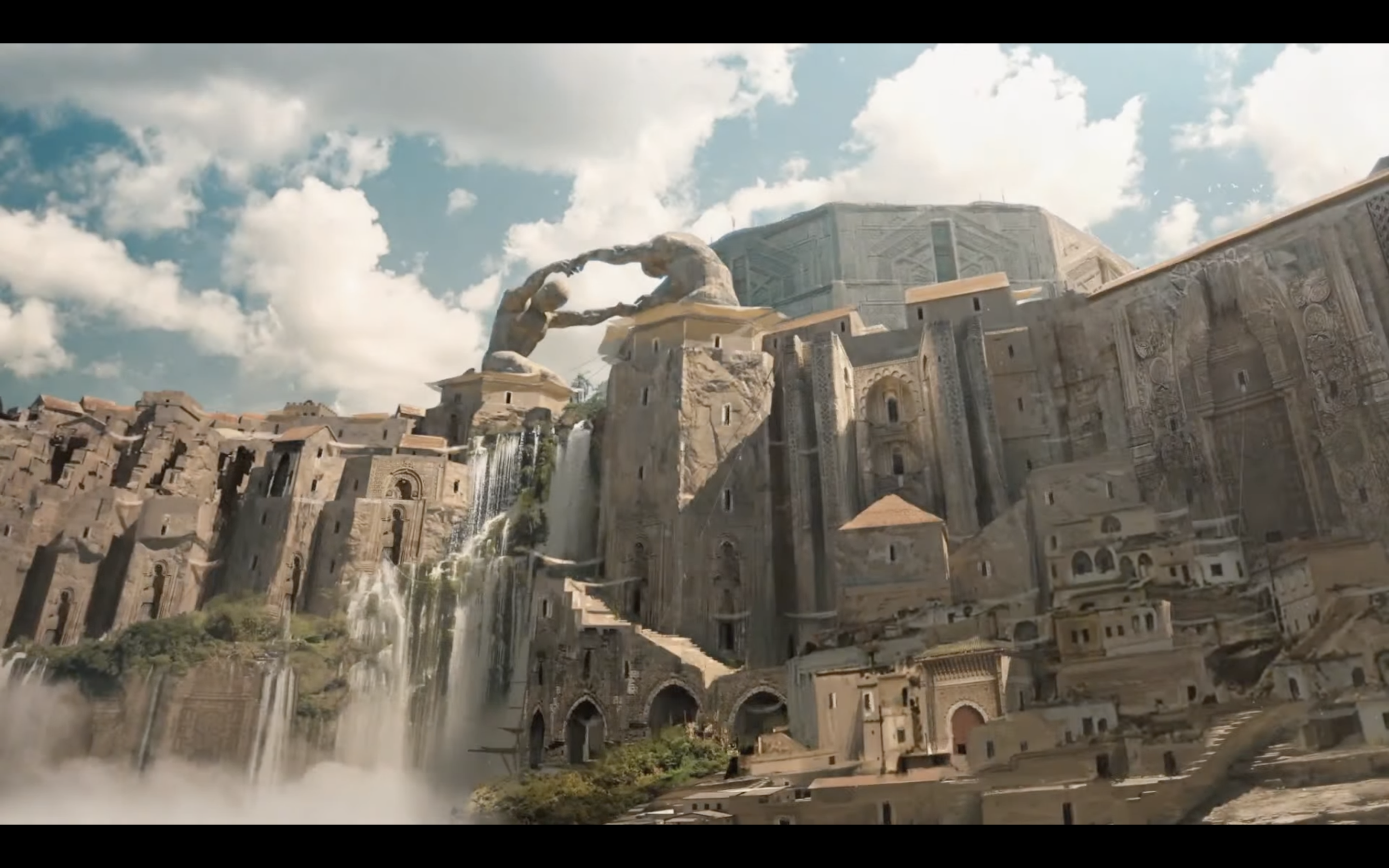 Black Adam hits theaters July 29, 2022.