Weekend Box Office — 'No Time to Die' Delivers, 'Shang-Chi' Holds Strong, and 'Venom' Does Not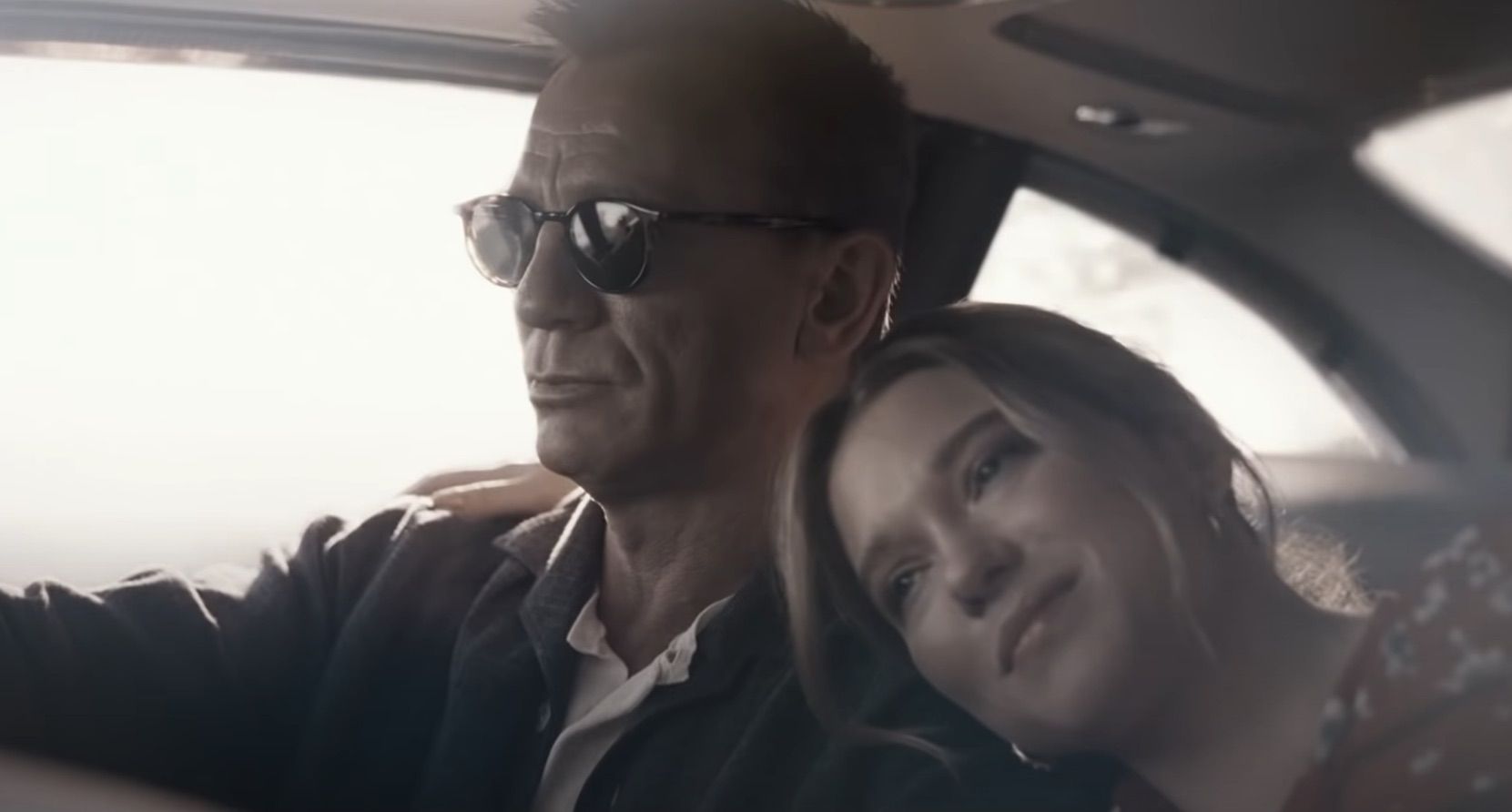 It's been a very interesting weekend at the box office. Last week, Venom: Let There Be Carnage blew everybody's expectations out of the water when it delivered an even stronger opening number than its predecessor did in 2018. Now, No Time to Die failed to meet its optimistic expectations.
On Friday, the numbers that came in already suggested that the movie could not perform as well as Black Widow or F9 did back in the early summer, but hope was not lost. No Time To Die ended up collecting $55.2 million on the 3-day weekend, securing the #1 spot. The Numbers had forecasted an opening number of around $70M, while Box Office Pro had predicted $70M-$95M, so it really disappointed when you take that into consideration.
The movie crossed the $300M mark this weekend worldwide, which is a huge accomplishment, as not a lot of movies managed to do it this fast in 2021. This is also the fourth biggest opening weekend number for a Bond movie, behind Skyfall ($88.3M), Spectre ($70.4M), and Quantum of Solace ($67.5M). We will see how it does in subsequent weeks. Bond movies have typically had long legs, which is the reason why Skyfall was able to cross $1 billion, and Spectre didn't fall much behind. The movie has an A- Cinemascore and an 88% audience approval rating on Rotten Tomatoes.
However, those two indicators have proven not to be always reliable by our next guest. Venom: Let There Be Carnage was slaughtered this week, suffering a 64.7% drop from last week, which meant it only made $31.75M. The first movie dropped 56.4% back in 2018. But the surprising thing is that the movie has a B+ Cinemascore and an 84% audience approval rating on Rotten Tomatoes. Critic reviews have been much stronger for Bond, but audiences seem to enjoy both movies almost alike.
In third place, The Addams Family 2 held off with only a 41.6% drop from last week, collecting $10.1M this weekend. The movie has made less than $40M worldwide though.
Next up, Shang-Chi continues to overdeliver at the box office, blowing up everyone's minds, including this writer's. It just crossed the $400M mark worldwide, and dropped less than 30% this week, on its sixth week. And then, last but not least, The Many Saints of Newark disappoints, grossing just over $1M on its second week. The movie was almost left out of the top 5 by Free Guy, but the Sopranos prequel was on its second week while the Ryan Reynolds movie was on its ninth. Critics are enjoying the movie but, apparently, audiences are not. It has grossed $10.2M worldwide — HBO Max may be partially responsible for this, but there's really no reason to think that, nowadays, a Sopranos movie would be more relevant than this.
One final note: the Box Office Pro forecast already put a number out there for Dune's opening weekend in the States — they are saying it will make $35M-$45M, which will be a very interesting number to analyze. For starters, Blade Runner 2049 delivered a similar opening number, and it was considered a flop. Objectively speaking, Dune cost well north of $150M, which means the studio, under normal circumstances, would have expected those numbers to be at least double. That does not take into account the movie's release on HBO Max, which will undoubtedly bring in new subscriptions and a lot of eyes. It also does not consider the pandemic, which should still be brought into the equation.
Internationally, Dune has already made $117 million, without China and the United States. The movie has unfortunately lost a lot of momentum, but there are still many markets to come, and all that will be added to the list on October 22. Though a sequel is a foregone conclusion for many, the studio has not made the announcement yet, so hopefully, the numbers will be strong enough to lock it once and for all.
Next week, Ridley Scott premieres one of his movies debuting this fall, The Last Duel. The other one, House of Gucci, will come out in late November. In addition to that, the latest Halloween movie is coming out, and while critics have not been very favorable, and the marketing campaign hasn't been really strong lately, one can never rule out that franchise, which is still alive so many decades later. Stay tuned!
Miguel Fernández is a Spanish student that has movies as his second passion in life. His favorite movie of all time is The Lord of the Rings, but he is also a huge Star Wars fan. However, fantasy movies are not his only cup of tea, as authors like Scorsese, Fincher, Kubrick or Hitchcock have been an obsession for him since he started to understand the language of filmmaking. He is that guy who will watch a black and white movie, just because it is in black and white.