Christopher Nolan's New Movie 'Oppenheimer' Adds Cillian Murphy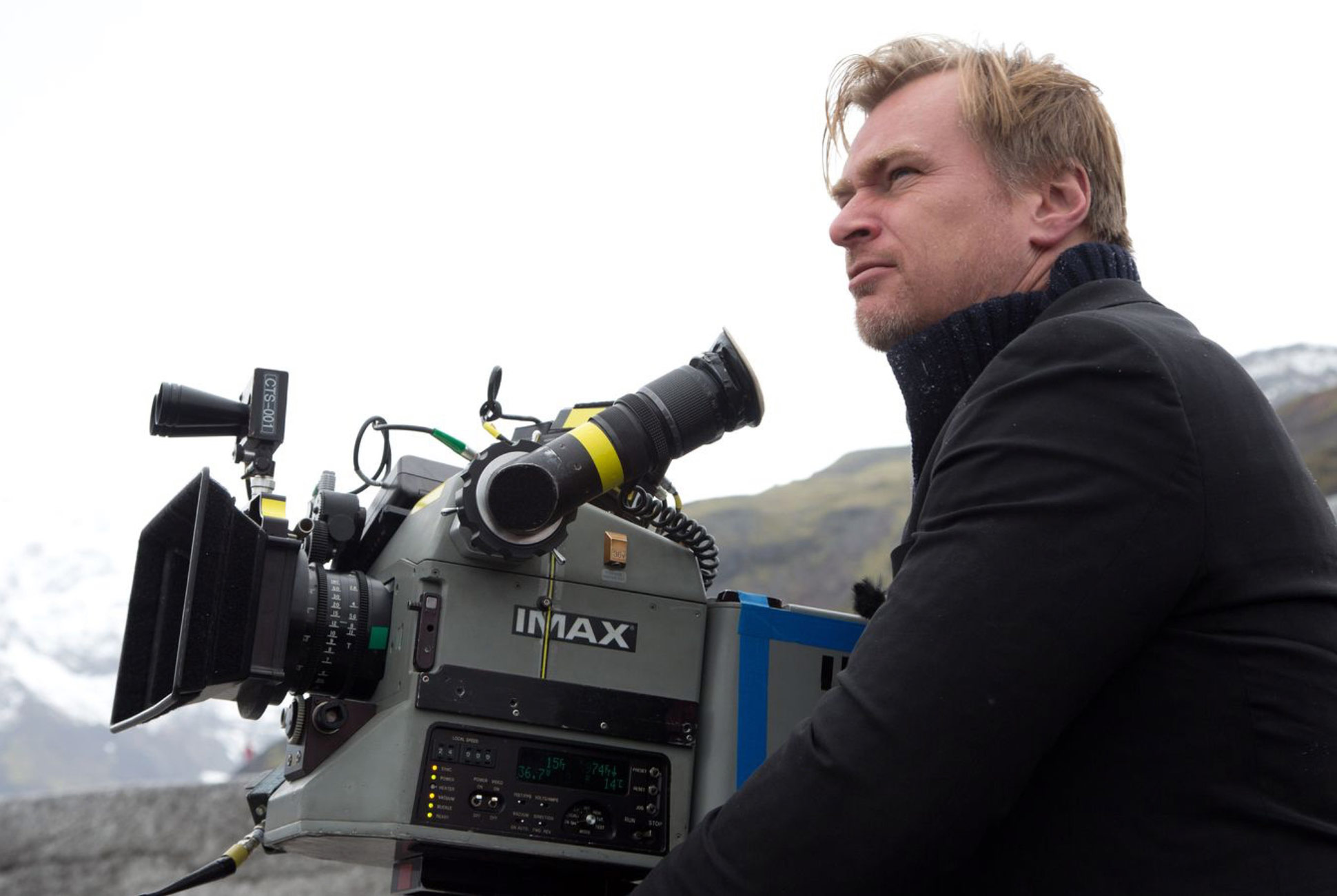 Christopher Nolan has found a new home for his upcoming movie in Universal, and the project is starting to take shape.
The studio announced today that the movie will star Cillian Murphy as the title character (via Deadline) as well as its release date: July 21, 2023. Apparently, the project, which was written by Christopher Nolan himself, is based on the Pulitzer Prize-winning book American Prometheus: The Triumph and Tragedy of J. Robert Oppenheimer by Kai Bird and the late Martin J. Sherwin, who sadly passed away this week.
Donna Langley, Universal Filmed Entertainment Group Chairman, said in a statement:
"Christopher Nolan and Emma Thomas' films have shattered the limits of what cinematic storytelling can achieve. We are thrilled to be working alongside them on this exceptional and extraordinary project and are grateful for their shared passion and commitment to the theatrical experience."
Nolan is also bringing back his crew from Tenet, as producers Emma Thomas and Charles Roven, editor Jennifer Lame, cinematographer Hoyte Van Hoytema, and composer Ludwig Göransson are all coming back to work with him. Shooting will begin in early 2022 and will combine IMAX 65mm and 65mm large-format film.
Deadline reported last month on Nolan shopping around town his new movie, with Murphy attached to play an unspecified role in it. The week after, they retracted that last piece of information, saying no casting decisions had been made yet. It looks now like they were on the right path, as Murphy will be playing a new role for the guy who directed him in the Dark Knight trilogy, as well as in Inception and Dunkirk.
The July 2023 release date is no surprise either, as we anticipated back when the project was first announced, but it is still nice to see that it will be coming out sooner rather than later. We will keep you posted as more casting news are announced.
Miguel Fernández is a Spanish student that has movies as his second passion in life. His favorite movie of all time is The Lord of the Rings, but he is also a huge Star Wars fan. However, fantasy movies are not his only cup of tea, as authors like Scorsese, Fincher, Kubrick or Hitchcock have been an obsession for him since he started to understand the language of filmmaking. He is that guy who will watch a black and white movie, just because it is in black and white.