'Peaky Blinders' to Conclude with a Movie That Will Be Filmed in 2023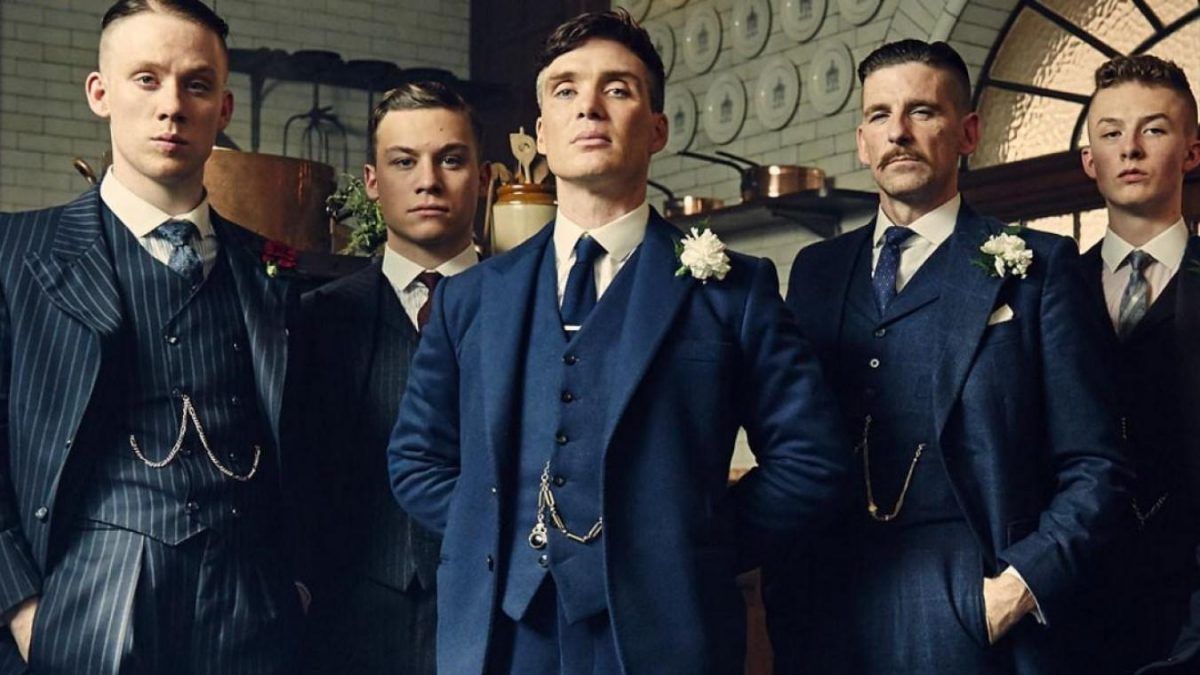 The sixth and final season of Peaky Blinders will come out next year.
That will not be the end of the story, though, if creator Steven Knight is to be believed. According to Variety, Knight said at a BFI London Film Festival panel that the new season is now fully edited, and that it will come out during the spring of 2022. He then added:
"And then I am going to write the feature which will be set in and shot in Birmingham," Knight said at the panel. "And that will probably be the sort of the end of the road for 'Peaky Blinders' as we know it,"
Knight clarified to Variety that filming would begin in 2023, as well as hinting at possible shows set in the same world as the main series, though he avoided the word "spin-off," which he is not fond of. Those would be handled by different creatives without Knight's supervision.
Unrelated to Peaky Blinders, Steven Knight also added that the film and TV studio academy he is backing in Birmingham, with the support of other entities like BFI and the Birmingham Film Academy, will include an initiative called "Second Unit," that will make students active participants in actual productions. He said:
"For too long productions have taken very enthusiastic, very talented young people, and paid them nothing and had them making coffee and running around and doing nothing. It's a real shame."
Peaky Blinders has been one of the most talked-about British shows of the past number of years. It stars Cillian Murphy in perhaps his most iconic role to date, despite him being in multiple Nolan films including the Dark Knight trilogy, and follows the Shelby family, a group of mobsters in the 1920s, dealing with their multiple enemies and their own internal battles. Its sixth season will come out next year, but the first five seasons are available to watch right now on Netflix around the globe.
Helen McCrory, one of the show's main stars, passed away earlier this year, so we've yet to see how her death may have affected the upcoming season's plot development.
Miguel Fernández is a Spanish student that has movies as his second passion in life. His favorite movie of all time is The Lord of the Rings, but he is also a huge Star Wars fan. However, fantasy movies are not his only cup of tea, as authors like Scorsese, Fincher, Kubrick or Hitchcock have been an obsession for him since he started to understand the language of filmmaking. He is that guy who will watch a black and white movie, just because it is in black and white.