Netflix Drops All the News During Its Tudum Fan Event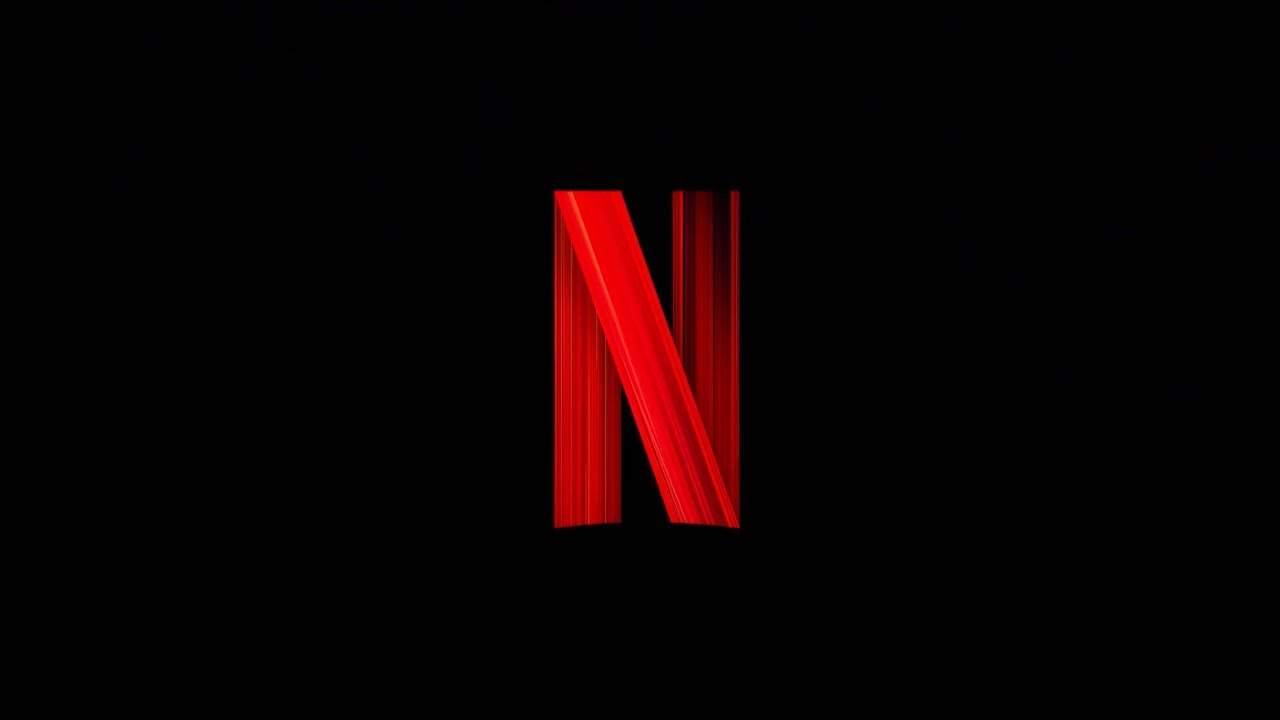 Netflix hosted a fan event on Saturday where they dropped major announcements and showed off new clips for almost their entire upcoming slate.
Let's break it down, one by one, because there was a lot going on.
Stranger Things Season 4
Netflix released a 90-second teaser for the upcoming Season 4 of Stranger Things, which will come out sometime in 2022. The streamer has already released a bunch of mysterious clips related to this upcoming season (see here and here). David Harbour will be back in a season that will also introduce the character of Victor Creel, played by horror legend Robert Englund. Apparently, it will not be the last season, though the creators already know how they want to end the show.
Ozark Season 4
The next project to debut a look at its upcoming fourth season was Ozark, the Jason Bateman show that has already given Netflix so many Emmys. Its fourth and final season will debut on the streamer next year, with Jason Bateman and Laura Linney coming back. Chris Mundy returns as showrunner, writer, and executive producer for Season 4. Bateman, Mark Williams, John Shiban, Patrick Markey, and Bill Dubuque will also serve as executive producers. Laura Linney will serve as co-executive producer as well.
Red Notice
One of Netflix's biggest releases of the year is Red Notice, an action-packed blockbuster featuring perhaps the three biggest names in Hollywood right now. It looks as topical and self-conscious as it sounds, and a few weeks after debuting the first trailer for the film, the streamer showed off one of the scenes from the movie in this clip. Rawson Marshall Thurber (Skyscraper) directed the movie, which will debut on Netflix on November 12.
The Sandman
This is, to many people, one of Netflix's most anticipated series coming up. Neil Gaiman has been talking forever about this TV adaptation, and now, it is finally here. According to the creator of the comic book, filming wrapped back in August, and while the series won't see the light of day for a few months, the crew was able to show off a clip from the series. This teaser is the first look at Tom Sturridge as Dream/Morpheus, as well as Charles Dance's character. Also starring in the series are Boyd Holbrook, David Thewlis, Jenna Coleman, Gwendoline Christie, Stephen Fry, Patton Oswalt, Joely Richardson, Asim Chaudhry, Sanjeev Bhaskar, and Kirby Howell-Baptiste, among others.
Allan Heinberg is executive producer, showrunner, and co-writer, while David S. Goyer and Gaiman are executive producers and co-writers as well.
Cowboy Bebop
Netflix decided that the best way to start promoting its upcoming remake of Cowboy Bebop was to show off the opening credits, which have become an iconic part of the original anime, rather than an actual teaser trailer or a clip from the show. John Cho stars as Spike Spiegel, along with Mustafa Shakir as Jet Black, and Daniella Pineda as Faye Valentine. André Nemec, from High Fidelity, is the executive producer and showrunner. Shinichirō Watanabe, who directed the original series, served as a consultant.
Extraction 2
One of Netflix's biggest hits ever, Extraction, received an immediate sequel greenlight back in 2020, and filming was announced to begin this year. Chris Hemsworth is back as Tyler Rake in this teaser trailer for the upcoming movie, which is directed by Sam Hargrave once again, with the Russo Bros. executive producing. A release date has not been announced yet.
Army of Thieves
The prequel to Zack Snyder's Army of the Dead, which came out earlier this year, is due to release on October 29 on Netflix. Matthias Schweighöfer, who appeared in Army of the Dead as Ludwig Dieter, is back reprising the role here, as well as taking on directing duties. He is backed by Game of Thrones actress Nathalie Emmanuel, Ruby O. Fee, Stuart Martin, and Guz Khan. The description of the movie reads:
In this prequel to Zack Snyder's 'Army of the Dead,' small-town bank teller Dieter gets drawn into the adventure of a lifetime when a mysterious woman recruits him to join a crew of Interpol's most wanted criminals, attempting to heist a sequence of legendary, impossible-to-crack safes across Europe.
Army of the Dead debuted on Netflix in May, scoring mixed-to-positive critic reviews and an overall positive reaction from audiences, according to Rotten Tomatoes. However, the movie gathered enough enthusiasm over at Netflix, to the point that they are planning to expand Zack Snyder's concept beyond this movie, with, among other ideas, an animated prequel movie.
Don't Look Up
Adam McKay's latest movie, Don't Look Up, is a rare beast. When putting it together late last year, the director managed to convince -quite literally- the biggest names in Hollywood to star in this apocalyptic comedy about two astronauts that must go around the globe warning the population about an approaching asteroid that is poised to destroy the Earth. The number of Academy Awards the entire cast and crew has combined probably surpasses the ones the entire Lord of the Rings trilogy has. For that reason alone, many Oscar polls are already placing Don't Look Up as a lock for Best Picture (it certainly is not because of its premise).
The reported cast includes, among many others, Leonardo DiCaprio, Jennifer Lawrence, Meryl Streep, Jonah Hill, Timothée Chalamet, and Cate Blanchett. It will debut in theaters on December 10, two weeks before it's dropped on Netflix.
The Witcher universe
For many viewers, this was probably the big event of the night. Netflix already announced, almost three months before Season 2's release date, that Season 3 is officially a go. This has become a pattern with the series, which received the green light for Season 2 many weeks before the first season debuted too. That turned out alright, as it was a smashing success for the platform back in December 2019.
In addition to the two clips from Season 2 seen above, the streamer also dropped a new trailer for Seasons 1 and 2, including new footage from the upcoming season:
In addition to all of this, Netflix announced that they are expanding their investment on the franchise. They've just released an animated movie, The Witcher: Nightmare of the Wolf, and on Saturday, they announced a second anime project is in active development, as well as a new "kids and family series" (per Variety).
And that wasn't all of it. The Witcher: Blood Origin, a live-action prequel series, is currently filming. While it will not be released until next year, Netflix unleashed a first behind-the-scenes look at the show:
Stay tuned for more on all of these projects, as we'll keep you posted on every major development until their releases.
Miguel Fernández is a Spanish student that has movies as his second passion in life. His favorite movie of all time is The Lord of the Rings, but he is also a huge Star Wars fan. However, fantasy movies are not his only cup of tea, as authors like Scorsese, Fincher, Kubrick or Hitchcock have been an obsession for him since he started to understand the language of filmmaking. He is that guy who will watch a black and white movie, just because it is in black and white.