Bryce Dallas Howard Will Direct 'Flight of the Navigator' Reboot for Disney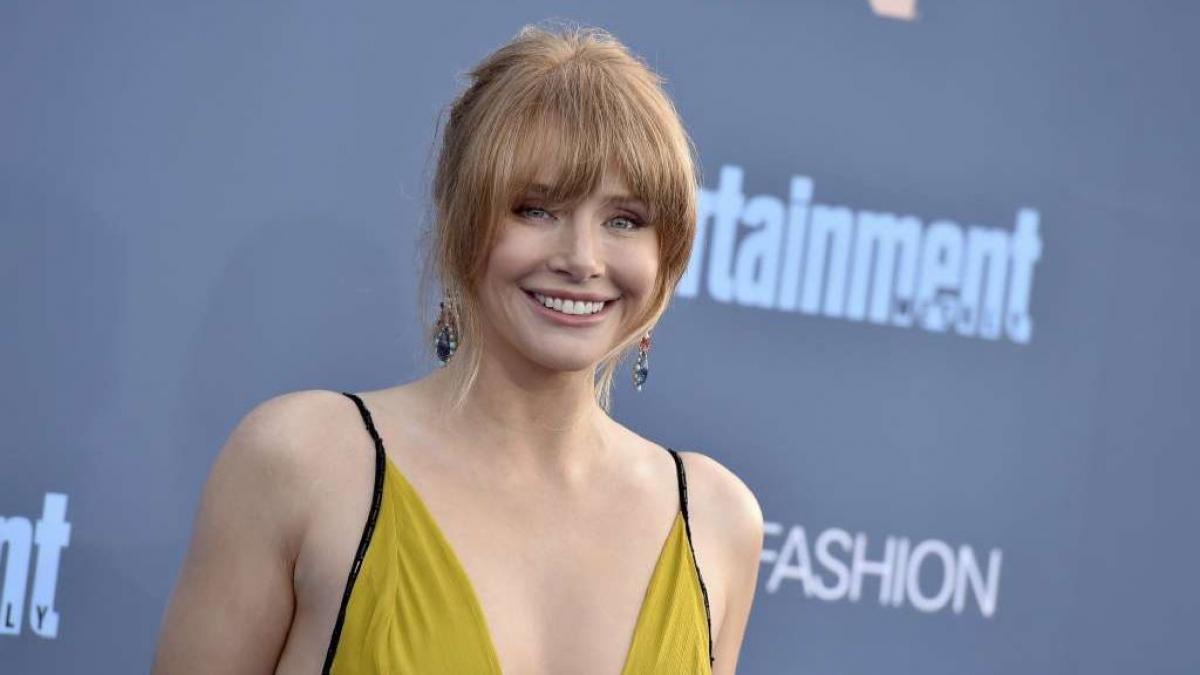 Bryce Dallas Howard is staying in the Disney family.
The Hollywood Reporter found out today that Disney is issuing a remake of the 1986 movie they distributed, but didn't finance, Flight of the Navigator. The new iteration will have a female lead and be produced by Howard and John Swartz, from Nine Muses, plus Justin Springer. Randal Kleiser (Grease) directed the original, which had an early film appearance by Sarah Jessica Parker. It followed a little boy who, after being abducted by a UFO, reappears eight years later with no recollection of what went down. NASA finds a connection between him and the recovered UFO, and so the plot of a classic 1980s kids movie kicks off.
This is not the first time Disney has tried to remake the movie. Colin Trevorrow and Derek Connolly worked on a script for it in 2009, but a bit later, Disney lost the rights to Lionsgate, who commissioned a remake from Joe Henderson (Lucifer). It didn't move forward, and Disney got the rights back.
Bryce Dallas Howard has already directed for Disney — she directed episodes from both Season 1 and Season 2 of Star Wars hit show The Mandalorian, and will also be credited for her directing duties again for at least one episode of the upcoming The Book of Boba Fett series. She also directed the documentary Dads for Apple TV+ recently. Flight of the Navigator will be her film directorial debut. The actress-turned-director will next be seen on screen in the upcoming Jurassic World: Dominion, coming out next summer after it suffered a year-long delay from this past July.
Miguel Fernández is a Spanish student that has movies as his second passion in life. His favorite movie of all time is The Lord of the Rings, but he is also a huge Star Wars fan. However, fantasy movies are not his only cup of tea, as authors like Scorsese, Fincher, Kubrick or Hitchcock have been an obsession for him since he started to understand the language of filmmaking. He is that guy who will watch a black and white movie, just because it is in black and white.