Christopher Nolan Finds Home for his New Movie at Universal Pictures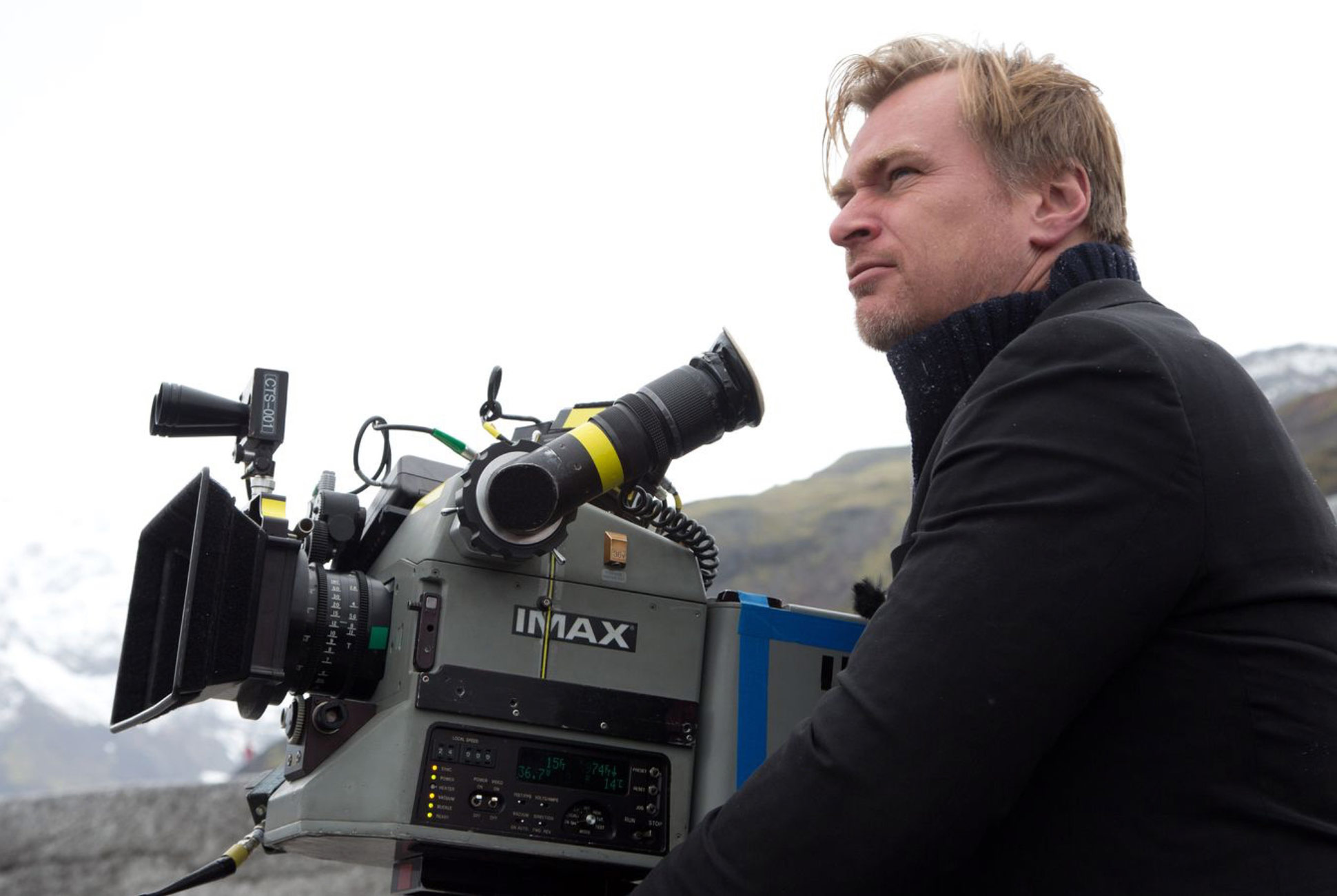 This is how the long history between Christopher Nolan and Warner Bros. ends.
Deadline is reporting that, after a strong bidding war that ultimately came down to Sony, MGM, and Universal, the studio behind the Fast & Furious franchise will finance and release Nolan's new movie. News broke last week that the director had sent his newest script around town and was hearing offers. While initially it was unclear whether or not WB had received a copy and would chime in, we finally know that they were not real contestants after all.
The yet-untitled feature will cover the Manhattan Project, that is, the making of the atomic bomb that ultimately put a definitive end to World War II in the Pacific, a few months after the war ended in Europe. It will be focused on the lead scientist, theoretical physicist J. Robert Oppenheimer. Despite initial word that Cillian Murphy was tied to the movie in some ways, Deadline is now saying that no casting decisions have been made.
However, they will be made in the next few months, as Christopher Nolan is aiming to start rolling cameras in the first quarter of 2022. That should also tell us that the movie will probably be released in July 2023 — as a reference point, Dunkirk started shooting in January 2016 and came out in July 2017.
The deal also represents a blueprint for what's to come in the upcoming years as we navigate the post-pandemic world in cinema. Even though the world is not fully operational again, Hollywood is as functional as it's ever been, and priorities are being set straight. Most studios are shifting their models towards streaming, while most filmmakers, including the biggest names in town like Nolan or Marvel Studios chief Kevin Feige, are huge proponents of the theatrical model. That means that those filmmakers have the liberty to choose the studios that will back their movies and ensure there are clauses in their contracts that guarantee theatrical distribution, with no streaming interference. That may not be the case for Feige, but he is a big enough name inside Disney to make his own battles there. And he is apparently winning.
We'll keep you updated as more news about this very appealing project start coming to light.
Miguel Fernández is a Spanish student that has movies as his second passion in life. His favorite movie of all time is The Lord of the Rings, but he is also a huge Star Wars fan. However, fantasy movies are not his only cup of tea, as authors like Scorsese, Fincher, Kubrick or Hitchcock have been an obsession for him since he started to understand the language of filmmaking. He is that guy who will watch a black and white movie, just because it is in black and white.