Olivia Wilde Releases First Look and Announces Release Date for 'Don't Worry Darling'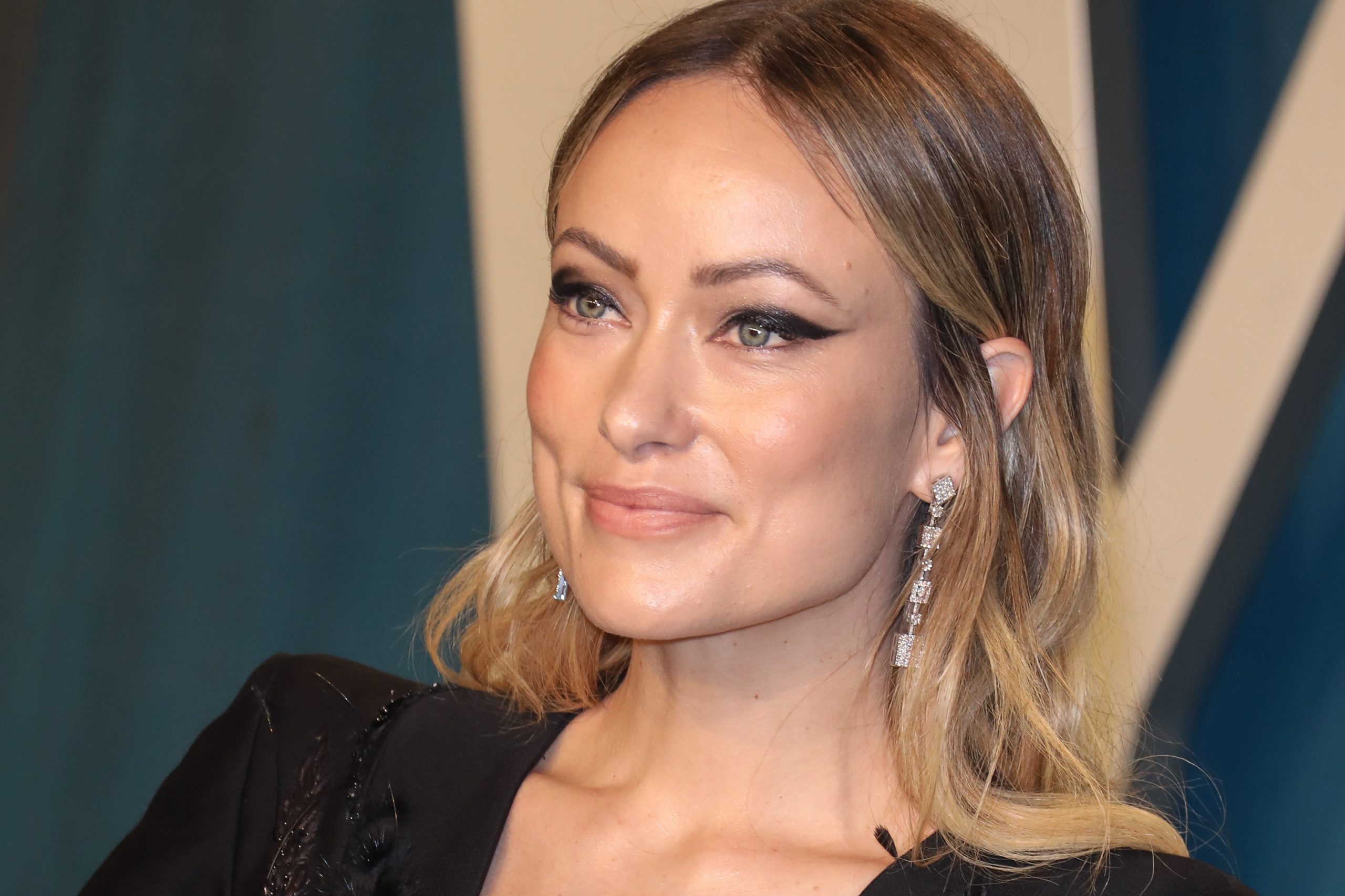 Olivia Wilde is shaping up her next project.
The actress-turned-director announced today that her new project, Don't Worry Darling, will be released in theaters on September 23, 2022, almost exactly a year from now (via Deadline). She also took the opportunity to release the first-ever-seen footage from the film. Check it out:
View this post on Instagram
Don't Worry Darling stars Florence Pugh, Chris Pine, Gemma Chan, Harry Styles, and KiKi Layne. It is uncertain why it is taking so long for the movie to be released, since the project was filmed over the last few months of 2020. The movie will surely have its own Oscars campaign, as well as a festival circuit. Venice and Toronto are sure bets, since they usually happen before September 23, and runs on Telluride and the New York Film Festival are not to be discarded, despite the fact that they might happen after the movie's debut in theaters.
The movie has had several actors shakeups, before and while cameras were rolling. Initially, Olivia Wilde eyed Dakota Johnson for the leading role, but the actress had to drop out due to scheduling issues. The director also cast Shia LaBeouf, who then was fired due to Wilde's zero-assholes-policy and the inappropriate behavior of LaBeouf on set. Harry Styles took over his role.
The film will be a psychological thriller set in the 1950s about a housewife, played by Pugh, whose reality begins to crack, revealing a disturbing truth underneath. Its budget will be in the $20 million range, and the project has Catherine Hardwicke and Shane and Carey Van Dyke as executive producers, with Wilde serving as producer on the project as well.
Wilde has also been hired by Sony to direct a female-led movie led by a character from the Spider-Man universe.
Miguel Fernández is a Spanish student that has movies as his second passion in life. His favorite movie of all time is The Lord of the Rings, but he is also a huge Star Wars fan. However, fantasy movies are not his only cup of tea, as authors like Scorsese, Fincher, Kubrick or Hitchcock have been an obsession for him since he started to understand the language of filmmaking. He is that guy who will watch a black and white movie, just because it is in black and white.