Venice Film Festival Announces its Winners
The Venice International Film Festival came to a close today, after ten days of pure love for cinema.
To celebrate the end of the festival, the Venice Jury, headed by South Korean director Bong Joon-ho, announced their list of winners, which we will break down here. The Golden Lion, the most prestigious award of the festival, which is given to the best movie according to the Jury, was given to the movie Happening (L'événement), by Audrey Diwan (see picture above). Happening is a French abortion drama that is perhaps more relevant to U.S. audiences than it has ever been, given the current divide in Texas.
The movie is an adaptation of the novel by Annie Ernaux from 2001, which followed Annie Ernaux herself (played in the movie by Anamaria Vartolomei), a bright college student in the early 60s that is forced to seek an illegal abortion. While this decision may seem like a political one, it must be mentioned that the French drama was one of the favorites to win after scoring splendid reviews after its premiere. When she was brought on stage to receive the Golden Lion, Diwan said "I feel heard tonight!" (from The Hollywood Reporter). No release plans have been announced for Happening yet. However, with this win, the movie is a prime candidate for a nomination in the Best International Feature Film category at the Oscars.
The second most prestigious award of the festival, the Silver Lion, Best Director Honor, went to Jane Campion for directing The Power of the Dog, starring Benedict Cumberbatch and Kirsten Dunst. The movie will be released on Netflix on November 17, and you may check out the trailer here. It is one of Netflix's biggest contenders for the upcoming awards season, which is shaping up to be an interesting one.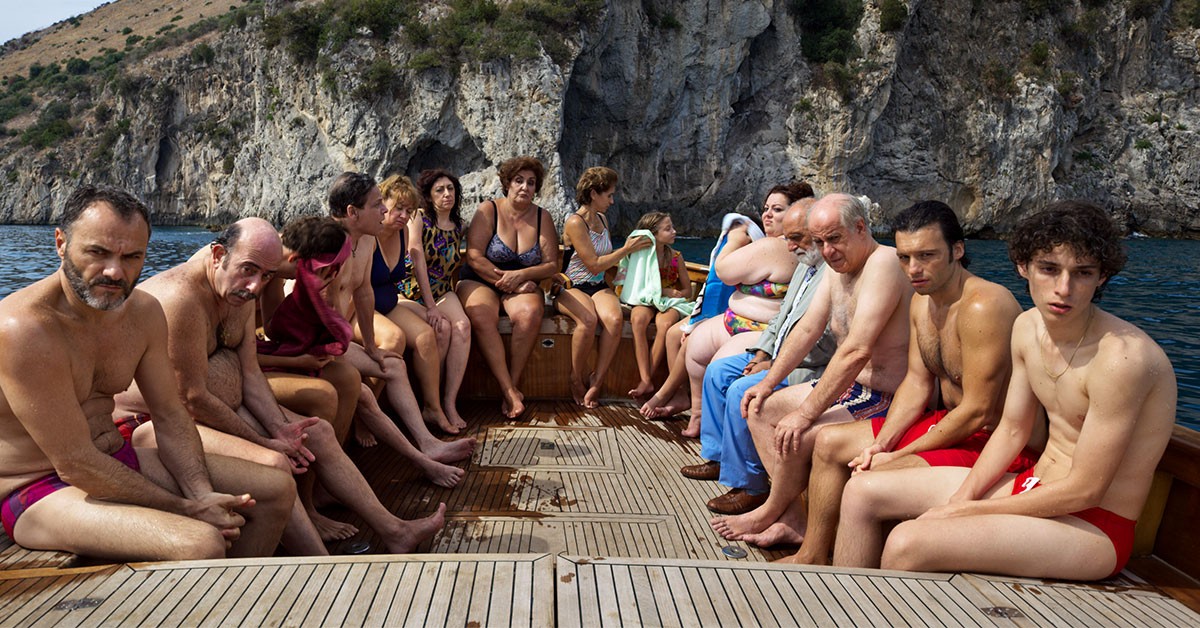 This year's edition of the Venice Film Festival also saw the premiere of the new movie from Italian director Paolo Sorrentino. And of course, like any movie he's ever put out, it has people talking. Including the Jury, as they decided to award The Hand of God (È stata la mano di Dio) the Silver Lion, Grand Jury Prize. In addition to that, Filippo Scotti, who played the main role in the movie, was awarded the Best Young Actor honor. The movie will debut on Netflix on December 15, after having a limited theatrical run two weeks earlier. It will be a strong contender in the Best International Film category at the Oscars.
The Volpi Cup Best Actress award went to Penélope Cruz for her performance in Pedro Almodóvar's Parallel Mothers (Madres Paralelas), another movie that will be very present in the Oscars conversation. Almodóvar's last movie, Pain and Glory (Dolor y Gloria), was nominated for Best International Feature and Best Actor (Antonio Banderas). We'll see how this one goes.
The Volpi Cup Best Actor was handed out to John Arcilla for his performance in On The Job: The Missing 8, perhaps the least talked about movie in this list.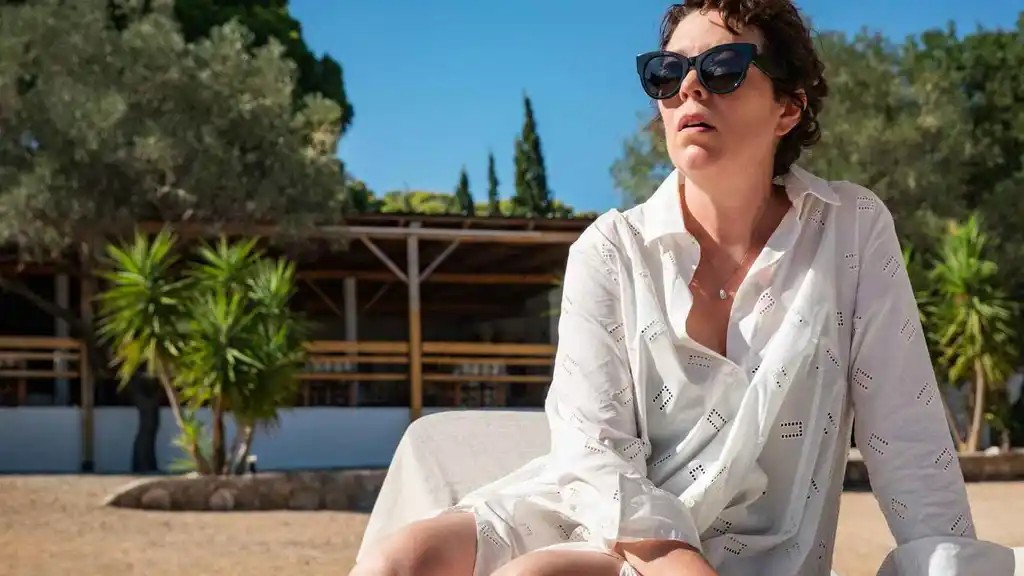 Maggie Gyllenhaal, a very established actress in Hollywood, is making waves internationally as a director and screenwriter. She premiered her directorial debut, The Lost Daughter, in Venice, which she also wrote, and apparently, it was a big hit. So much so that she was awarded the Best Screenplay prize, and there was even talk that she could get the Silver Lion to the Best Director before that one went to Campion. The movie stars Olivia Colman, who gave a performance that will be very much discussed for the upcoming Oscars, along with Dakota Johnson, Peter Sarsgaard, and Jessie Buckley. The movie will have a limited theatrical run two weeks before its Netflix premiere on December 31.
The last prize of the festival was given to Il Buco, by Michelangelo Frammartino, which won the Special Jury Prize.
This year's Venice Film Festival has been the biggest one they've ever had. Critics have mostly been satisfied, if not left speechless, with the movies that were premiered there, and we'll be talking about many of them for many months, if not years. Some of the festival's biggest moments also came from movies that stayed off competition.
The festival had the international premieres of highly anticipated movies like Ridley Scott's The Last Duel (out in theaters on October 15), HBO's miniseries Scenes from a Marriage (out September 12), Edgar Wright's Last Night in Soho (in theaters October 29), and of course, Denis Villeneuve's Dune — in theaters and on HBO Max October 22, with an early international release on September 17.
Dune is said to have overwhelmed all of the audiences it played in front of. The word "masterpiece" has been thrown around a lot, and Venice's 8-minute standing ovation after the first screening of the movie might agree with that. It must be mentioned, however, that festival audiences are usually very receptive, especially Venice's, so let's wait and see. We'll have our review ready after next weekend.
Oscar Isaac was probably the biggest talk in town. The actor, who has had a very productive year, debuted three different projects, including Dune, but also Scenes from a Marriage, which we'll also discuss in a couple of days, and his new indie drama The Card Counter, which scored great reviews and was a contender in many people's eyes for several of the festival's awards. That is the latest movie from Paul Schrader, you know, the guy who wrote Taxi Driver (Scorsese, who directed that movie back in 1976, is credited as an executive producer here). The Card Counter also stars Willem Dafoe, Tiffany Haddish, and Tye Sheridan. It will come out in theaters later this year.
This marks only the beginning of this year's awards season, which at this point, is very much undecided, as it should be. While last year we already knew some of the movies that would score Oscar nominations (and we even knew for sure that Nomadland was going to win Best Picture), this time around we have no idea what's coming. Several big directors have yet to premiere their latest movies, including (but not limited to) Ridley Scott's other Oscar contender in House of Gucci, Steven Spielberg with West Side Story, and who could forget about Aaron Sorkin and his drama about I Love Lucy, Being the Ricardos.
Stay tuned for more in the coming months.
Miguel Fernández is a Spanish student that has movies as his second passion in life. His favorite movie of all time is The Lord of the Rings, but he is also a huge Star Wars fan. However, fantasy movies are not his only cup of tea, as authors like Scorsese, Fincher, Kubrick or Hitchcock have been an obsession for him since he started to understand the language of filmmaking. He is that guy who will watch a black and white movie, just because it is in black and white.