Disney Sets 'The Little Mermaid' Live-Action Remake for Memorial Day 2023, Plus Many More Dates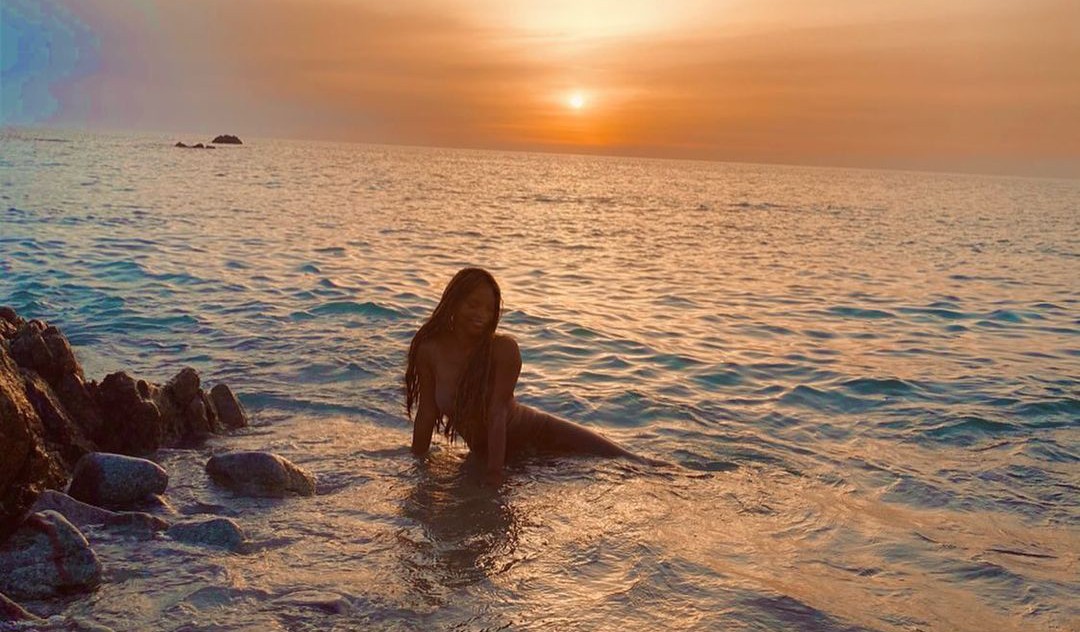 Disney made several announcements on their upcoming schedule today.
Among them, they've announced that the upcoming live-action remake of The Little Mermaid will debut in theaters on May 26, 2023 (via The Hollywood Reporter). This gives the movie a lot of time for post-production, as principal photography wrapped two months ago. The film stars Halle Bailey as Ariel, Javier Bardem as King Triton, Melissa McCarthy as Ursula, Awkwafina as Scuttle, and Jacob Tremblay as Flounder.
However, this was not the only movie that Disney scheduled today. In addition to this, the studio announced four dates for movies coming from Marvel Studios in 2024 — they will be Feb. 16, May 3, July 26, and Nov. 8, 2024. Nothing new here from Marvel, though a couple of things do jump out. First, the studio is definitely sticking with four movies a year (something they are doing this year already, as well as next year with Doctor Strange 2, Thor: Love and Thunder, Black Panther 2, and The Marvels). Second, it looks like Shang-Chi's performance at the box office was not enough to convince Marvel to try more Labor Day Weekend releases. It's possible they might do it if they ever decide to move to five movies a year.
That same year, Pixar will debut two movies, on March 1 and June 14. This reminds us of the slate they originally had for 2020, with an early March premiere for Onward and a mid-to-late June date for Soul. Also, two live-action Disney movies will be coming in 2024, on March 22 and July 5. No titles have been revealed for those, though some candidates come to mind, like Snow White, starring Rachel Zegler. Disney has currently several live-action remakes in post-production, including Robert Zemeckis' Pinocchio and David Lowery's Peter Pan and Wendy, though those two will probably come out next year directly on Disney Plus, as it was announced last year.
The string of upcoming movies continues, as Disney also announced three dates for Searchlight movies next year, but didn't assign them to any specific titles. They have also put Guillermo del Toro's Nightmare Alley back on the release schedule, saying the movie will debut in theaters on December 17, 2021 (same day as Spiderman: No Way Home). Finally, David O. Russell's next movie, starring Christian Bale, Zoe Saldana, Margot Robbie, Robert De Niro, and 20 other high-profile names, is scheduled for November 4, 2022.
Miguel Fernández is a Spanish student that has movies as his second passion in life. His favorite movie of all time is The Lord of the Rings, but he is also a huge Star Wars fan. However, fantasy movies are not his only cup of tea, as authors like Scorsese, Fincher, Kubrick or Hitchcock have been an obsession for him since he started to understand the language of filmmaking. He is that guy who will watch a black and white movie, just because it is in black and white.