Wes Anderson Sets Stellar Cast for His New Movie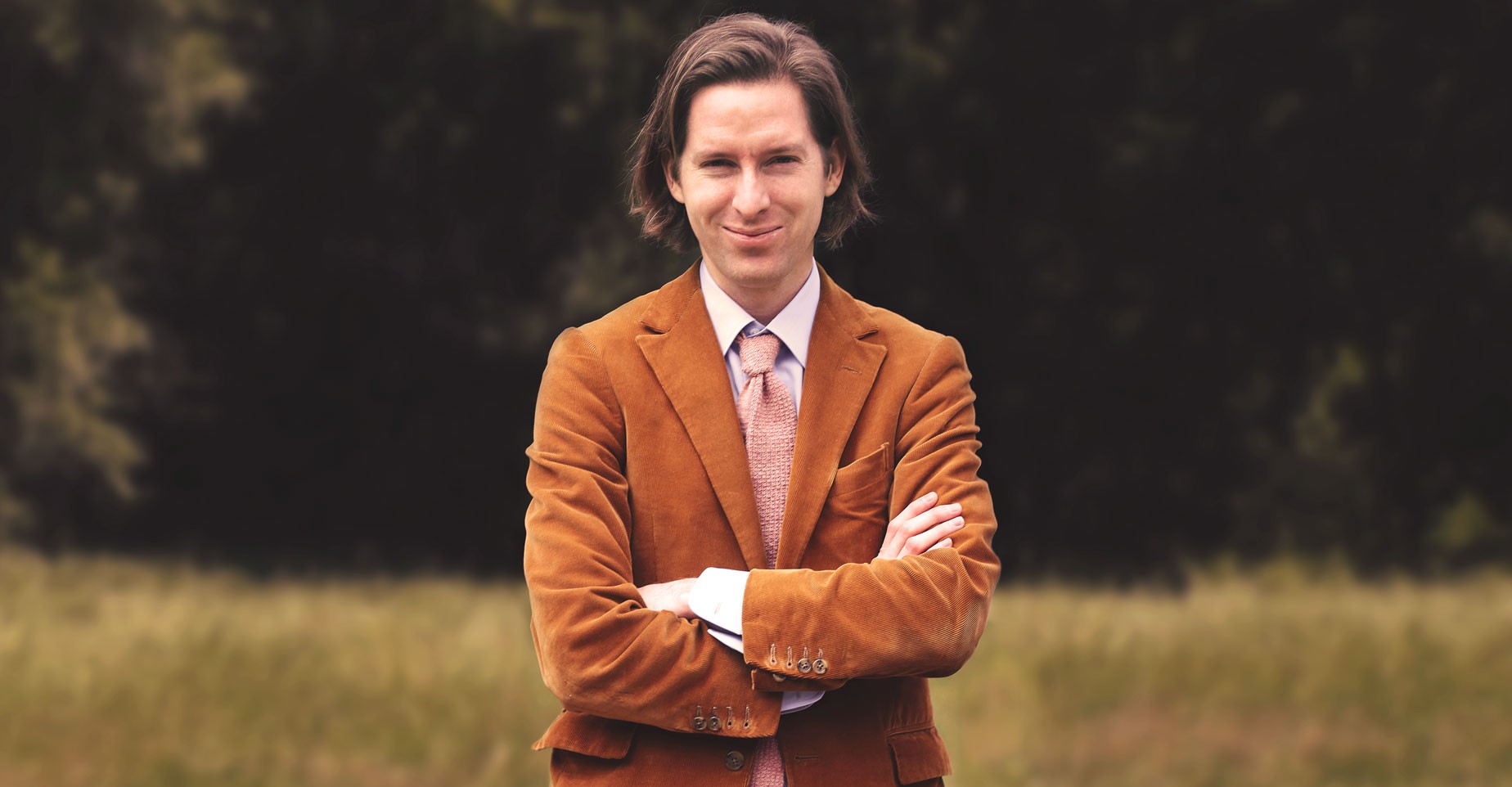 Wes Anderson has started production on his new movie, even two months before The French Dispatch debuts.
Hollywood trades have had their hands full reporting high-profile actors joining Anderson's latest project over the past couple of weeks. The last name to be added is that of Scarlett Johansson's (per The Hollywood Reporter), who joins an ensemble with names like Tom Hanks, Margot Robbie, Bill Murray (of course), Tilda Swinton, Adrien Brody, Rupert Friend, and Jason Schwartzman (so far).
The new movie, currently untitled and with plot details being kept under wraps, is shooting at the moment in Chinchón (Madrid, Spain), and is scheduled to wrap in late September, around a month before The French Dispatch opens (October 22).
This is not the first collaboration between most of these actors and Wes Anderson. Furthermore, most of them, including Swinton, Friend, Brody, and Schwartzman have roles in Dispatch. Murray can also be seen in that movie, much like in most of Anderson's movies altogether. Johansson also voiced a character from 2018's Isle of Dogs.
No release date has been set, but a festival circuit in 2022 is highly likely. The French Dispatch already premiered earlier this year in Cannes to glorious reviews, and will debut on the New York Film Festival late September ahead of its theatrical release.
Miguel Fernández is a Spanish student that has movies as his second passion in life. His favorite movie of all time is The Lord of the Rings, but he is also a huge Star Wars fan. However, fantasy movies are not his only cup of tea, as authors like Scorsese, Fincher, Kubrick or Hitchcock have been an obsession for him since he started to understand the language of filmmaking. He is that guy who will watch a black and white movie, just because it is in black and white.