'Dune 2' Currently Being Written by Denis Villeneuve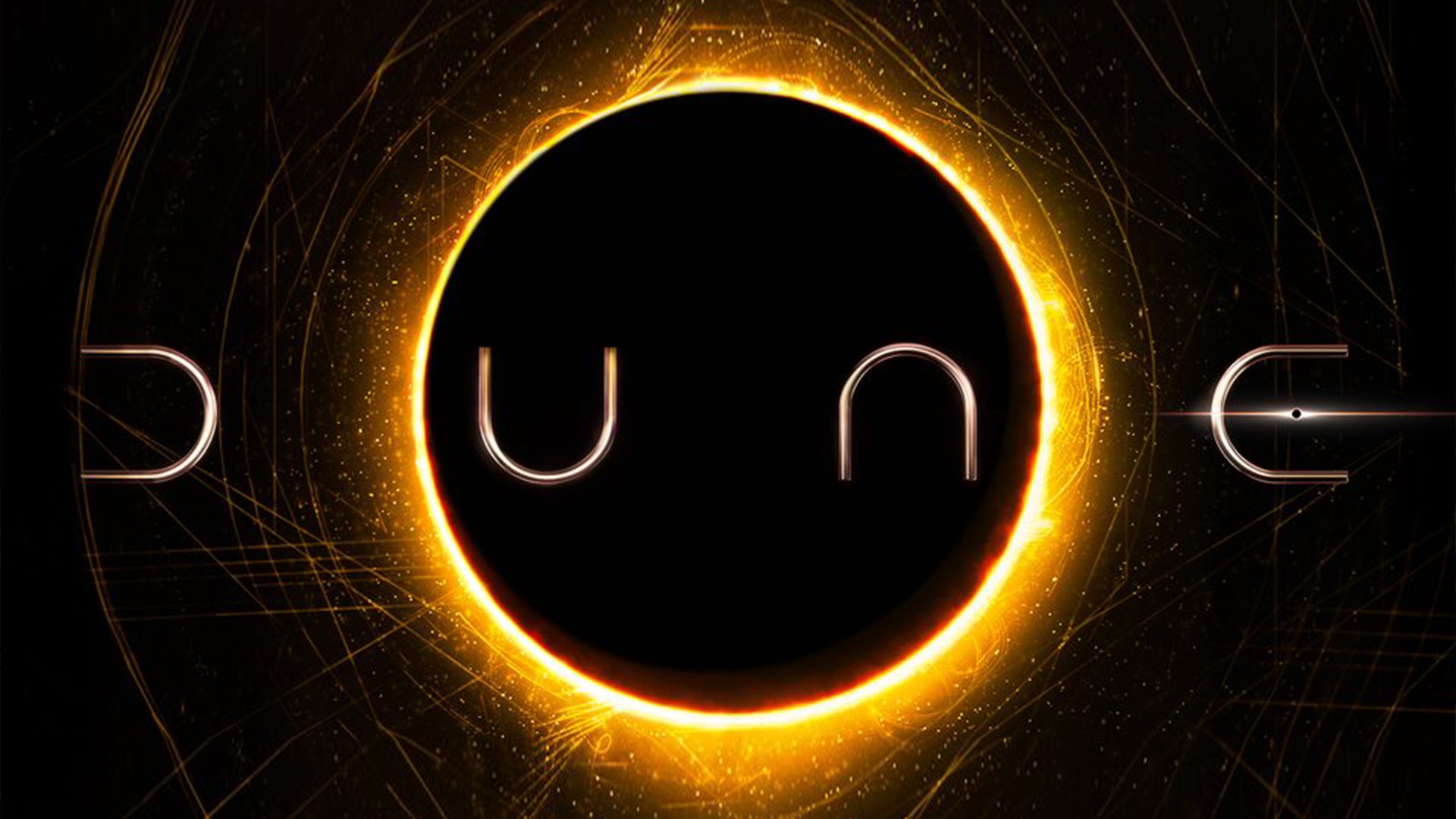 Fear is the mind-killer, the Bene Gesserit say. And in the hands of Denis Villeneuve, we Dune fans do not fear.
Villeneuve's Dune is set to make its worldwide premiere during the Venice Film Festival later this month. It will begin its European rollout in September, ahead of its U.S. debut in mid-October. As we've known for a while, the movie adapts the first half of Frank Herbert's 1965 book, now considered a science-fiction classic. But with the current state of the pandemic, and the not-so-great box office reception the movie is poised to receive when it debuts, many of us have been wondering for a while whether or not we'll see the rest of the book adapted, let alone other books.
Denis Villeneuve might have good news for us. In an interview for Total Film, he said:
"I'm writing [Part Two] now, and I feel like I'm eight years old again. That's very uncommon for me. It's the first time I've experienced it where I'm watching one of my movies, and I have a moment of deep gratitude, of deep joy, and I say, 'Thank you, life, for having allowed me to bring that to the screen.' [laughs] I don't know how other people will feel about it. But me? Denis Villeneuve when he was 14 years old? Thank you."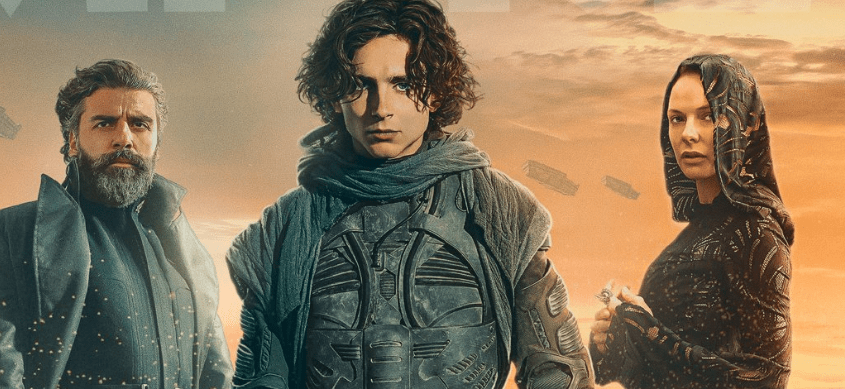 The director has been at the forefront of the hype for the movie for a long time, saying it's probably the project he's the proudest of, out of all his movies. And that comes from the mastermind who delivered Blade Runner 2049, perhaps the best sci-fi movie to be made in the last 20-30 years.
About the nomenclature for the second movie, he said:
"There's no such thing as Dune 1 and Dune 2. It's Dune: Part One and Dune: Part Two."
However, the first movie is currently marketed as simply Dune, although it is likely that if a second one gets made, it will be called Dune: Part 2. But how likely is that, especially in the middle of poor reception from the box office for pretty much any movie out there? Villeneuve weighed in:
"So the first thing was to prove that there was a beautiful, popular movie that can exist, and I think that I proved that – everybody at Warner Bros and Legendary, they are 100 percent behind the project. They feel that it would need a really bad outcome at the box office to not have a Dune: Part Two, because they love the movie. They are proud of the movie, so they want the movie to move forward. And they still did half of it. So, you know, I'm very optimistic."
Zendaya's Chani, while being heavily present in all the promotions, is reportedly not having a large presence in the movie. Instead, her part is included in the movie as little more than a tease for what would be to come. Indeed, in another interview last week, he said:
"I can't wait to shoot the second part of Dune to get [Timothée Chalamet and Zendaya] back together. Knowing that in the next chapter Zendaya will be the protagonist of the story."
The movie, being released in 2021, will suffer from Warner Bros.' legendary decision (yes, that was a pun) to test a hybrid release between theaters and HBO Max. But Denis doesn't recommend seeing his movie on a TV screen:
"The way it happened, I'm still not happy. Frankly, to watch Dune on a television, the best way I can compare it is to drive a speedboat in your bathtub. For me, it's ridiculous. It's a movie that has been made as a tribute to the big-screen experience."
The real hype machine for the movie will kick off on September 4, a day after the movie premieres in Venice. Two weeks later, the movie will premiere in Europe, on September 16/17. Around that time, we'll have our review for it. North Americans will get to see it on October 22, both in theaters and on HBO Max. Meanwhile, let's watch those kick-ass trailers again:
Miguel Fernández is a Spanish student that has movies as his second passion in life. His favorite movie of all time is The Lord of the Rings, but he is also a huge Star Wars fan. However, fantasy movies are not his only cup of tea, as authors like Scorsese, Fincher, Kubrick or Hitchcock have been an obsession for him since he started to understand the language of filmmaking. He is that guy who will watch a black and white movie, just because it is in black and white.