EA and BioWare's 'Dragon Age' Could Be Headed to Netflix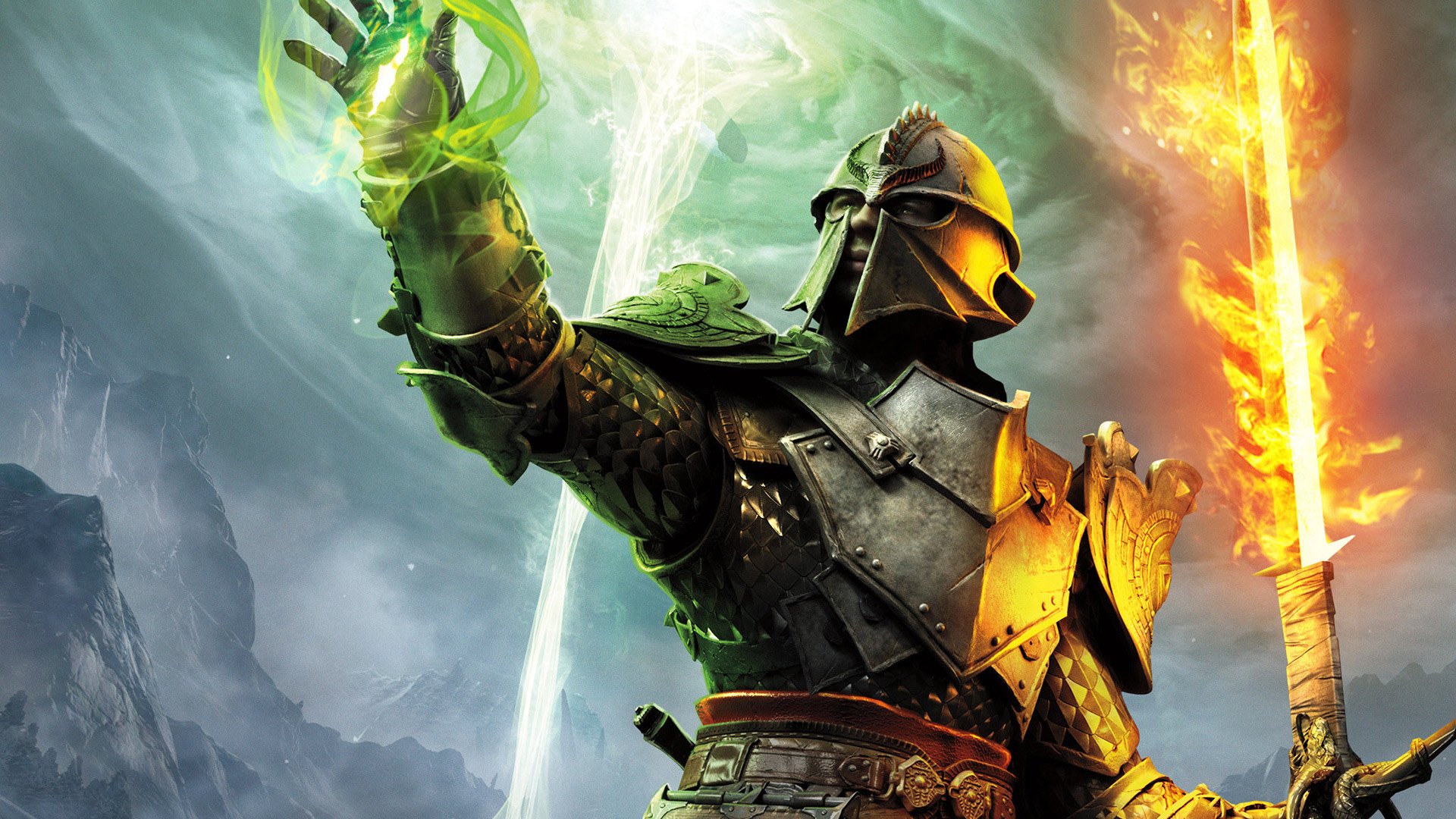 The Dragon Age could start soon in Netflix…
As we've been saying for more than a year now, video game adaptations are proving to be incredibly fruitful for the streaming giant. So far, they haven't stepped out of the animated realm, but that could be changing soon; a Pokémon live-action series (separate from Legendary's theatrical efforts) is reportedly in development, and soon Dragon Age could be joining the streamer's offerings if this exclusive by Giant Freakin Robot is to be believed.
Netflix doubling down on fantasy (animated or not) makes sense; The Witcher is now confirmed to be their next big IP with a massive live-action series, an animated prequel film, and soon a live-action prequel limited series. On the gaming side of things, Castlevania found great success during four seasons before giving birth to a spinoff, and the company is closing deals left and right with famous digital entertainment giants such as Capcom, Ubisoft, and Valve, among others.
Giant Freakin Robot doesn't have any details beyond the existence of a Dragon Age project, but they seem to be leaning towards the possibility of it being a live-action behemoth. If that's the case, this should be one of Netflix's most expensive shows ever (if not the most); the world of Dragon Age is way grander and flashier than The Witcher's, so the regular XL Netflix budget wouldn't cut it. Still, they could just take the animated route with it, which would result in more creative freedom and the opportunity to come up with something as stylized as the games' striking pieces of concept art.
Meanwhile, BioWare is hard at work on the fourth entry in the Dragon Age game series, a project that has been rebooted at least once and is now set to return to the developer's single-player roots. And it's not their only big in-the-making RPG anymore, since a sequel to the original Mass Effect trilogy has been put in development too.
Francisco J. Ruiz is that guy who has watched Jurassic Park a thousand times and loves Star Wars. His hunger for movies is only matched by his love for video games. He graduated in English Studies from the University of Malaga, in Spain. As he keeps writing about what he enjoys (and doesn't) for websites all over, he's continuing his studies.