Superman Series from Michael B. Jordan in the Works for HBO Max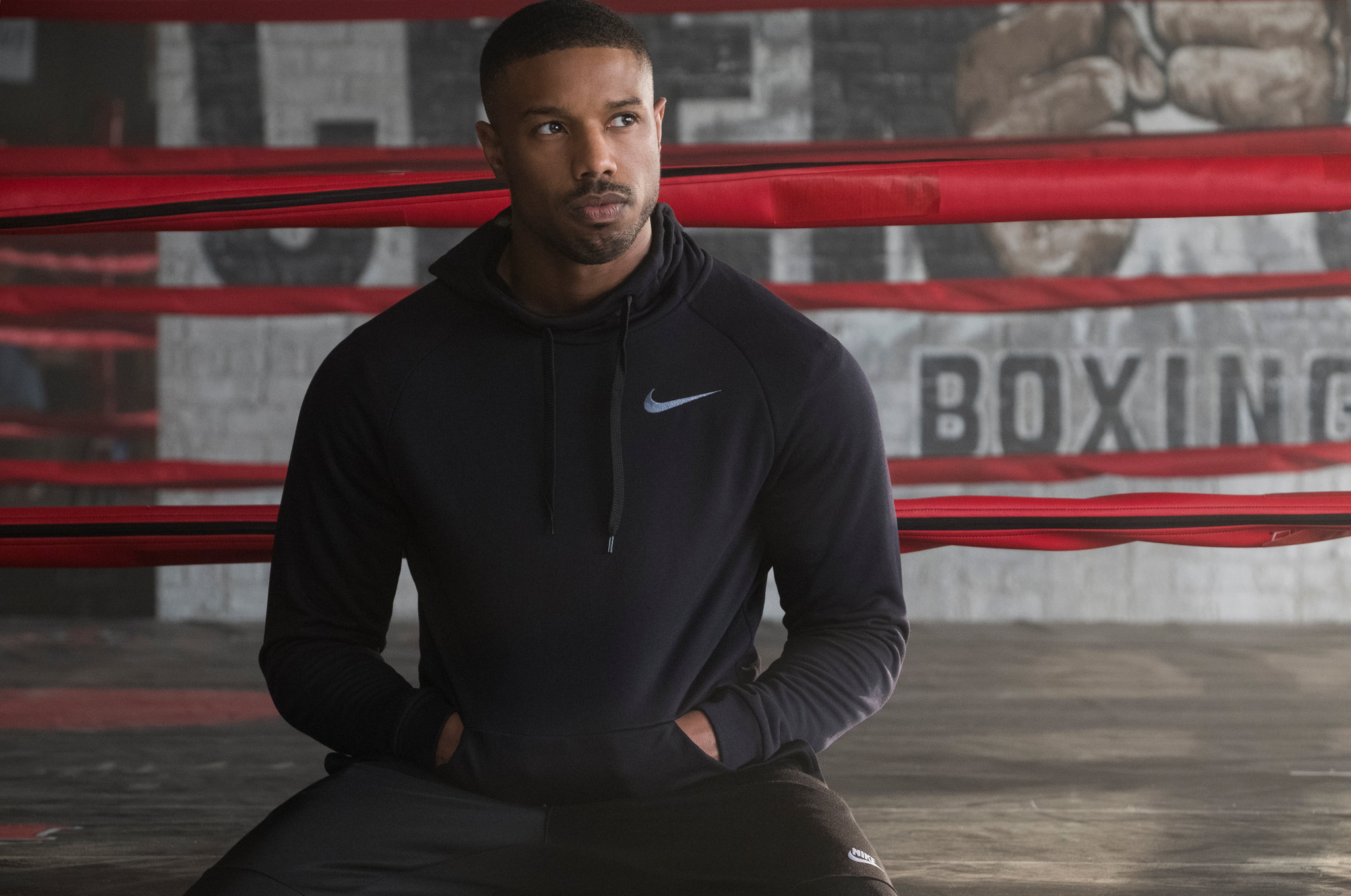 It looks like the Michael B. Jordan-starring Superman project could have a second life at HBO Max.
On Friday, a huge report appeared online from Collider: Jeff Sneider told the world that Michael B. Jordan and his production company Outlier Society have hired a writer to work on a Val-Zod limited series, which Jordan would produce and possibly star in (although this has not been confirmed yet). Val-Zod is typically depicted as Black in the comics, unlike Clark Kent, who is usually white. That has not stopped WB from starting development on a totally separate project produced by J. J. Abrams and starring a Black actor playing Clark Kent. Ta-Nehisi Coates is currently writing that script, with its first draft due this December.
This is not the first time Jordan has been associated with a Superman project. Early last year, it looked like he was going to be the next Superman after Henry Cavill, and those conversations apparently did happen at the studio. But the project fell apart, as The Hollywood Reporter confirmed on Friday. More specifically, they said:
"Depending on who you talk to, it fell apart because Jordan wanted too much control over the project or Warner Bros. was shifting away from actors having control as producers, which sounds like different sides of the same coin to us."
After that, it looks like HBO Max, who work under the WarnerMedia umbrella, reached out to Jordan and asked him if he'd be willing to develop that project for them. There is apparently no overlap between the two Superman projects, which once again is proof of the multiverse strategy Warner is taking with DC properties.
Michael B. Jordan is currently prepping his directorial debut, Creed III, due out on Thanksgiving 2022, as well as developing a Static Shock project for DC, and a remake of The Thomas Crown Affair for MGM.
Miguel Fernández is a Spanish student that has movies as his second passion in life. His favorite movie of all time is The Lord of the Rings, but he is also a huge Star Wars fan. However, fantasy movies are not his only cup of tea, as authors like Scorsese, Fincher, Kubrick or Hitchcock have been an obsession for him since he started to understand the language of filmmaking. He is that guy who will watch a black and white movie, just because it is in black and white.