James Wan's 'Malignant' Unleashes First Trailer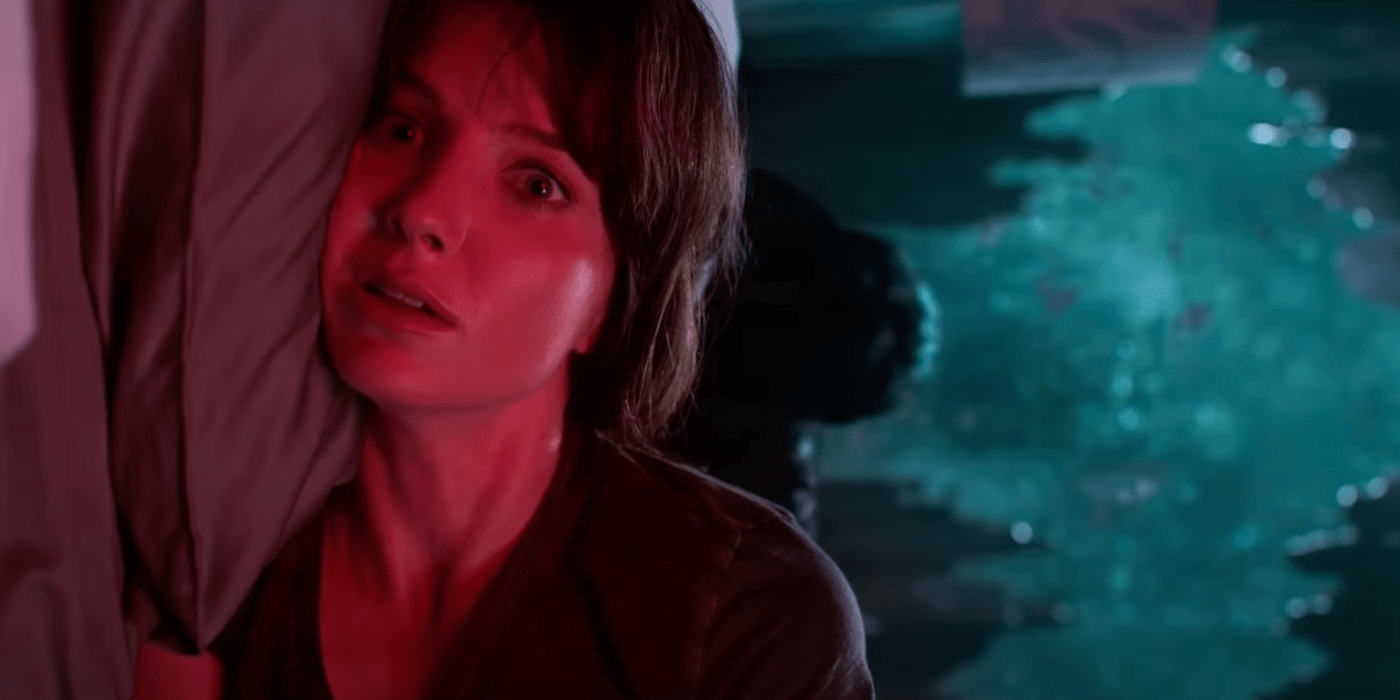 Malignant marks James Wan's return to the horror genre. Will it be scary enough?
As Aquaman and the Lost Kingdom marches forward with its shoot, another film by James Wan is preparing to hit theaters and HBO Max. Before joining big franchises such as The Fast Saga and the DC universe, the prolific director and producer made a name for himself by dominating the mainstream horror genre. It all began with Saw, but most moviegoers will remember him as the guy behind the first two Insidious and Conjuring films — the series have continued printing money without him in the director's chair, but his knack for atmosphere and effective scares is sorely missed.
Malignant is Wan's first horror project since 2016's The Conjuring 2, a worthy sequel he knocked out quickly after the seventh Fast & Furious. The film is being described as an original thriller that follows Madison, a woman paralyzed by shocking visions of grisly murders, with "her torment worsening as she discovers that these waking dreams are in fact terrifying realities." The impression I got from Wan's words before the shoot (which feels like it happened a lifetime ago) was that he was aiming to tell a more grounded story centered on a serial killer, but the trailer appears to throw those ideas out of the nearest window:
Additionally, a simple yet striking first poster dropped yesterday shortly before the unexpected trailer debut:
This "new vision of terror" was penned by Akela Cooper (American Horror Story, Luke Cage) from a story by Ingrid Bisu, who has a role in the film, and James Wan himself. Annabelle Wallis (Peaky Blinders, The Mummy) is spearheading the cast.
Malignant will open in theaters and on HBO Max on the same day: September 10. Early buzz from test screenings which took place last year wasn't the best, but things can change during post (we know how this goes…). Let's hope this isn't Wan's first stinker since 2007's Dead Silence.
Francisco J. Ruiz is that guy who has watched Jurassic Park a thousand times and loves Star Wars. His hunger for movies is only matched by his love for video games. He graduated in English Studies from the University of Malaga, in Spain. As he continues to write about what he enjoys (and doesn't), he's studying for a master's degree and working on becoming a teacher.