Pixar Releases First Teaser Trailer For 'Turning Red'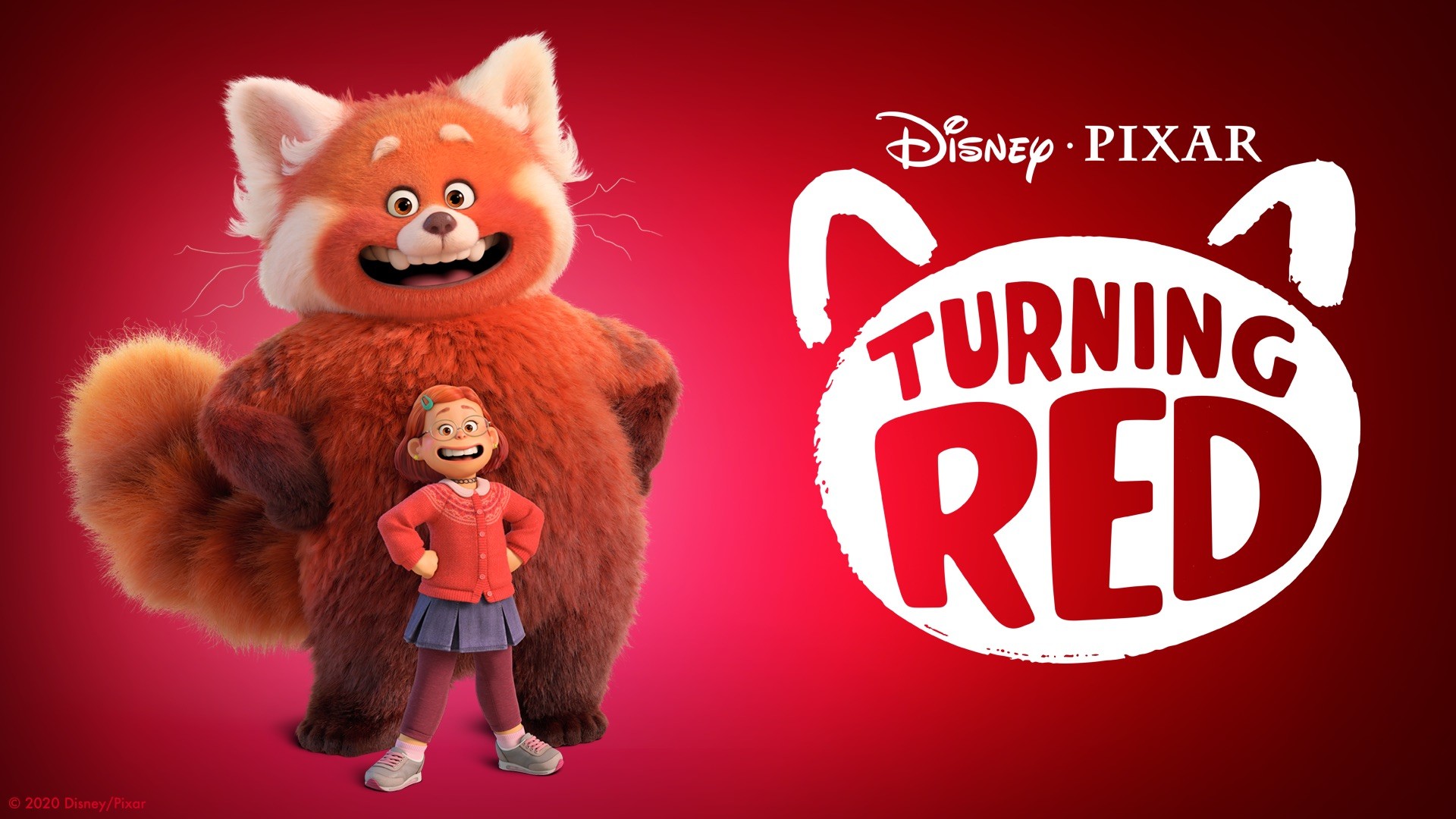 Seven months after it was announced, Pixar has finally revealed the first look at their next movie: Turning Red.
The movie will deal with the experiences lived by a teenager called Mei as her body changes and life gets complicated. And they are doing so in a classic Pixar way, with a big twist that will probably act as an allegory for this young age: when she gets too excited, she transforms into a giant red panda. Here is the first teaser:
From Disney:
Growing up is a beast. Check out the new trailer for the upcoming all-new original feature film "Turning Red" from Pixar Animation Studios' director Domee Shi, who won an Oscar® for her 2018 short film, "Bao." Young actress Rosalie Chiang lends her voice to Mei Lee, a 13-year-old who suddenly "poofs" into a giant red panda when she gets too excited (which is practically ALWAYS). Sandra Oh voices Mei Lee's protective, if not slightly overbearing mother, Ming, who is never far from her daughter—an unfortunate reality for the teenager. Directed by Shi and produced by Lindsey Collins, Disney and Pixar's "Turning Red" releases March 11, 2022.
The first trailer reveals a quite colorful adventure for Pixar, that looks both right up their alley, and totally different from what they've been doing lately. The color palette is more pastel than Luca's, probably one of the most beautiful movies they've ever made, but the tone totally lines up with that one so far. One can only hope the movie will be less kid-oriented than that one (but still kid-friendly, obviously). The first trailer is also a classic first Pixar trailer, where they release an extended sequence from the movie that basically tells you what this movie is about, and what it looks like. It is genius marketing on their end.
Turning Red is currently slated for a theatrical release, although the last two Pixar movies ended up changing their release plans and debuting on Disney Plus. While there are no tangible numbers to back them up, it is believed that both Soul and Luca performed quite well on the platform. The next movie from Disney Animation, Disney's second-biggest animated arm, is Encanto, which will be released this upcoming Thanksgiving and released its first look last week.
Miguel Fernández is a Spanish student that has movies as his second passion in life. His favorite movie of all time is The Lord of the Rings, but he is also a huge Star Wars fan. However, fantasy movies are not his only cup of tea, as authors like Scorsese, Fincher, Kubrick or Hitchcock have been an obsession for him since he started to understand the language of filmmaking. He is that guy who will watch a black and white movie, just because it is in black and white.