Weekend Box Office Report — 'Black Widow' Delivers Stellar Post-Pandemic Opening
Lots of information coming our way this week via the box office, because in addition to record-breaking numbers, Disney has unveiled for the first time streaming numbers for one of their movies.
There is no question about it. The biggest story today is Black Widow's $80 million domestic opening, to which we should add another $78 million overseas. The movie made almost $20k per theater (on average, via The Numbers), and is currently performing like 2016's Doctor Strange ($85M opening) and 2018's Ant-Man and the Wasp ($75M opening). They respectively made $232M and $216M domestic by the end of their runs. Worldwide they respectively made $676M and $626M.
The difference is, of course, that Black Widow has to account also for the PVOD numbers, thanks to the hybrid release of the movie, which debuted on Friday both in theaters and on Disney Plus with an added cost of around $30 (this is significant because it's almost three times the average ticket price in the U.S.). For the first time ever, Disney reported the amount of money they made on Disney Plus with Black Widow — they say it's $60 million wordlwide, which, when added to the rest, makes Widow's opening $218 million worldwide for the studio. A few notes to comment on here…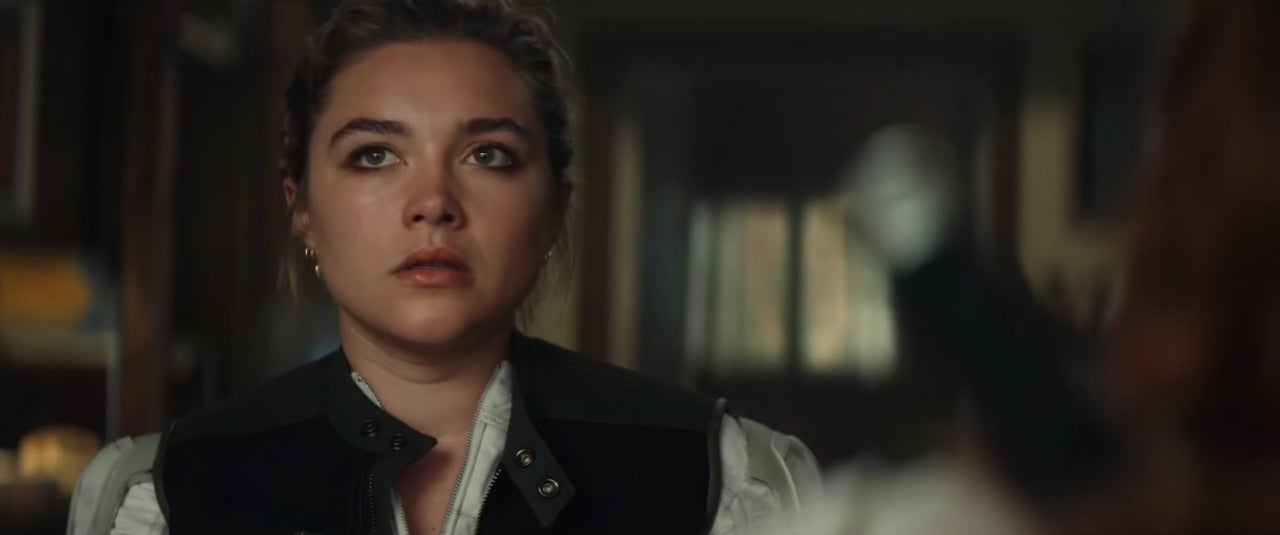 Disney Plus is not the first streaming service to release their numbers, as Documentary Plus, a streaming service dedicated solely to documentaries, announced a couple of weeks ago that they will publicly report on their data moving forward. Obviously, Documentary Plus' subscriber base is never going to be in the same conversation as Disney Plus or other streaming services, but we should give credit where credit is due. And if we are gonna applaud Disney Plus for their initiative, we should also mention that, technically, they are not the first ones to do it.
And why are they doing it? That's a fairly easy question to answer. As the world is apparently moving away from theatrical-only releases and 90-day theatrical windows, and is quickly embracing the streaming model, movie stars, directors, writers, and their agencies want a measure of success so that they can take that with them to their next job. It's actually quite easy to understand. If you are hot in the industry right now and you are pitching your next movie, who would you like to partner with? With someone like Netflix, who will never release their data, or with someone like Disney Plus, who will publicly announce how big of a hit your movie is going to be, so that you can add that to your resume? It was only a matter of time. Deadline's Justin Kroll posted a thread on Twitter yesterday breaking this whole thing down:
2. Was told by a couple sources earlier in the week they expected this as reps for talent involved were starting to demand some sort of figure for negotiations for future projects.

— Justin Kroll (@krolljvar) July 11, 2021
Disney right now is treating box office numbers and Premier Access numbers under the same umbrella, which they are calling "consumer spend." In a press release, the studio said that taking domestic numbers only, the movie surpassed $100 million on consumer spend, which is the "highest domestic opening weekend for a Marvel Cinematic Universe origin story after Black Panther and Captain Marvel." Of course, this is not an origin story for Black Widow, so someone wrote the wrong memo there, but it's still worth mentioning. Alan Bergman, Chairman of Disney Studios Content, said in a statement:
"It's incredible to see audiences enjoying Black Widow after two years without a new Marvel Studios film, and this spectacular opening weekend shows just how eager fans have been to see this beloved Avenger in her own story. There's no question it's been worth the wait – Cate Shortland, Scarlett Johansson, and the Marvel Studios team have delivered an exceptional film that continues a legacy of creative excellence as the Marvel Cinematic Universe expands and enters a new era."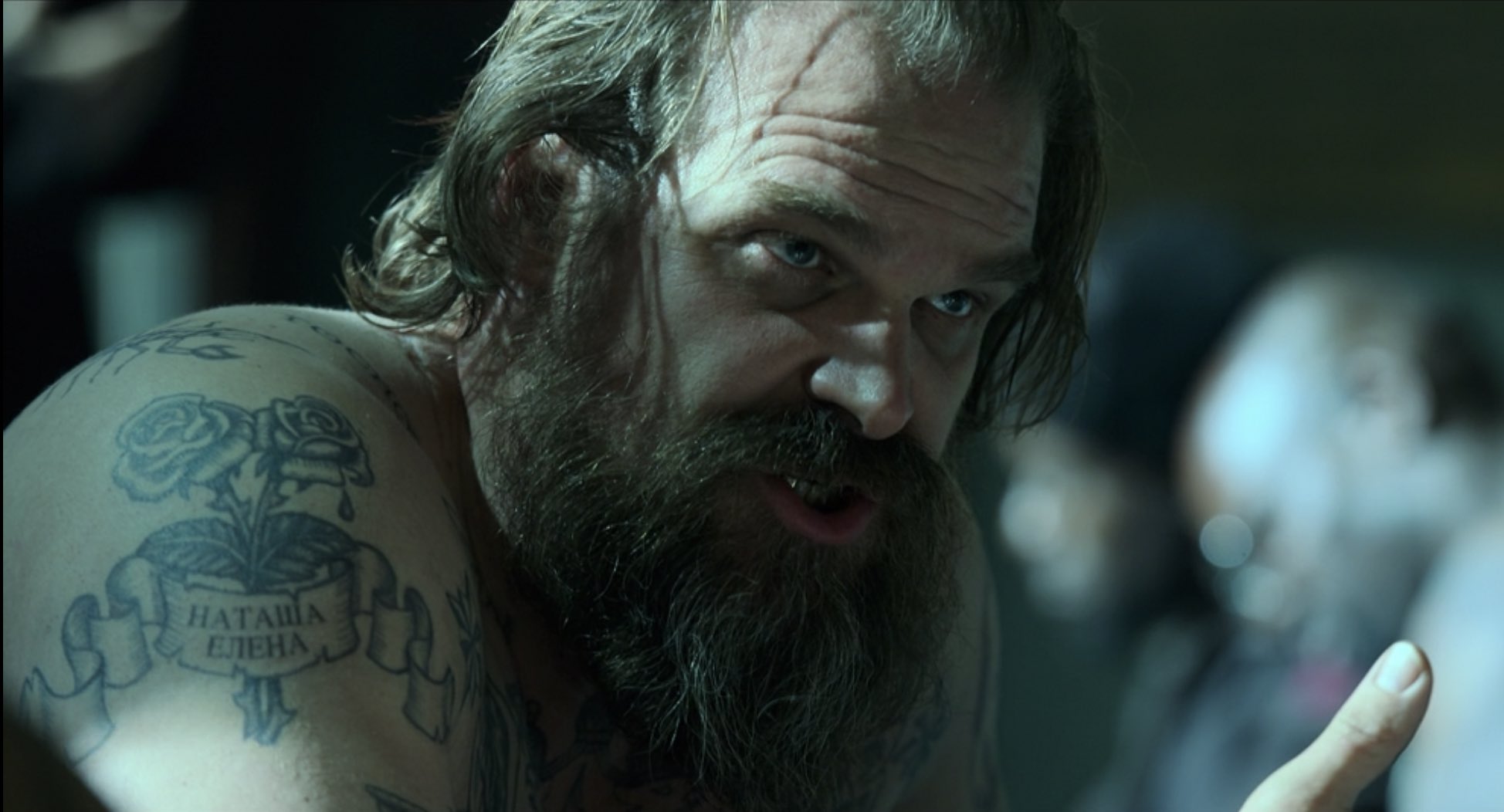 It should also be mentioned that this opening number of $80 million was at some point projected to be a bit larger. After Thursday's number of $13.2 million, which almost doubled F9's $7.1 million, and was almost on par with Spider-Man: Homecoming ($15.4 million on Thursday, $117M opening) and Thor: Ragnarok ($14.5 million, $123M opening), as well as surpassing Wonder Woman ($11 million on Thursday, $103M opening), Ant-Man and the Wasp ($11.5 million, $75M opening), and Venom ($10 million on Thursday, $80M opening), many expected Widow to possibly open North of $100 million.
It looks like that didn't happen, which means that the movie received less attendance on the lower end of the weekend (Saturday and Sunday). This is not a good sign for the second week of the movie, where Scarlett Johansson will play against none other than LeBron James in a box office game of basketball. If Widow can drop less than 55%, I will be surprised. It seems like most people that really wanted to see the movie went on Thursday and Friday, while the people that would have normally attended on Saturday and Sunday (maybe), decided to purchase it on Disney Plus.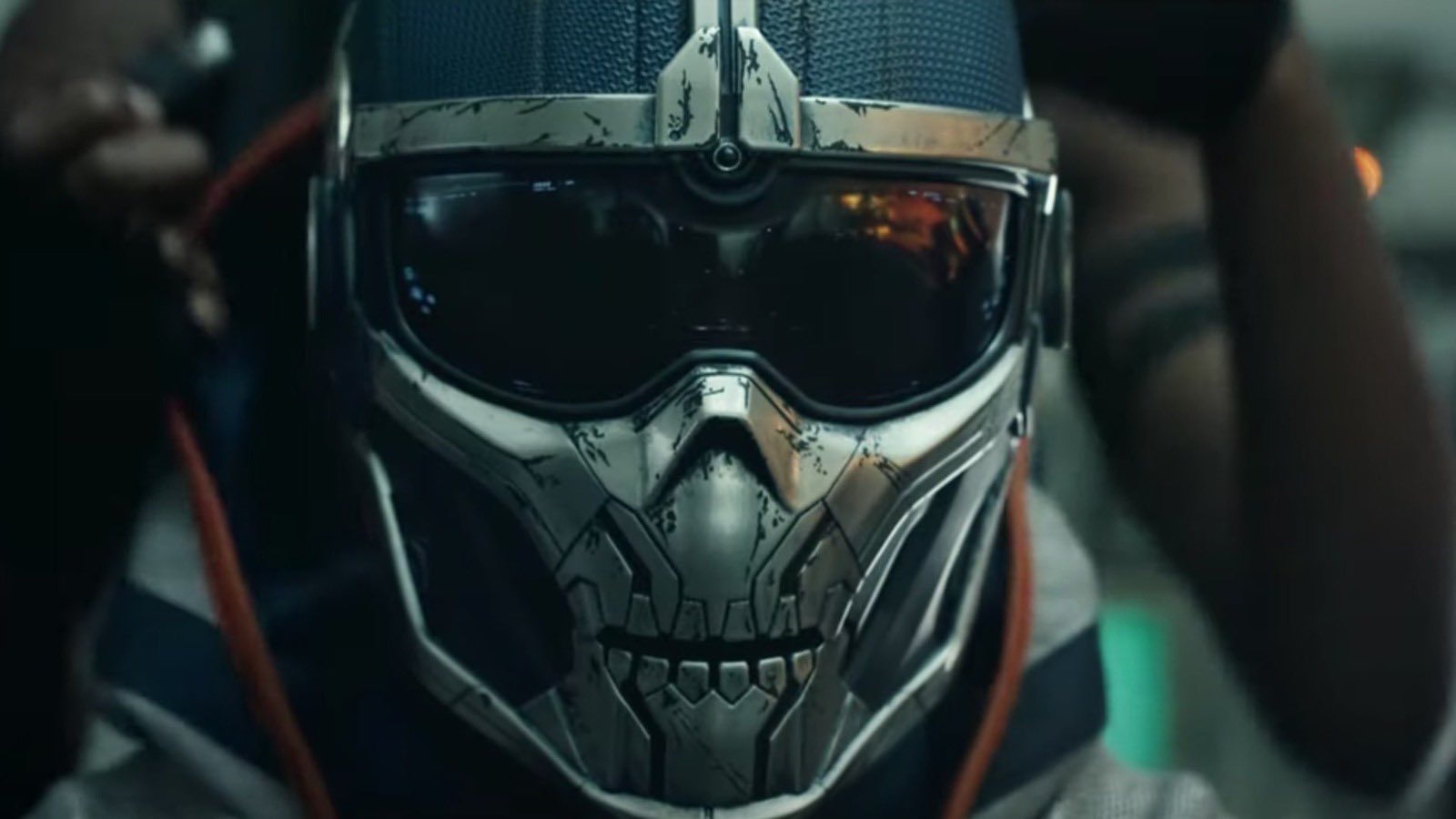 Let's move on now. F9 was the #2 movie of the weekend, with a 52.7% drop ($10.88 million) on its third week. The movie also crossed the $400 million barrier on international-only theaters, making the worldwide total $541 million at this moment. Even though we don't have an exact number for its budget, and the movie probably spent a lot more money than they initially anticipated on marketing (since they had to start a campaign in 2020 that was then interrupted for an entire year), it is possible the movie could start to make a profit this next week. Normally, the break-even point for this movie would sit at $550-$600 million, so it's probably going to be good news here.
The Boss Baby 2 was the third highest-grosser this weekend, with $8.7 million (45.6% drop), and has made almost $35 million in the States. This is not good news for this family franchise, as it looks like it will lose the studio a lot of money. Internationally, the movie has only debuted in a handful of countries, which haven't delivered more than $2 million combined. We'll see where the total number ends up, but it's not a good sign so far. In the U.S. it probably will not make more than $50 million. The first one, for example, made $175 million domestic ($528 million worldwide) and had a production budget of $125 million. The second one probably cost around the same amount and does not have nearly the same legs. It might be the worst box office performance of a family movie this year.
The Forever Purge was the fourth movie this weekend, but it looks like it might be the last Purge movie in a while. The movie made $6.7 million on its second week (although it only dropped a respectable 46.5%), but has made $35 million worldwide. While the budget probably wasn't very large, it most likely won't make enough money to justify yet another movie.
Lastly, A Quiet Place Part II is still fighting to remain in the top 5, and on its seventh weekend, it has made $3 million (only a 26.7% drop). Additionally, it has made $279 million worldwide as of today. On #6, Cruella dropped only 7.6% despite losing over 500 theaters from last week to this week. Both Cruella and Raya and the Last Dragon debuted on Disney Plus' Premier Access tier and theaters simultaneously, with a mediocre theatrical opening weekend but extremely large legs, that gave them both very small drops from week to week. It will be interesting to see if Black Widow also performs this way. Cruella has made $216 million worldwide now.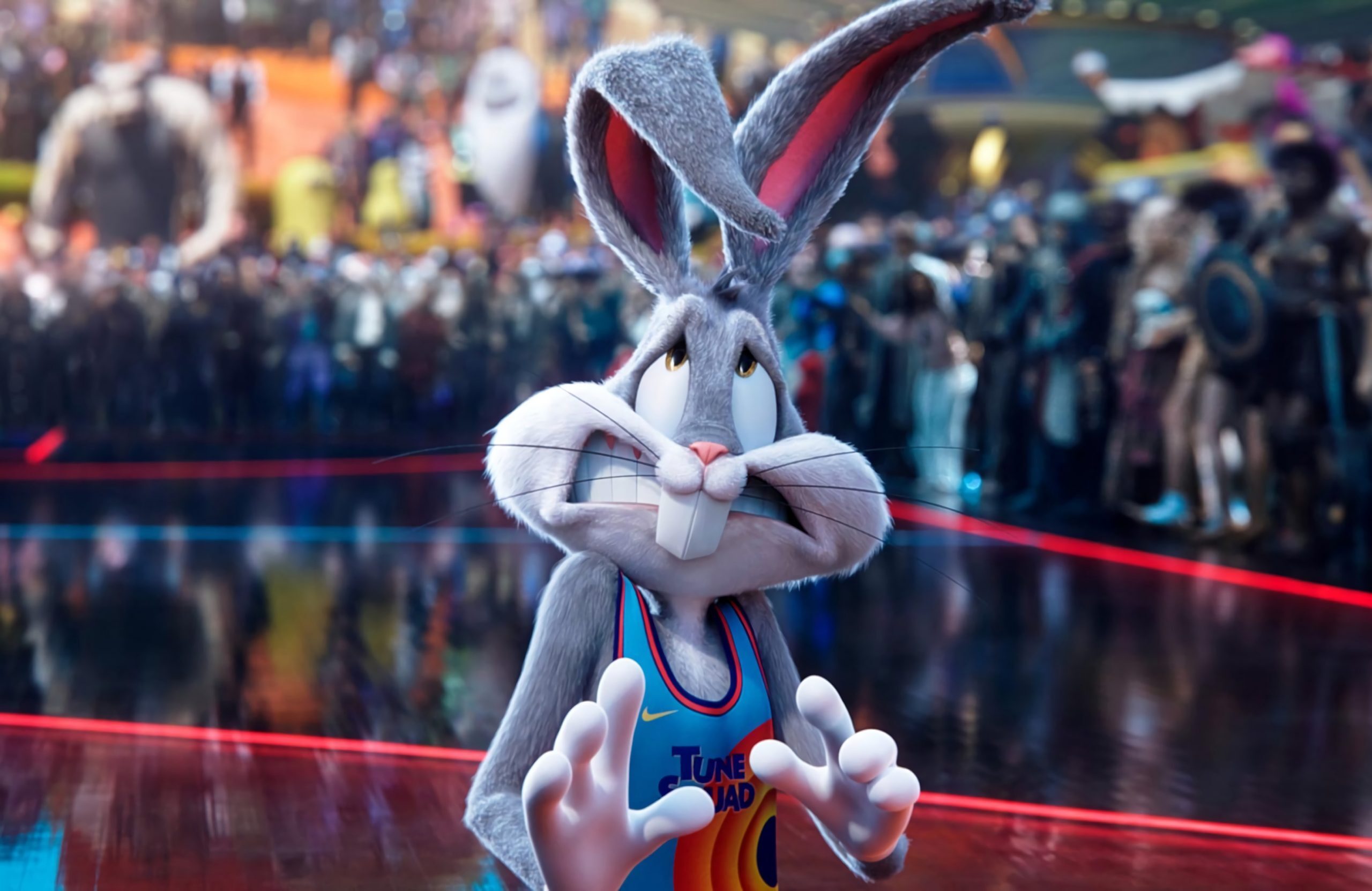 Next week, the much-awaited sequel to Space Jam, starring LeBron James, is hitting theaters. Predicting an opening number for this movie is quite complicated right now, but I will be surprised if it makes more than $35 million — I would probably guess it's gonna make between $30 and $35 million, which would set it as the number 2 next week, behind Black Widow's second week (around $35-$40 million). I will also be very interested to see if Disney announces more numbers for the Premier Access performance of Widow.
Miguel Fernández is a Spanish student that has movies as his second passion in life. His favorite movie of all time is The Lord of the Rings, but he is also a huge Star Wars fan. However, fantasy movies are not his only cup of tea, as authors like Scorsese, Fincher, Kubrick or Hitchcock have been an obsession for him since he started to understand the language of filmmaking. He is that guy who will watch a black and white movie, just because it is in black and white.