Michelle Yeoh Joins 'The Witcher: Blood Origin'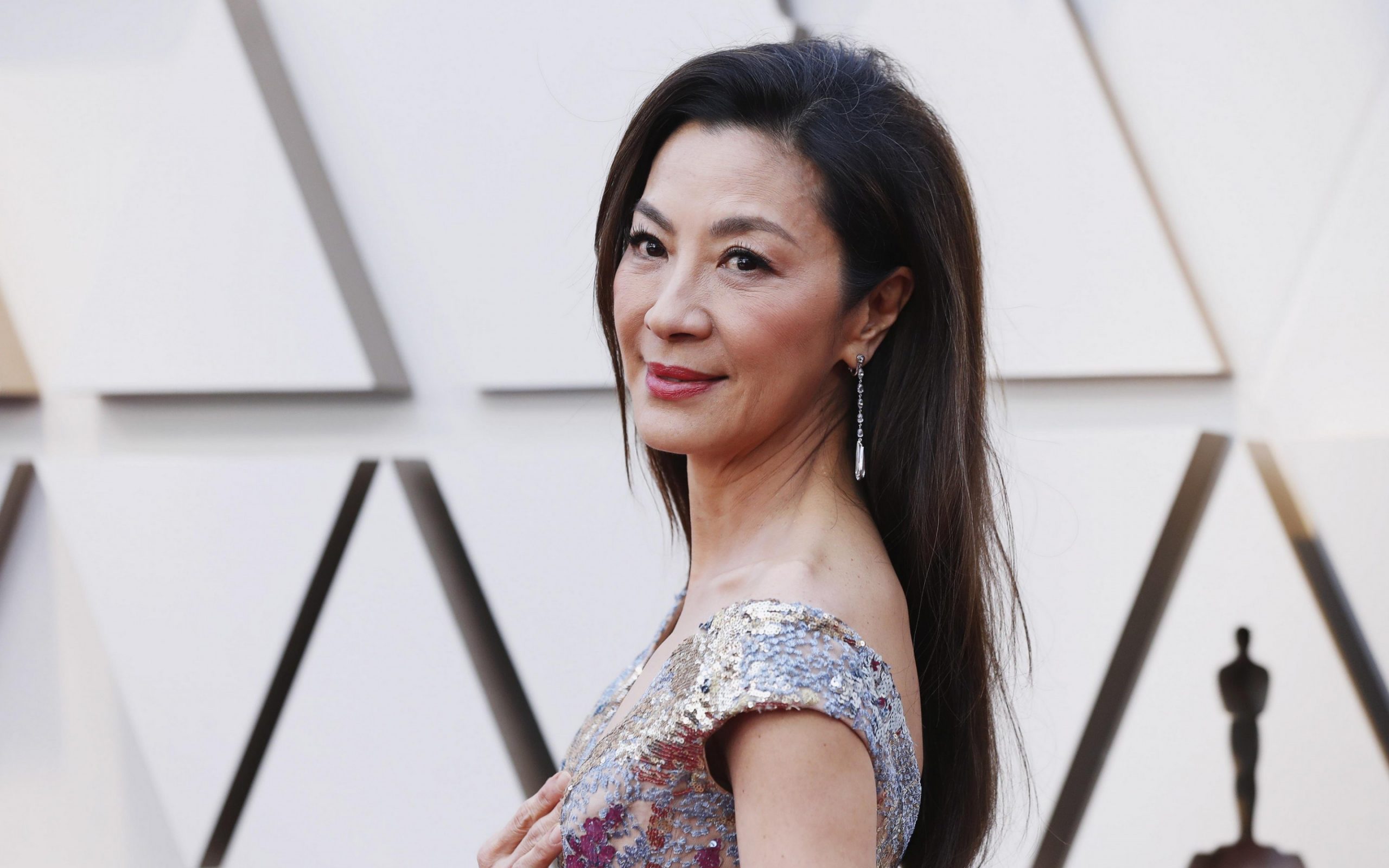 The live-action prequel miniseries has enlisted Michelle Yeoh.
Netflix was speedy to take advantage of the success of Season 1 of The Witcher to build hype around their next big IP (as Stranger Things is approaching the finish line), and, beyond the second season, both an animated film and a live-action prequel miniseries were promptly put into development.
News regarding Blood Origin, the prelude, have been scarce, but the casting process started moving in January, when Jodie Turner-Smith (Nightflyers) was announced as one of the leads in the much-anticipated series. Sadly, the production start date was pushed due to the impact COVID-19 has had on Netflix's operations, and she had to leave the project in early April. The show, however, found another lead in Laurence O'Fuarain (Vikings) — he's set to play Fjall, a character "born into a clan of warriors sworn to protect a King."
Now we have learned via Netflix's own Twitter account for everything Witcher that actress and martial arts legend Michelle Yeoh is joining Andrzej Sapkowski's world:
The Witcher: Blood Origin has cast Michelle Yeoh as Scían. The very last of her nomadic tribe of sword-elves, she is an artist with the blade, on a deadly quest that will change the fate of the Continent. pic.twitter.com/yKyvezUy46

— The Witcher (@witchernetflix) July 6, 2021
From the description alone, it sounds like Yeoh will get to show off her fighting skills, something that she already brought to the table in Star Trek: Discovery as Philippa Georgiou — discussions concerning her spinoff are still ongoing. Most folks might remember her from Ang Lee's Crouching Tiger, Hidden Dragon and, most recently, Crazy Rich Asians. Next September, we'll see her kicking butt in Marvel Studios' Shang-Chi too. As you can see, she's currently one of the most sought out names in Hollywood.
A look at the full cast of Blood Origin, alongside news regarding Season 2 of The Witcher and the animated film, could arrive as soon as this Friday, when the first ever WitcherCon kicks off.
Francisco J. Ruiz is that guy who has watched Jurassic Park a thousand times and loves Star Wars. His hunger for movies is only matched by his love for video games. He graduated in English Studies from the University of Malaga, in Spain. As he continues to write about what he enjoys (and doesn't), he's studying for a master's degree and working on becoming a teacher.