Scarlett Johansson Building 'Tower of Terror' for Disney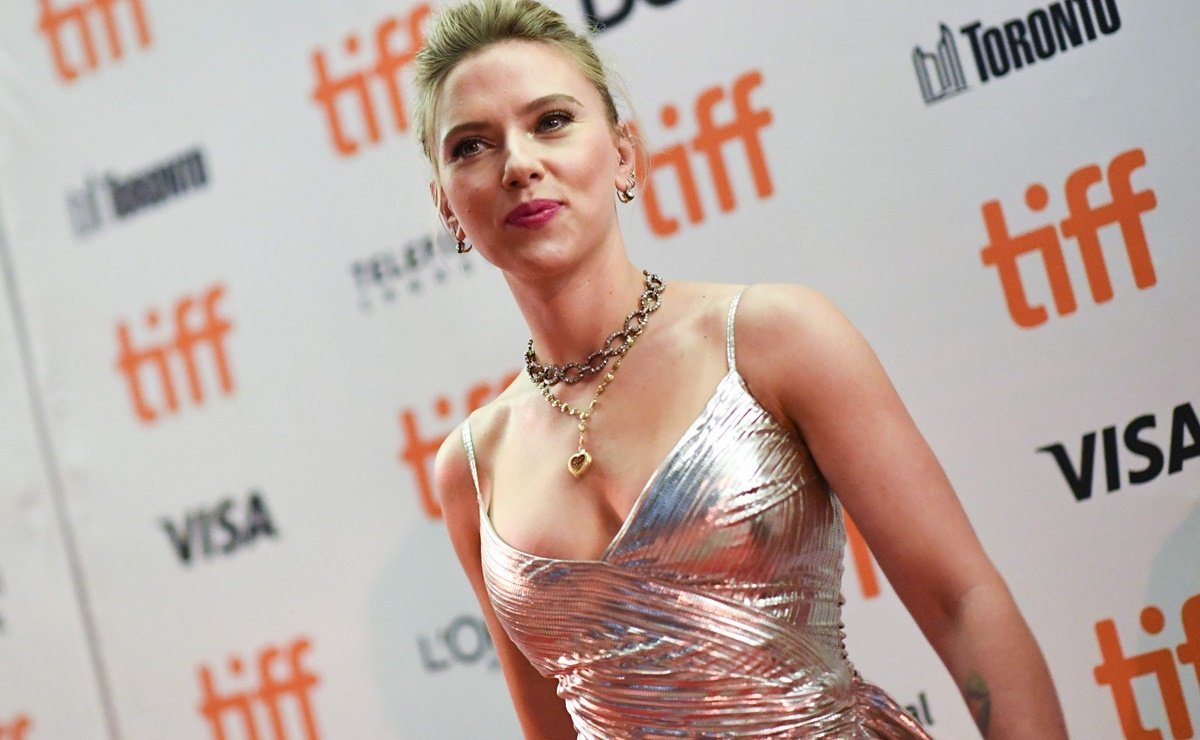 Scarlett Johansson is set to visit and help build Disney's Tower of Terror.
The exclusive comes from Collider, who claim the famous actress will produce via her company These Pictures alongside Jonathan Lia. It's being developed as a starring vehicle for Johansson, and this will probably lead into Disney looking to hire a big name director. Meanwhile, Josh Cooley, who directed Pixar's Toy Story 4 and co-wrote Inside Out, is penning a script.
This project marks yet another stab by Disney at their extensive list of theme park attractions which haven't made the jump to the big screen. Pirates of the Caribbean is being reworked, so the company is looking at other options to kickstart fresh live-action franchises. Hopefully, Jungle Cruise, which finally arrives next month, will make a splash with audiences and not sink. We really need another live-action adventure hit from Disney not based on an existing film property.
Tower of Terror will likely be the next big Disney production for Johansson, who's saying goodbye to Marvel's Natasha Romanoff with Black Widow early next month. The upcoming project is based on the exhilarating ride that features a creepy narrator who sounds like The Twilight Zone host Rod Serling. The ride was previously turned into a 1997 TV film starring Steve Guttenberg and Kirsten Dunst, but a new theatrical feature has been in development since 2015, when John August (Big Fish, 2019's Aladdin) was tapped to write a treatment.
Francisco J. Ruiz is that guy who has watched Jurassic Park a thousand times and loves Star Wars. His hunger for movies is only matched by his love for video games. He graduated in English Studies from the University of Malaga, in Spain. As he keeps writing about what he enjoys (and doesn't) for websites all over, he's continuing his studies.