'How I Met Your Father' Adds Pam Fryman as Executive Producer and Director for the Pilot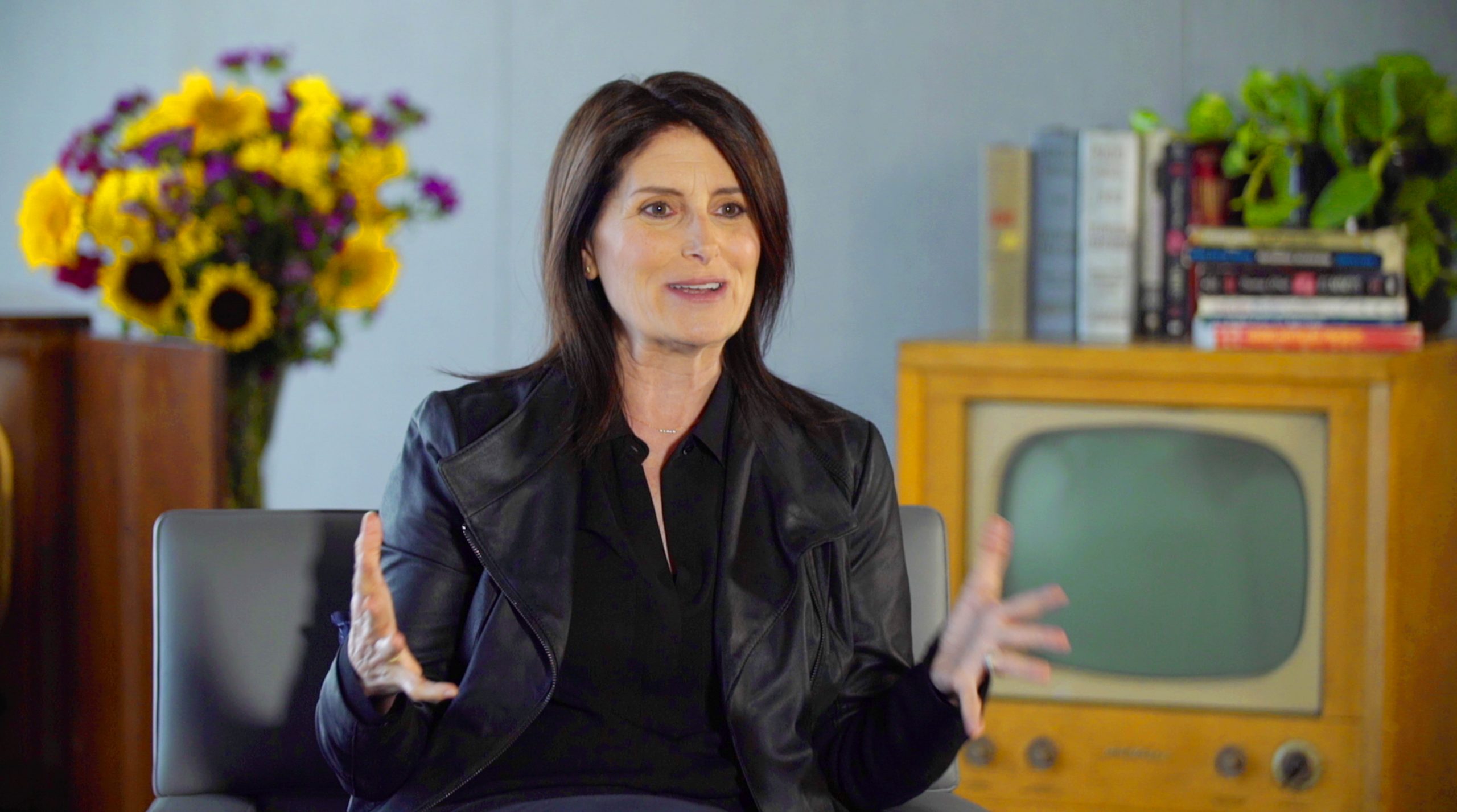 A How I Met Your Mother legend is coming back for the spin-off How I Met Your Father.
According to Deadline, Pam Fryman, the woman who single-handedly directed 196 episodes out of the 208 from the original series (including the pilot and the two-part finale) has been signed on to direct the pilot of the new show, as well as executive produce it. Hulu has ordered ten episodes for the spin-off, which will star Hilary Duff as Sophie, telling the story to her children of how she met their father. Much like the original, it will jump back in time, now to the year 2021. We also know that one of her friends will be played by Chris Lowell.
How I Met Your Father was created by Isaac Aptaker and Elizabeth Berger, who will also serve as writers. Hilary Duff is a producer as well as the lead, and the creators of the original series, Craig Thomas and Carter Bays will executive produce the spin-off too. Work on the series is already underway, and Hilary Duff even posted last month a look at a corner of her copy of one of the scripts, so filming will probably begin in the next few months.
Given the fact the original came out in 2005, the same year the flashback took place, it is likely that Hulu is aiming to get it out this year. No actors from the original show have been announced to appear, but cameos from at least some of the secondary characters are expected. Apparently, there is a connection between the two stories, but we still don't know what that is or who it involves.
Miguel Fernández is a Spanish student that has movies as his second passion in life. His favorite movie of all time is The Lord of the Rings, but he is also a huge Star Wars fan. However, fantasy movies are not his only cup of tea, as authors like Scorsese, Fincher, Kubrick or Hitchcock have been an obsession for him since he started to understand the language of filmmaking. He is that guy who will watch a black and white movie, just because it is in black and white.