'Halloween Kills' Trailer: Michael Myers Is The Essence Of Evil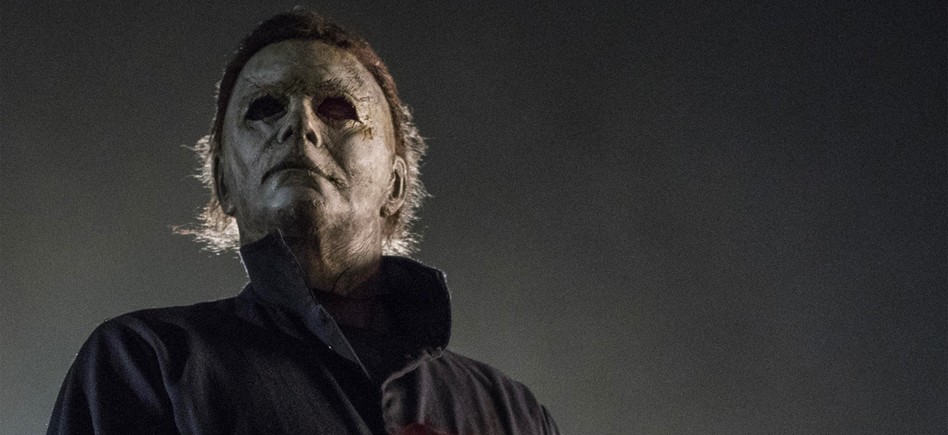 Tonight's a pretty big night for trailers, with a new look at Halloween Kills arriving hot off the trails of another highly-anticipated ad. The tale of terror that began anew in 2018 continues…
Halloween Kills continues where the first film (technically second, if we count the 1978 movie that's in-continuity with this) left off: with three generations of women collectively traumatized by Michael Myers (Jamie Lee Curtis as Laurie Strode, Judy Greer as Karen Nelson, and Andi Matichak as Allyson Nelson) narrowly escaping from a burning house that the infamous serial killer has been trapped in. But when the fire department goes to put out the inferno, Myers escapes and continues his murderous rampage through Haddonfield, since Halloween isn't over just yet. Laurie and her family have to work together with the people of the town, several of whom had family who were affected in the 1978 incident, alongside a police force that's more fully mobilized since the massacre began.
The trailer for the new movie leaked not that long ago, and thankfully for us, Blumhouse has decided to drop it tonight. (Word of warning, it seems like there may be some third-act content in this ad, so the spoiler-averse may want to keep their distance!) Check it out below:
There's a lot going on here, but it's worth noting that we've still got a third and final film in this story that will arrive around the same time next year, which combined with the narrative started in the 1978 classic will form a tetralogy of slashers. In addition, a new poster for the movie has arrived:
A new poster for 'HALLOWEEN KILLS' has been released. pic.twitter.com/tpnHSJUPMx

— DiscussingFilm (@DiscussingFilm) June 25, 2021
In case you missed either of the previous teasers for the film, you can check them out below:
Halloween Kills will be released on October 15, 2021. A third and final movie in the Halloween revival trilogy will be released on October 14, 2022.

Grant Davis is a freelance writer who has covered entertainment news for more than seven years. His articles have frequently appeared in Star Wars News Net as well as as other entertainment-related websites. As someone who grew up on Star Wars and comic book movies, he's completely thrilled with the current era of genre entertainment.