Steven Spielberg's Upcoming Movie Casts Two More Characters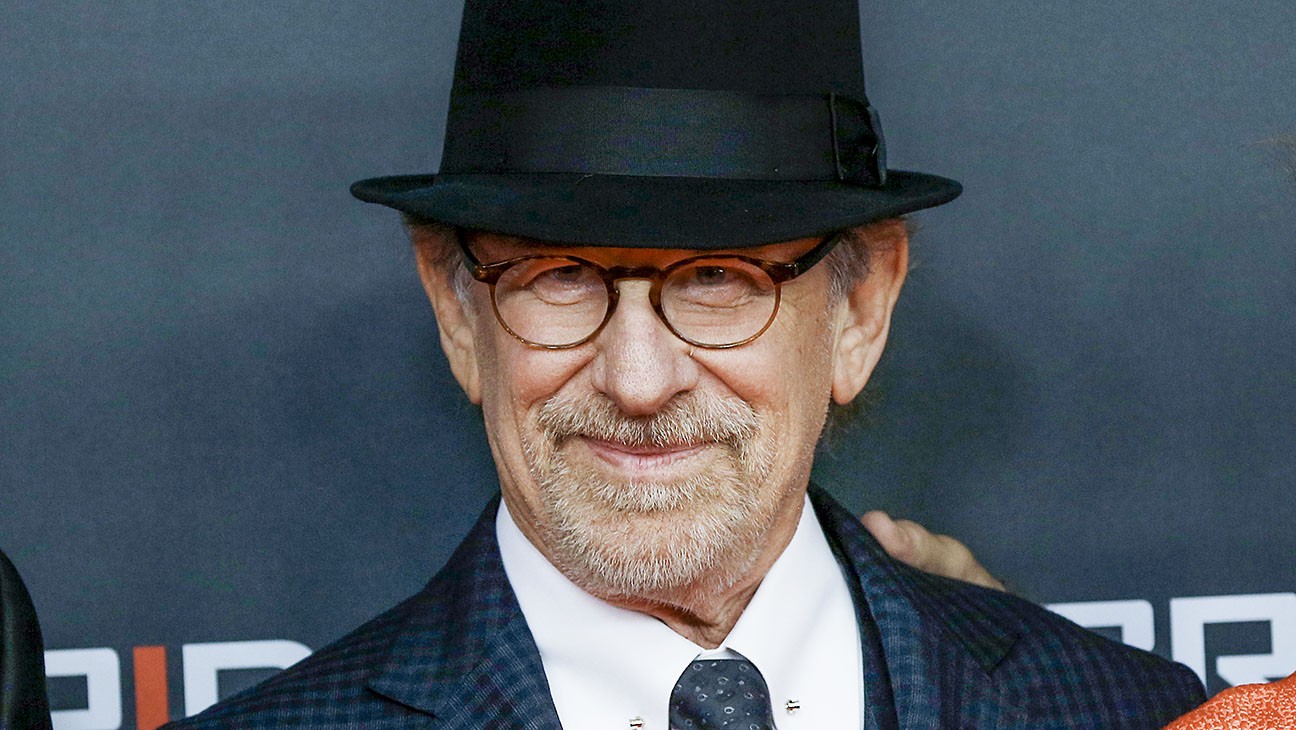 This week, Steven Spielberg has added two more actors to his upcoming movie.
According to Deadline, Sam Rechner has been cast in a key role. They say that "Rechner will play a high school classmate of the young, aspiring filmmaker at the center of the story." Additionally, also from Deadline, Julia Butters will play a character inspired by Spielberg's sister. Gabriel LaBelle reportedly joined the cast earlier this month as the young Spielberg.
While Rechner has had minor roles here and there, Butters will be familiar to audiences — she was the little girl who appeared in Once Upon a Time in Hollywood… opposite Leonardo DiCaprio when he was shooting a pilot for a Western show. She is currently shooting the Russo Brothers' The Grey Man for Netflix, opposite Ryan Gosling and Chris Evans.
There is no title for this movie as of yet, but IMDb's working title is The Fabelmans. Whether or not this ends up being the final choice, we'll have to wait and see for ourselves. The title is not the only secretive part of this process; Spielberg has kept his search behind thick close doors, and even though he more or less knew who he wanted for every adult part in the movie, he's taken a lot of time to find the right children, having tons of meetings over the past couple of months with lots of talent of all ages for the leads in the movie.
Production will begin in July near Los Angeles, aiming for a 2022 release date. It will be written by Steven Spielberg himself along with his long-time scribe Tony Kushner (Lincoln) and will star Michelle Williams, Paul Dano, Seth Rogen, Gabriel LaBelle, and now Sam Rechner and Julia Butters. We don't know how many characters have not been cast yet.
Miguel Fernández is a Spanish student that has movies as his second passion in life. His favorite movie of all time is The Lord of the Rings, but he is also a huge Star Wars fan. However, fantasy movies are not his only cup of tea, as authors like Scorsese, Fincher, Kubrick or Hitchcock have been an obsession for him since he started to understand the language of filmmaking. He is that guy who will watch a black and white movie, just because it is in black and white.