UPDATED: 'Toxic Avenger' Casts Kevin Bacon as Second Villain, Elijah Wood Confirmed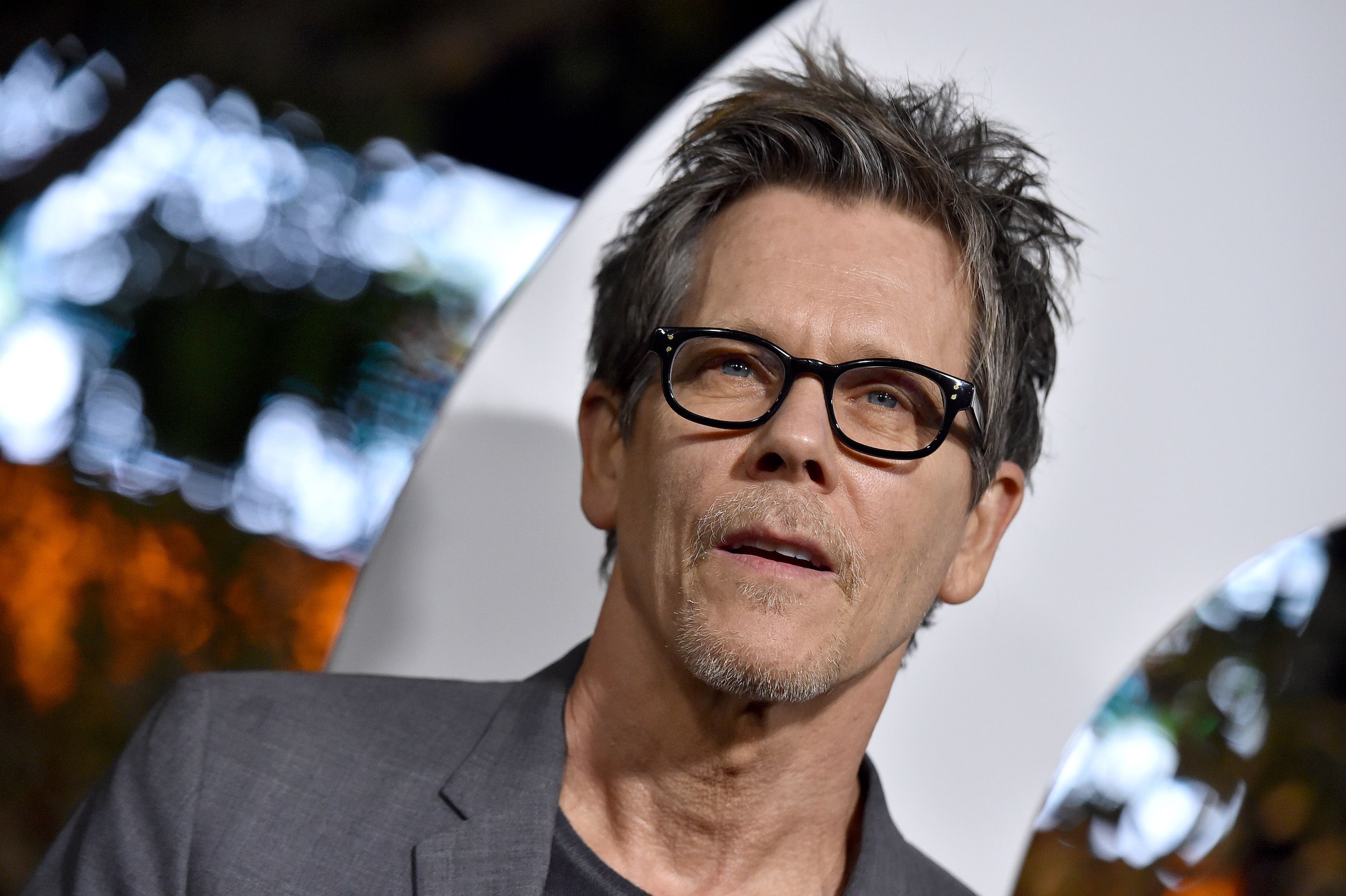 The Toxic Avenger will have another nemesis in Kevin Bacon.
The news comes via The Hollywood Reporter, who made no mention of Elijah Wood — reported earlier this month as the film's villain by The Illuminerdi. The latter site seemed very confident about the scoop, so we'll give them the benefit of the doubt for now and consider that Toxie will have to face off against two big bads.
Bacon is no stranger to playing villains or shady guys — we all can remember his iconic performances in Hollow Man, X-Men: First Class, or James Gunn's Super, so this pick seems like a no-brainer. He will join Peter Dinklage, who landed the starring role last year, Jacob Tremblay, Taylour Paige, and (hopefully) Elijah Wood.
The original Toxic Avenger (1984) follows a weak everyman called Melvin Ferd, who works as a janitor at a club in Tromaville. After some bullies trick him into wearing a pink tutu and kissing a sheep, he is chased around the club and ends up falling into a drum of toxic waste. The chemicals transform him into a deformed and hideous creature while also boosting his size and strength. After a series of misunderstandings and fights, he becomes a hero and decides to weed out crime and corruption.
Macon Blair (I Don't Feel at Home in This World Anymore) is writing and directing the reboot of the classic Troma B-series black comedy for Legendary.
UPDATE: Deadline is now confirming the previous report by Illuminerdi — Elijah Wood has joined the project alongside TV veteran Julia Davis (Camping, Hunderby). However, they claim that Wood won't be playing a bad guy after all. It seems like the sole villain of the film will be Kevin Bacon.
Francisco J. Ruiz is that guy who has watched Jurassic Park a thousand times and loves Star Wars. His hunger for movies is only matched by his love for video games. He graduated in English Studies from the University of Malaga, in Spain. As he continues to write about what he enjoys (and doesn't), he's studying for a master's degree and working on becoming a teacher.