Weekend Box Office Report — Two Horror Movies Battle for the Win, 'The Conjuring 3' Gets the Lead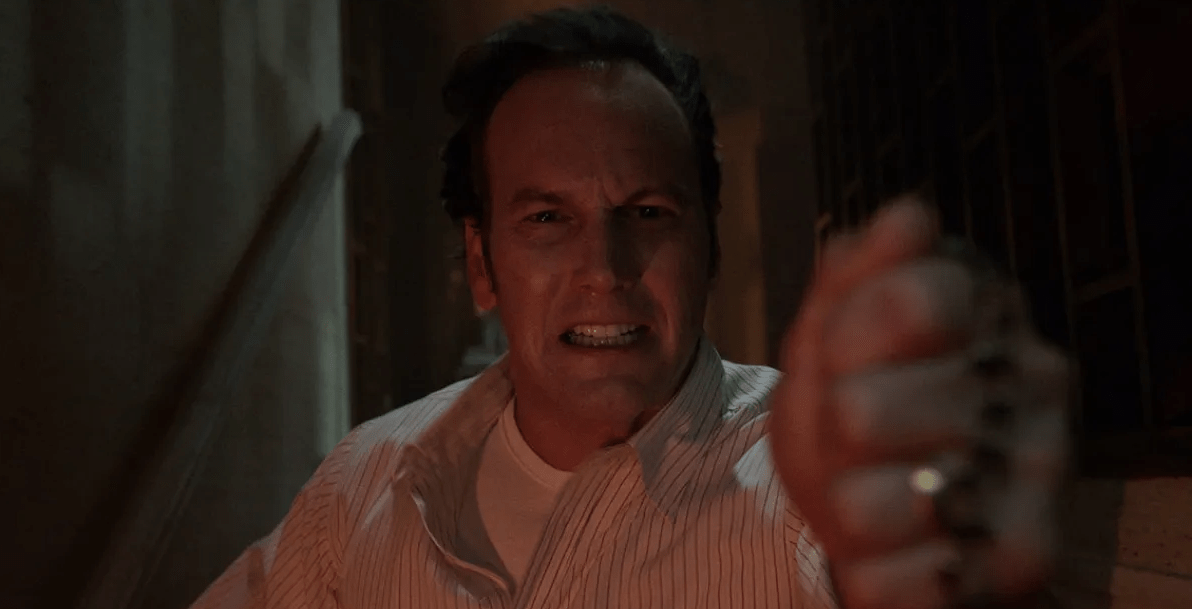 As we saw last week, the box office is now back, and this time, we continue to see great results for the times we live in.
Two weeks ago we reported on the beginning of the end of the pandemic era for the box office, while last week will be remembered as the first week of the new era. As we were saying, week 2 of the new era is still delivering strong numbers, but the effect of the restrictions, social distancing, and the pandemic overall are still being felt by the box office, and we can check that with the numbers.
The winner of the week was Michael Chaves' The Conjuring: The Devil Made Me Do It, which delivered $24 million on a budget of $40 million. After that, A Quiet Place Part II made $19.5 million, which represents a 59% drop from last week's number. Cruella made $11.2 million in its second week (47.7% drop) and came in at number three, while number four was Universal's Spirit Untamed ($6.2 million, new release), and number five was the ever-impressive Raya and the Last Dragon ($1.3 million, 44.2% drop).
First things first: this is the lowest opening for any of the Conjuring movies, as the last two opened to $40 million back in 2013 and 2016. However, it is not the lowest opening in the franchise, including spin-offs, as that title belongs to Annabelle Comes Home (2019), with $20 million ($30 million budget). The next one would be The Course of La Llorona (2019) with $26 million ($9 million budget).
A Quiet Place's drop is quite significant, although not exactly terrifying. The first movie had a very small drop for a second week, with 34%, but that movie's box office performance is not one a movie would like to be compared with (although that's inevitable for a sequel), as its biggest drop from weekend to weekend was 47.4%, and that was the week Avengers: Infinity War came out. Yes, the movie that at the time became the highest opener of all time in the States with $257 million (surpassed a year later by its sequel, Avengers: Endgame, with $357).
One movie that impressed everyone this week was Cruella. The movie's below-50% drop was unexpected in a good way, especially for a movie that is already available to purchase from the comfort of everyone's couch. There are a few movies we can compare it to. On the one hand, the last movie to do the same type of hybrid release for Disney was Raya, back in March, which had a 33% drop from week 1 to week 2. This doesn't leave Cruella in the best of places, even though this one had a much larger opening weekend than the animated Disney movie. Still, any movie that can deliver a drop below 50% should be considered a box office success.
Other examples Cruella can be compared to are the other live-action Disney reimaginings. Aladdin also debuted during Memorial Day weekend back in 2019, although that movie's opening was significantly larger than Cruella's. Still, Aladdin's drop was 53%, even though after that it held pretty strongly until it crossed the $1 billion mark worldwide. Earlier that year, Dumbo opened to $46 million and dropped 60% on its second weekend. Even Jon Favreau's The Lion King dropped 60%. We should note that, even though movies are considered a success when they drop less than 50% from week 1 to week 2, those that open north of $150 million (approximately) are allowed a much wider drop range — a movie like The Lion King, which opened to $191 million, had a significant drop and was still considered successful.
Raya's box office results continue to be perhaps the most impressive, as the movie has been out for three months and never left the top five. Furthermore, the movie debuted to $8 million back in March, when it was released both in theaters and on Disney Plus via Premier Access. In fact, since Friday, the movie is available for free for all Disney Plus subscribers, and even then, it is still delivering $1 million at the box office, which is around three times Godzilla vs. Kong's number this week (a movie that debuted four weeks after Raya and was also available for free on HBO Max).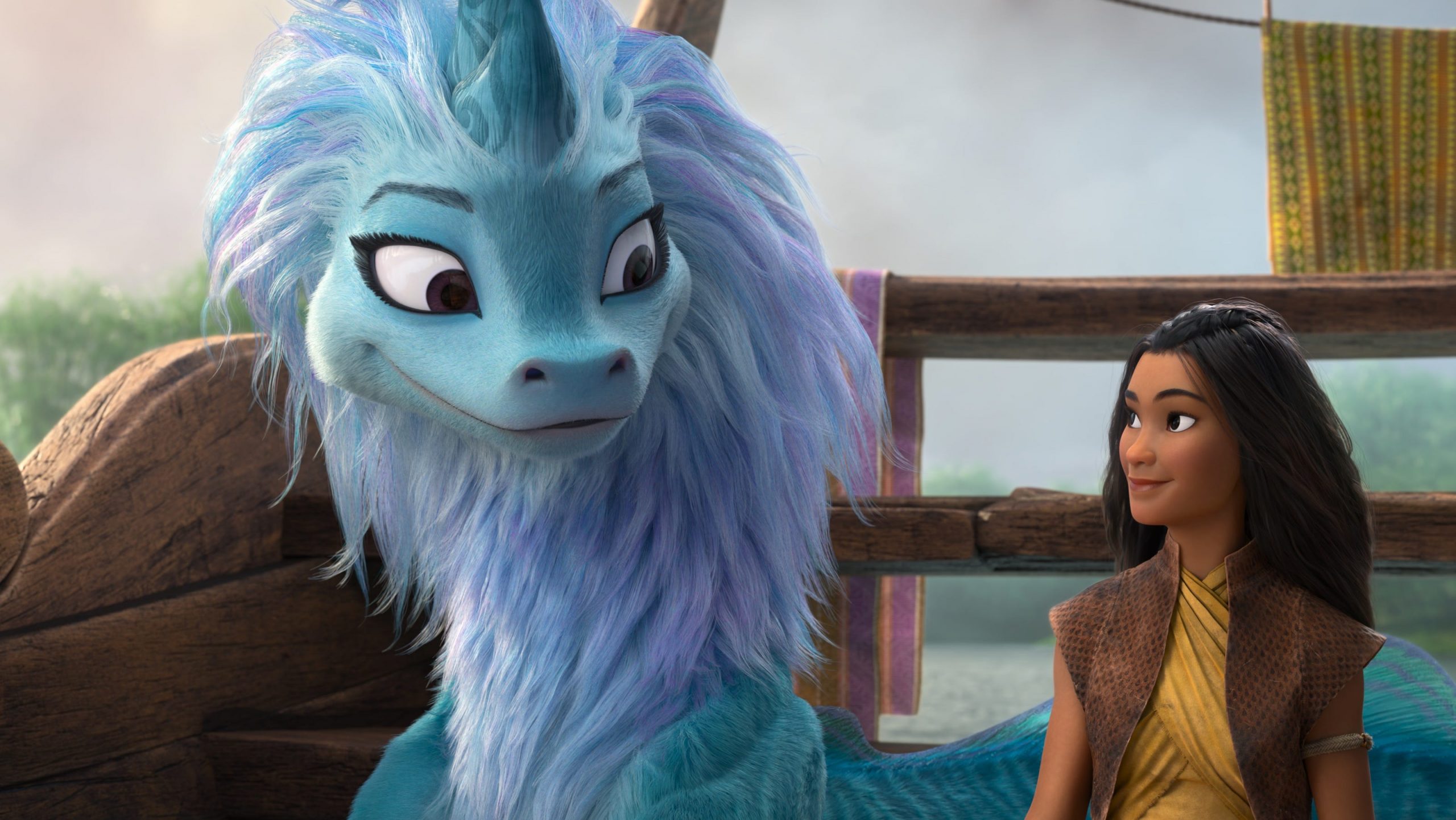 On the international front, F9 has crossed the $200 million line in China alone, with the movie's total gross as of today being $255 million. This means that the movie has probably already made its budget back (we don't have a specific number yet, but we know it's more than $200 million), and the States' opening weekend on June 25 could be enough for the movie to break even. Additionally, we learned earlier today that the movie will be Cannes' surprise blockbuster.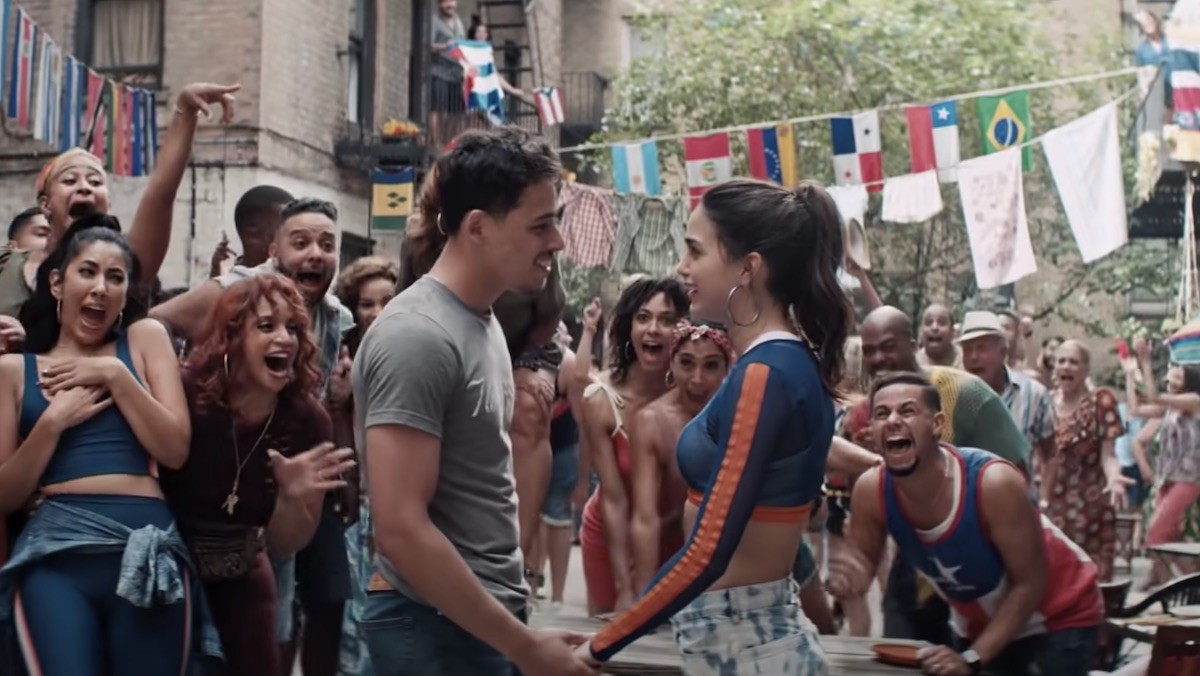 This next week will have Jon M. Chu's In the Heights dance its way into action. With the movie scoring outstanding critic reviews so far, and last year's Hamilton being the biggest hit of the year on Disney Plus, the movie could be aiming for more than $25 million on its opening weekend, which would be outstanding for the box office overall — we haven't had these many movies open to more than $20 million in a long time. We'll have to see how this goes, especially with the unpredictable factor of the movie dropping on HBO Max with no additional costs for its subscribers. On the other hand, I'd be surprised if The Devil Made Me Do It dropped less than 60%, and I'm fully expecting A Quiet Place Part II to drop less than 40% from this week.
Miguel Fernández is a Spanish student that has movies as his second passion in life. His favorite movie of all time is The Lord of the Rings, but he is also a huge Star Wars fan. However, fantasy movies are not his only cup of tea, as authors like Scorsese, Fincher, Kubrick or Hitchcock have been an obsession for him since he started to understand the language of filmmaking. He is that guy who will watch a black and white movie, just because it is in black and white.