'Cruella' Sequel in the Works at Disney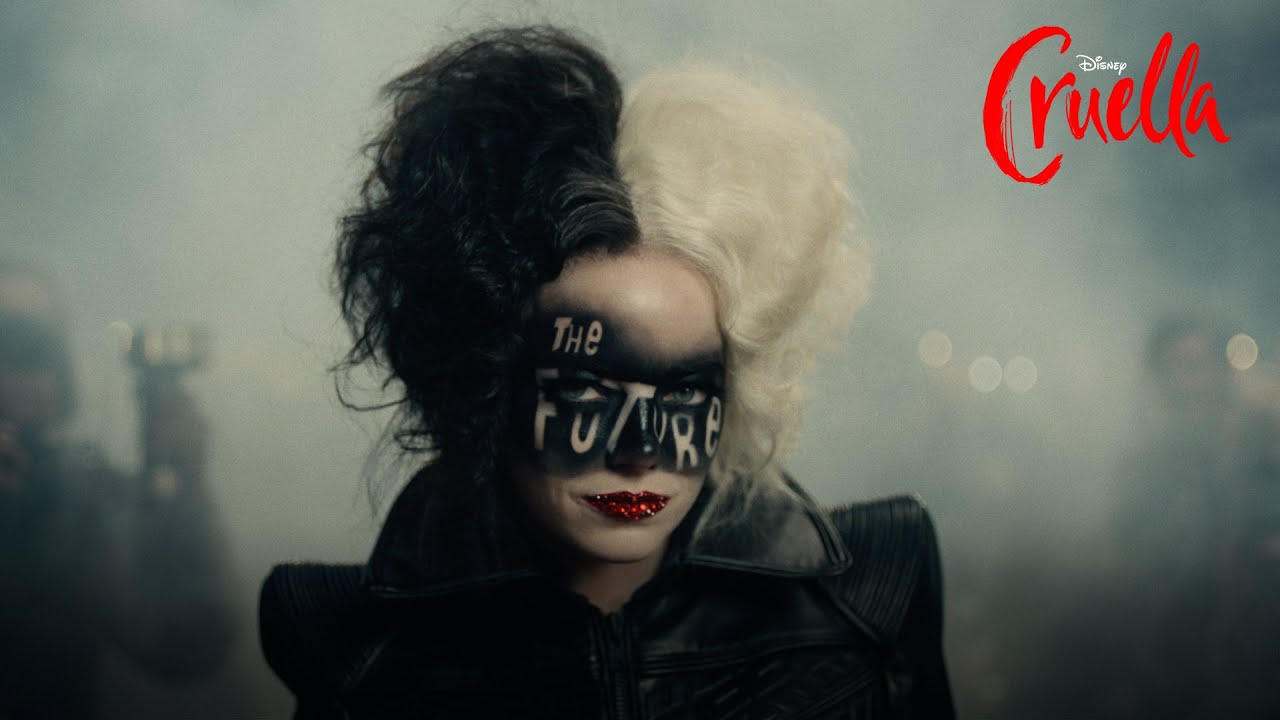 Even though Cruella did not deliver the strongest opening for a live-action Disney remake/reimagining, it looks like the company could be happy enough with how it turned out, as new reports suggest that the studio is putting in a sequel early development.
It was late Friday, and as Cruella was getting ready for its second weekend at the box office, The Hollywood Reporter broke the news. According to their report, director Craig Gillespie and screenwriter Tony McNamara would be back for the sequel, which we assume would also bring back Emma Stone, although the article does not mention such a thing. A Disney spokesperson told the trade:
"We are very pleased with Cruella's box office success, in conjunction with its strong Disney+ Premier Access performance to date. The film has been incredibly well received by audiences around the world, with a 97% Audience Score on Rotten Tomatoes in addition to A's in every demographic from CinemaScore on opening weekend, ranking it among the most popular of our live-action reimaginings. We look forward to a long run as audiences continue to enjoy this fantastic film."
Up until Thursday night, the movie had made $32 million in U.S. theaters, while the international total was around $16 million. That is a clear underperformance for a movie that would have cost up to $200 million. While there are no official numbers for its performance on Premier Access, there are companies like Samba TV tracking the userbase purchasing the movie. In its first weekend, Cruella had a 39% drop of people buying the movie with respect to Mulan in its first weekend of release (which was also a holiday). These are purely U.S. numbers. Taking into consideration that Mulan would have been purchased by 1.12 million households in the States, this means that Cruella would have made roughly around $20.4 million on Premier Access.
It should also be pointed out that this is not the first time a Disney live-action reimagining is reported to have a sequel in the works right after its premiere. This already happened to Aladdin, The Jungle Book, Beauty and the Beast, and a few others. The number of these live-action movies that end up getting a sequel is not that high though, and their quality is notably absent.
We'll have to wait and see what happens with this Cruella 2, and it's going to probably depend a lot on how it performs in the long run.
Miguel Fernández is a Spanish student that has movies as his second passion in life. His favorite movie of all time is The Lord of the Rings, but he is also a huge Star Wars fan. However, fantasy movies are not his only cup of tea, as authors like Scorsese, Fincher, Kubrick or Hitchcock have been an obsession for him since he started to understand the language of filmmaking. He is that guy who will watch a black and white movie, just because it is in black and white.