'Toxic Avenger' Reboot Enlists Elijah Wood as the Villain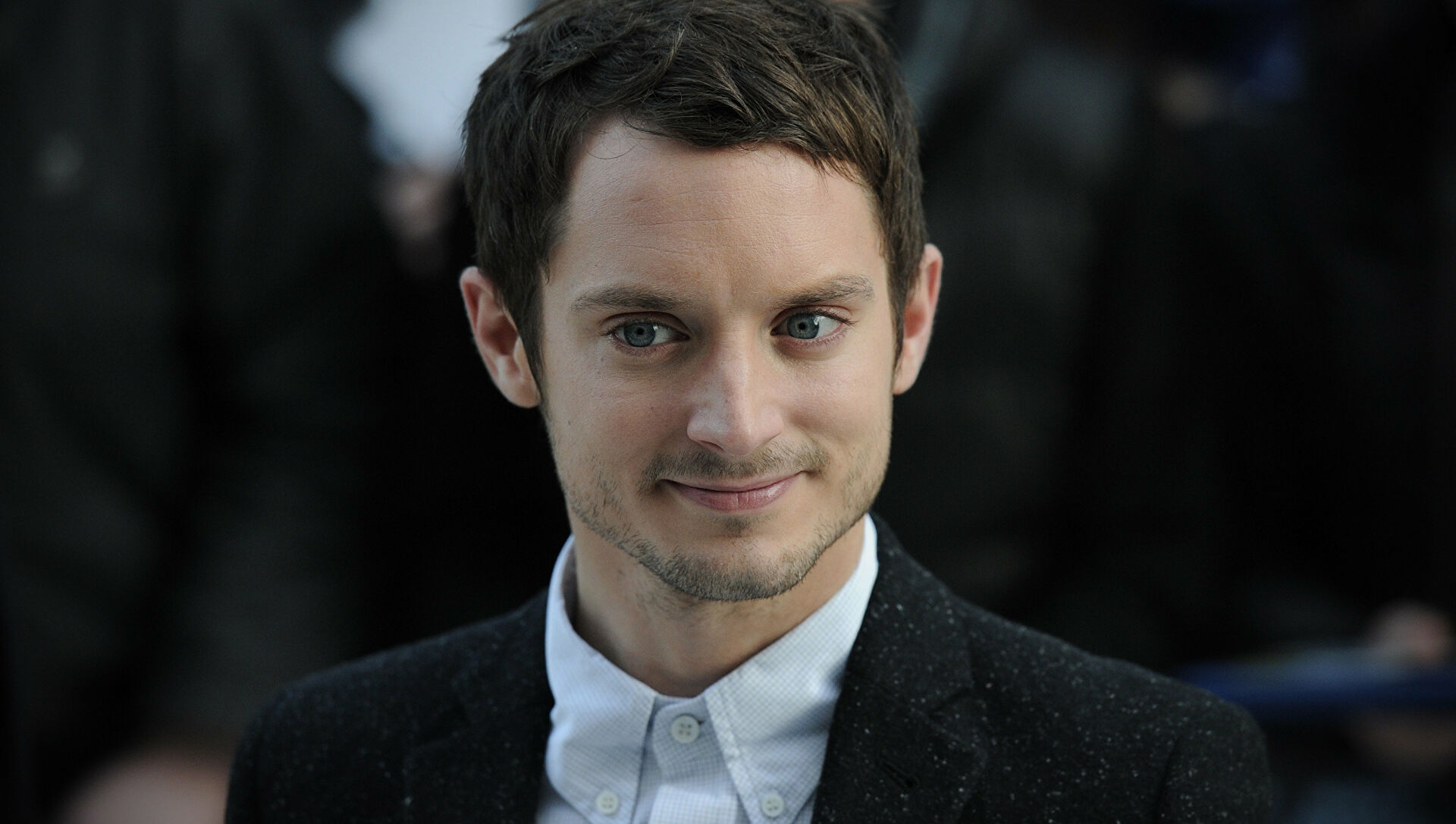 The Toxic Avenger has found his nemesis in Elijah Wood.
Legendary's Toxic Avenger reboot shocked everyone when it was first announced. How could they possibly transform Troma's low-budget, oddball film for modern, mainstream audiences? Well, they sure are going to try. Back in December we learned that Peter Dinklage was set to star in the Macon Blair-directed film, which is reportedly shooting this summer in Bulgaria. That was a promising start. Now, The Illuminerdi claimed yesterday that Lord of the Rings star Elijah Wood will be the main villain.
Although this might seem surprising at first, it makes a lot of sense. Wood has been taking it easy ever since he made a splash with Peter Jackson's LOTR adaptation, but his career has never stopped and is quite varied. Furthermore, he appears to enjoy taking part in offbeat projects such as Maniac (2012), where he played a serial killer, plus he already worked with director Macon Blair in 2017's I Don't Feel at Home in This World Anymore, so things definitely click together if you think about everything surrounding this choice.
Additionally, Illuminerdi has a description of the character Wood is set to play:
Bob Garbinger (40-50) – Leonine hair and eerie plastic surgery. Evil head of the shady company Garb X. He has no regard for the well being of anyone but himself and embarks on a murderous spree to become as powerful as Toxie. His ego is bolstered by his standing amongst the towns official but in reality he lives in fear of the underworld gang he's indebted to.
That sounds like such a fun role, and I cannot wait to see what he will bring to the table. The film starts shooting next month, so expect more casting news to pop up in the coming weeks.
Francisco J. Ruiz is that guy who has watched Jurassic Park a thousand times and loves Star Wars. His hunger for movies is only matched by his love for video games. He graduated in English Studies from the University of Malaga, in Spain. As he continues to write about what he enjoys (and doesn't), he's studying for a master's degree and working on becoming a teacher.