The Oscars Set Its 94th Ceremony for Late March 2022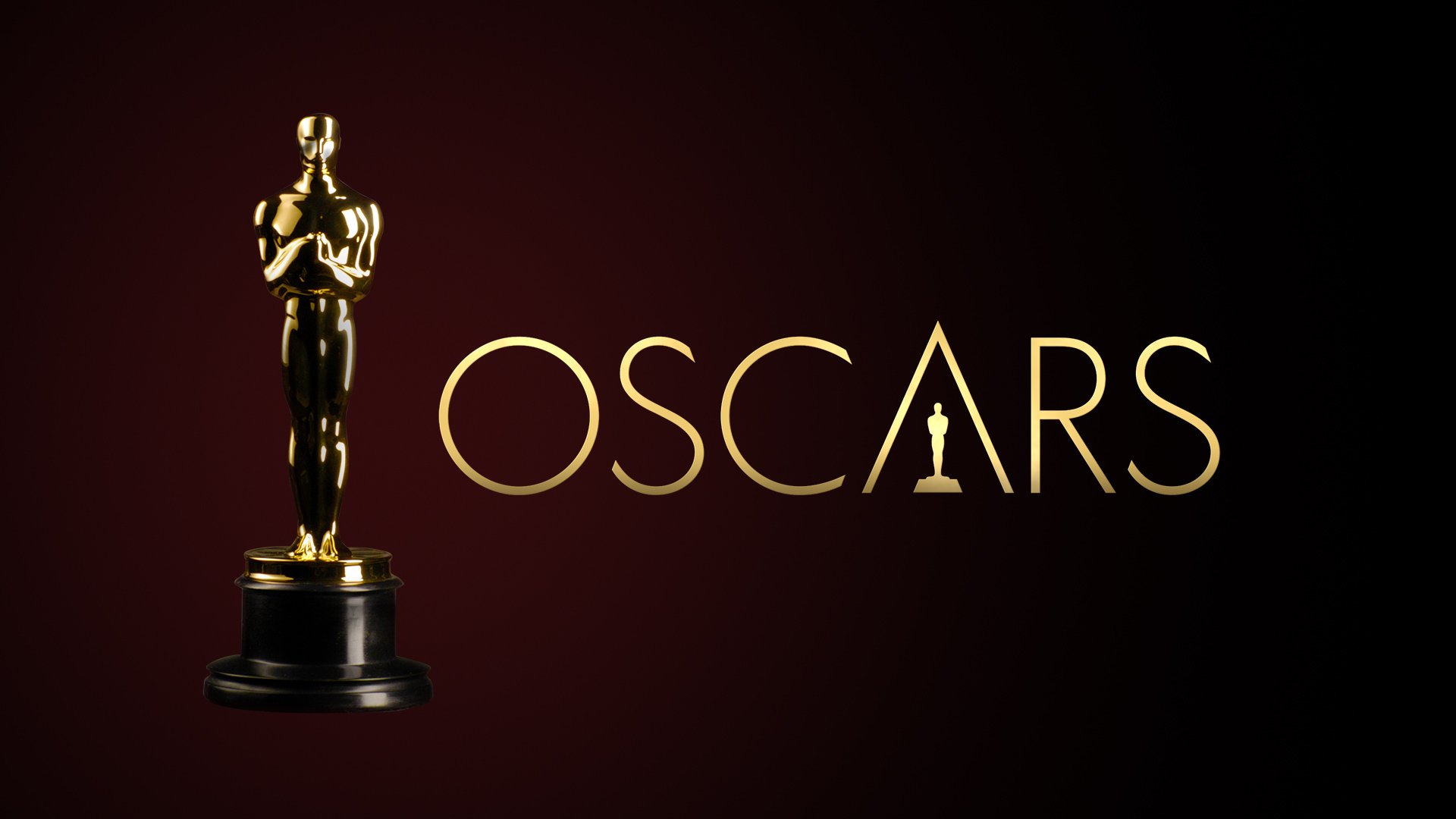 The Oscars will be back on track next year… sort of.
The Academy announced late last week that the qualifying window for the next edition of the Oscars will close, like it has always done, on December 31st. This means that, since the last one closed on February 28th due to the pandemic, the 94th edition of the Oscars will only have 10 months of eligible movies instead of the usual 12.
However, for next year, they are delaying the ceremony around a month from its usual date, as they have set the 94th ceremony of the Academy Awards for March 27, 2022. This represents a delay of an entire month from the previously-announced date (February 27, 2022). However, eligibility rules will be the same as last year due, once again, to the pandemic. This means that movies released exclusively on streaming do still qualify for the next edition of the Oscars. The Academy has also announced that they will revisit and expand their rules going forward. All the details about the rules for the 94th edition as well as specialty category submission deadlines will be announced in June.
The nominations for the 94th edition of the Oscars will take place on Tuesday, February 8, 2022. And once again, next year, the ceremony will be back in the Dolby Theater in Los Angeles, a stage they barely visited this year due to the pandemic. More specifics on the ceremony, such as the host (or lack thereof) will probably be announced by the end of the year.
If you want to find out all that went down last month during the 93rd edition of the Academy Awards, make sure to go over here. You can also find here an editorial on everything that transpired and the impact it had.
Miguel Fernández is a Spanish student that has movies as his second passion in life. His favorite movie of all time is The Lord of the Rings, but he is also a huge Star Wars fan. However, fantasy movies are not his only cup of tea, as authors like Scorsese, Fincher, Kubrick or Hitchcock have been an obsession for him since he started to understand the language of filmmaking. He is that guy who will watch a black and white movie, just because it is in black and white.