Steven Spielberg Casts His Younger Self for Upcoming Movie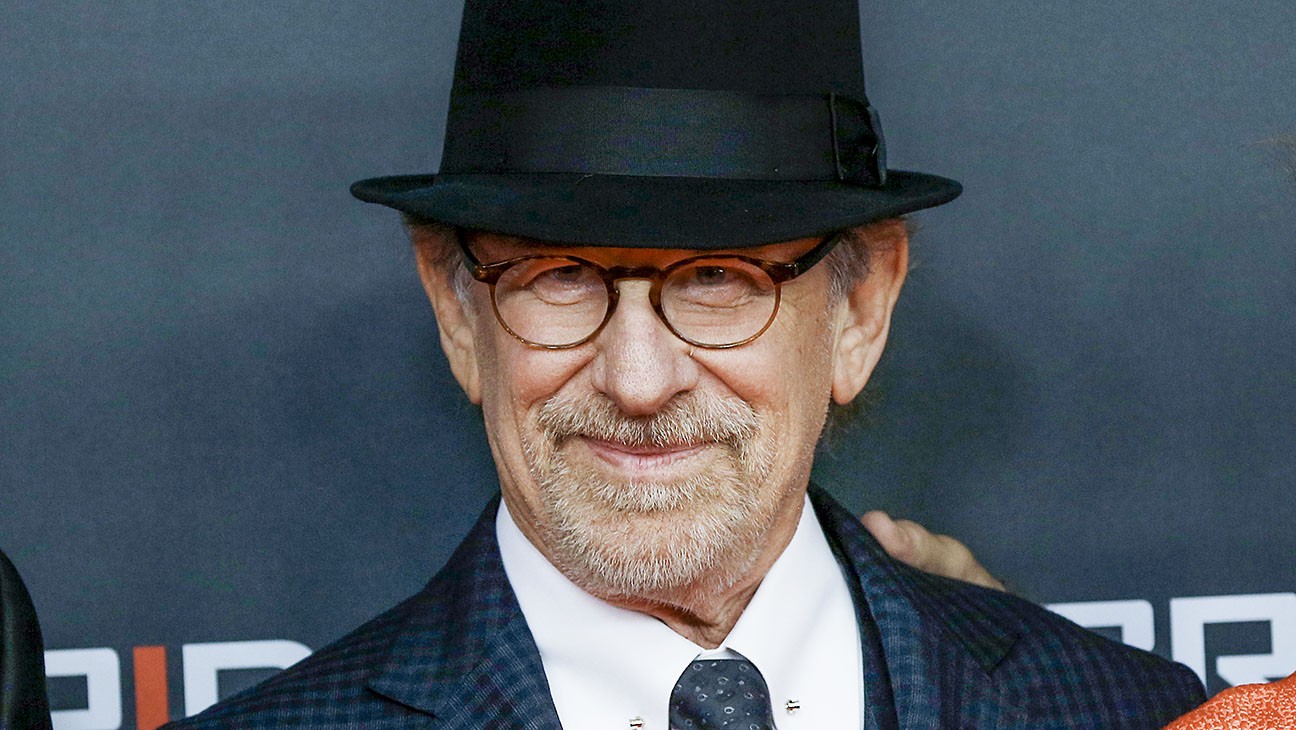 The director has arrived! After a lengthy search, it looks like Academy Award-winner Steven Spielberg has finally cast the child that will play a young Spielberg in his upcoming movie about his childhood growing up in Arizona.
According to Deadline, Gabriel LaBelle will play the on-screen son of Paul Dano and Michelle Williams, who will play roles inspired by Spielberg's parents, but with a new and original voice. It should be mentioned, however, that the negotiations are still taking place, but it looks like everything is pointing in LaBelle's direction. This will not be his first Hollywood movie, although he's never worked with a director nowhere near Spielberg's talent (then again, how many of them are there?) — he appeared in 2018's The Predator, from Shane Black.
There is no title for this movie as of yet, but IMDb's working title is The Fabelmans. Whether or not this ends up being the final choice, we'll have to wait and see for ourselves. The title is not the only secretive part of this process; Spielberg has kept his search behind thick close doors, and even though he more or less knew who he wanted for every adult part in the movie, he's taken a lot of time to find the right child, having tons of meetings over the past couple of months with a lot of talent of all ages for the leads in the movie.
There is no release date announced for this movie, although production could begin this summer, meaning that a late 2022 release date is probably guaranteed. It will be written by Steven Spielberg himself along with his long-time writer Tony Kushner (Lincoln), and will star Michelle Williams, Paul Dano, Seth Rogen, and now Gabriel LaBelle. More child casting announcements will probably be coming out in the next few months.
Miguel Fernández is a Spanish student that has movies as his second passion in life. His favorite movie of all time is The Lord of the Rings, but he is also a huge Star Wars fan. However, fantasy movies are not his only cup of tea, as authors like Scorsese, Fincher, Kubrick or Hitchcock have been an obsession for him since he started to understand the language of filmmaking. He is that guy who will watch a black and white movie, just because it is in black and white.