'Fast 9' and 'A Quiet Place' Are Bringing Back the Theatrical Experience — Weekend Box Office Report
Slowly but surely, things are going back to normal all over the world. And slowly but surely, the box office is starting to catch up with that.
As far as the U.S. market is concerned, there wasn't a huge amount of people running to the movie theater to check out the latest releases. Spiral: From the Book of Saw came at number 1 with only $4.5 million on its second weekend, which represents around a 10% drop from last week's number. The remarkable thing here is that, as of today, with these numbers, the Saw franchise just became a billion-dollar property. Lionsgate's President of Domestic Theatrical Distribution David Spitz congratulated the filmmakers and the people behind the feat with this statement:
"We congratulate our friends at Twisted Pictures and all of the filmmakers and stars who have been a part of the Saw legacy. Over the years, our partners have been innovative, creative, and open to new ideas as they have nurtured a microbudget film into a billion-dollar-plus-grossing cultural phenomenon."
Another interesting fact that we can read off from this week's charts is the fact that Godzilla vs. Kong has jumped back into the top 5, despite the movie being available to rent online. The movie added over 60 theaters from last week's count, but dropped around 8%.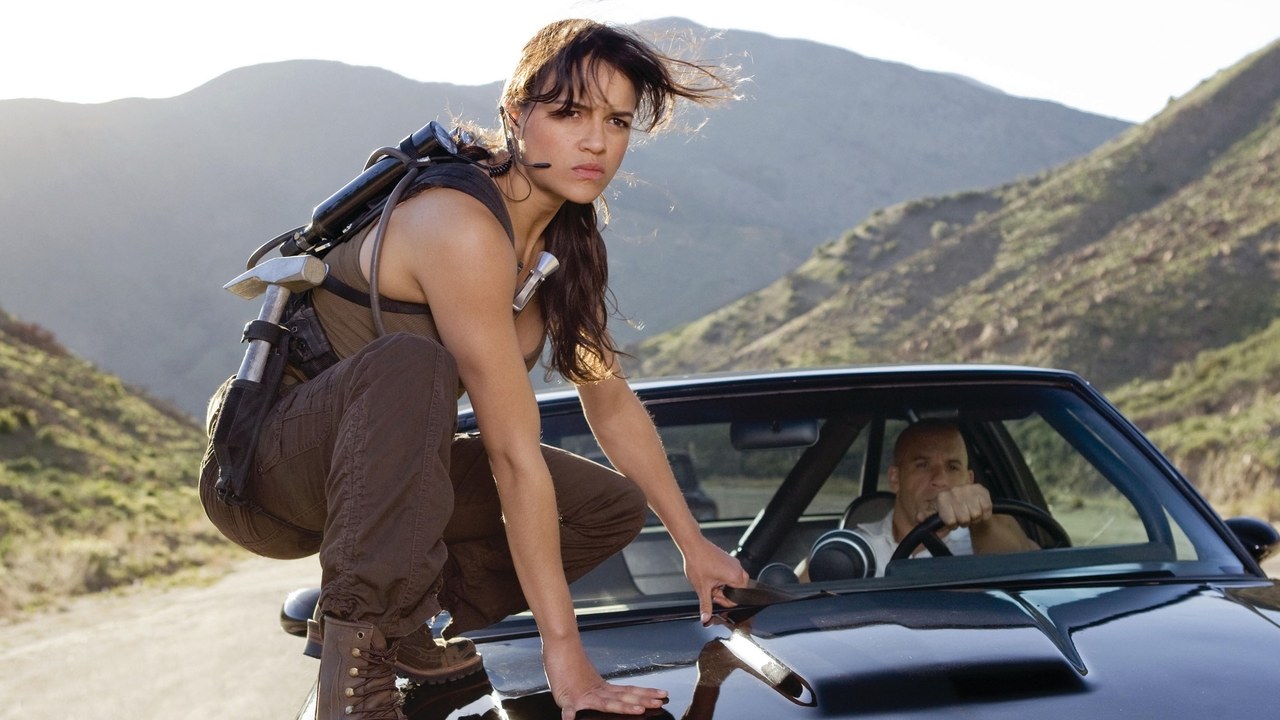 The big story this week, however, is the international box office. Fast 9 debuted in several markets around the world, most notably in China, where the ninth installment of the beloved saga delivered $136 million. This represents a drop from the last installment inside the main saga, whose opening weekend in that country turned out to be $185 million, although the Hobbs and Shaw spin-off movie did make less, with $95 million. It will be interesting to see next week's numbers, as The Fate of the Furious had a 70% drop from week 1 to week 2 in China, which was not that rare for Hollywood tentpoles there in the pre-pandemic era. Whether or not this continues to be the case, we'll have to see.
Fast 9 will debut in the U.S. on June 25, and its release in the rest of the markets is all over the place — it will hit theaters in the U.K. the same week as in the U.S., but Spain won't get it until the week after, while France would be getting it mid-July, and Italy, mid-August (as of today). These three markets used to get movies simultaneously, so it is interesting to point that out.
Another very positive sign related to the box office is a piece of news that came out late last week. According to Deadline, A Quiet Place Part II is delivering better pre-sale numbers than it did at this point last year before it had to be delayed due to the pandemic. Even though these are only numbers from Fandango, this one is probably the biggest platform where people buy their tickets in advance in the U.S., so it is definitely news-worthy.
Deadline is saying that 71% of the theaters are currently open in the U.S., and not all of them have capacity restrictions. States like Maryland can now reopen their theaters with no limited capacity, and Washington D.C. will do the same starting June 11. It looks like John Krasinski and the distribution team were right to move the release date up, because it looks like A Quiet Place Part II could be capitalizing on the momentum and positive vibes created by Godzilla vs. Kong and launch audiences back into the summer movie season.
The first A Quiet Place movie already accomplished a huge milestone back in 2018, when it de-throned Black Panther at the #1 of the box office, with its $50 million opening weekend in the States. It would have been Black Panther's sixth #1 in a row.
The other movie opening this Friday is Disney's Cruella, which will probably come in at #2, for a variety of reasons — it doesn't have that positive of a momentum, reviews are coming out very late (embargo is due out Wednesday morning), which is not a good sign, and it is doing the hybrid release with the Disney Plus Premier Access. A Quiet Place Part II, on the other hand, currently sits at a 92% critic rating on Rotten Tomatoes.
Stay tuned for next week's box office report.
Miguel Fernández is a Spanish student that has movies as his second passion in life. His favorite movie of all time is The Lord of the Rings, but he is also a huge Star Wars fan. However, fantasy movies are not his only cup of tea, as authors like Scorsese, Fincher, Kubrick or Hitchcock have been an obsession for him since he started to understand the language of filmmaking. He is that guy who will watch a black and white movie, just because it is in black and white.