HBO Max Orders 'Batman' and 'My Adventures With Superman' Animated Series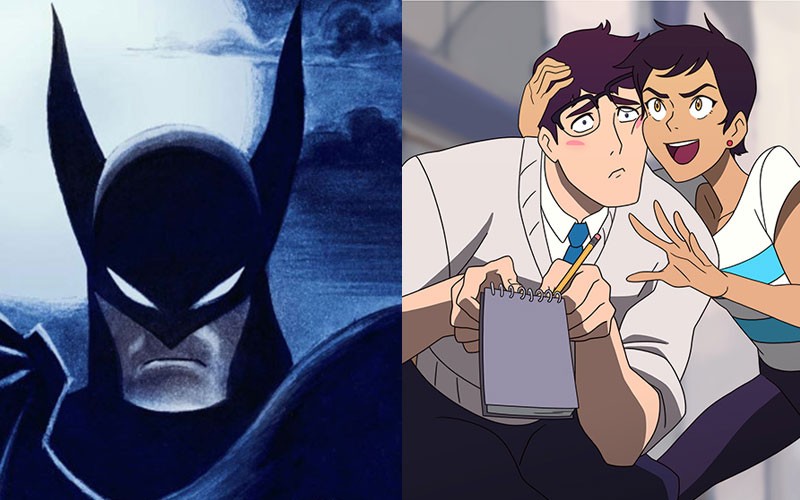 HBO Max has ordered both a Batman animated series by JJ Abrams and Matt Reeves, and a Superman animated series starring Jack Quaid that will air on both HBO Max and Cartoon Network.
According to THR, the Batman series will be a "reimagining of the Batman mythology." JJ Abrams and Matt Reeves (the latter of whom is currently directing The Batman, lest we forget) will be reuniting after previously working together on Felicity and Cloverfield. Reeves is also seemingly involved in getting a live-action spinoff series of The Batman off the ground. They will be teaming up with Bruce Timm, who has been working as a character designer on Batman and other Justice League-related series since the early 1990s, including shows such as the legendary Batman: The Animated Series, Batman Beyond, and Superman: The Animated Series.
JJ Abrams is very excited to begin work on the series:
We are beyond excited to be working together to bring this character back, to tell engrossing new stories in Gotham City. The series will be thrilling, cinematic and evocative of Batman's noir roots, while diving deeper into the psychology of these iconic characters. We cannot wait to share this new world.
Warner Bros. released a statement underlying some of their thought process behind hiring these three creative minds for such a project:
Batman: The Animated Series was a masterpiece that shaped the perception of the character for an entire generation of fans. It is in that spirit that we are bringing together three master storytellers in J.J., Matt and Bruce – each with their own intuitive understanding and affection for the character – to create a new series that will continue in the same groundbreaking legacy.

Utilizing state-of-the-art animation techniques and technologies available, this powerful creative partnership will once again reinvent Batman and his iconic rogue's gallery with sophisticated storytelling, nuanced characters and intense action sequences all set in a visually striking world.
Warner Bros. also revealed a first poster for the new series: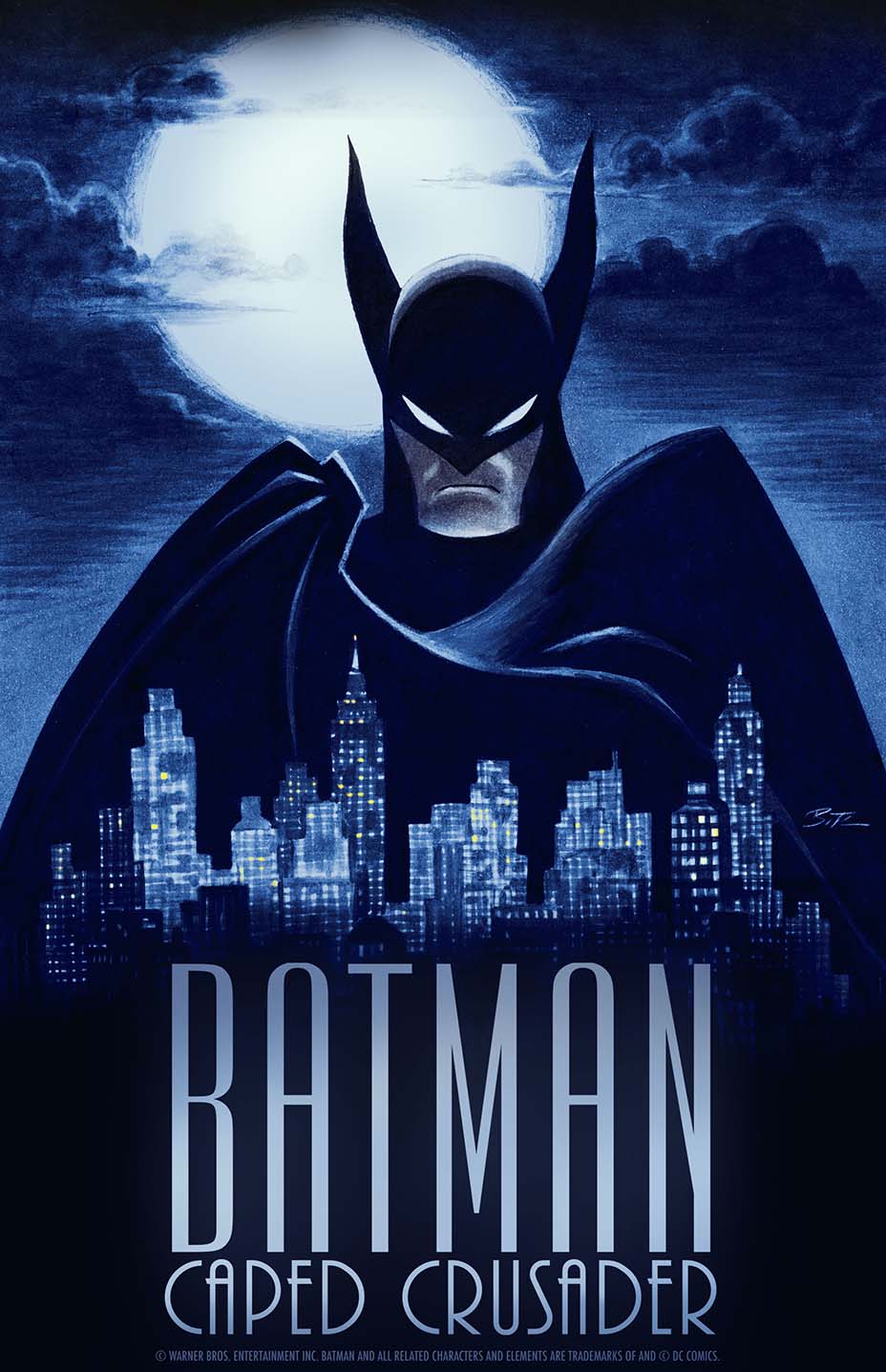 This news would be great enough on its own, but DC fans can rejoice that a new Superman series is coming as well. Jack Quaid (The Boys) will star as Superman/Clark Kent in a series that will apparently feature 20 different versions of Superman, Lois Lane, and Jimmy Olsen. The show is described as a kids-and-family animated series, and the three lead characters will "discover who they are and everything they can accomplish together as an investigative reporting team at the Daily Planet."
The show will also air on both HBO Max and Cartoon Network, and Warner Bros. has released some art for the series too:
Amy Friedman, head of kids & family programming at Warner Bros, spoke about the thinking behind this series:
Superman has remained one of the most iconic and beloved superheroes in the world. This fresh take from the Warner Bros. Animation team delivers a modern, relatable Clark Kent alongside a fearless, whip-smart Lois Lane who are navigating the small tasks of both becoming adults and trying to save the world.
Sam Register, president of Warer Bros. Animation and Cartoon Network Studios, also shared his excitement for the project.
It's been a great partnership working with Cartoon Network and HBO Max to bring more DC superheroes to the platform in new and creatively interesting ways. This is the first animated Superman series in many years and we want to tell our Superman story through the trio of Clark, Lois and Jimmy — whose relationship dynamic will allow for rich, serialized and engaging stories as we explore their lives as individuals and their journey together as friends.
It remains to be seen if the show's tone will be mature enough to keep adult fans engaged while still entertaining the kids, but it's always interesting to explore new versions of Superman.