Boyd Holbrook and Shaunette Reneé Wilson Join 'Indiana Jones 5'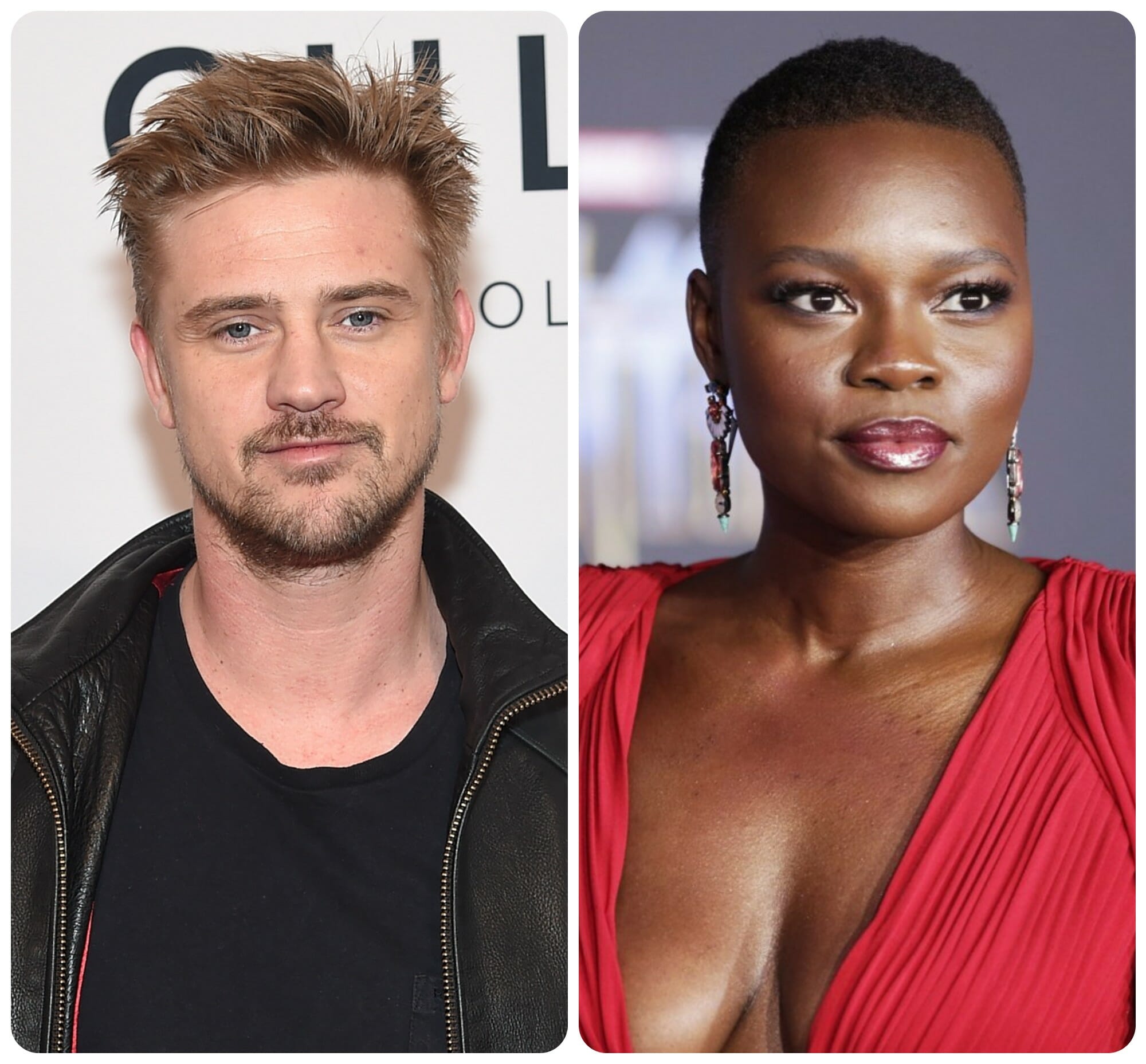 Boyd Holbrook and Shaunette Reneé Wilson have signed up to join Harrison Ford as part of the cast for Indiana Jones 5.
According to Deadline, Holbrook (Narcos, Logan) and Wilson (The Resident, Billions) are the latest actors to join the project, after Phoebe Waller-Bridge (Fleabag, Solo: A Star Wars Story) and Mads Mikkelsen (Rogue One: A Star Wars Story, Casino Royale) also signed up recently along with Thomas Kretschmann (Avengers: Age of Ultron). Holbrook is a very busy man at the moment, having just wrapped on the Sandman TV series and recently starring in the film Eight to Silver, which got a glowing reception at Sundance, while Wilson has just finished up with medical drama The Resident.
The film is planned to go into production this summer, with director James Mangold continuing to oversee the casting process. Mangold will be only the second director of an Indiana Jones film after Steven Spielberg, who will still be heavily involved as a producer and in other creative aspects even if he will not be directing this installment.
Plot details are still scarce for the film, so it is unclear which roles any of these actors will be playing other than Ford himself for obvious reasons. However, it has recently been revealed that part of the movie will be filmed in the Scottish Highlands. Filming isn't expected to take longer than a week, so it sounds like only a small portion of the film will be spent in Scotland. It's also unclear which actors in the main cast will actually be filming in the Highlands, though an unidentified source told the Scottish Daily Record it was likely that Harrison Ford will be there, saying "It's unclear if it will just be production staff, but we think he will."
The film is set for a release date of July 29, 2022, so we should get a first trailer early next year year if everything goes smoothly.