Gal Gadot to Develop and Star in Sci-Fi Romance 'Meet Me in Another Life'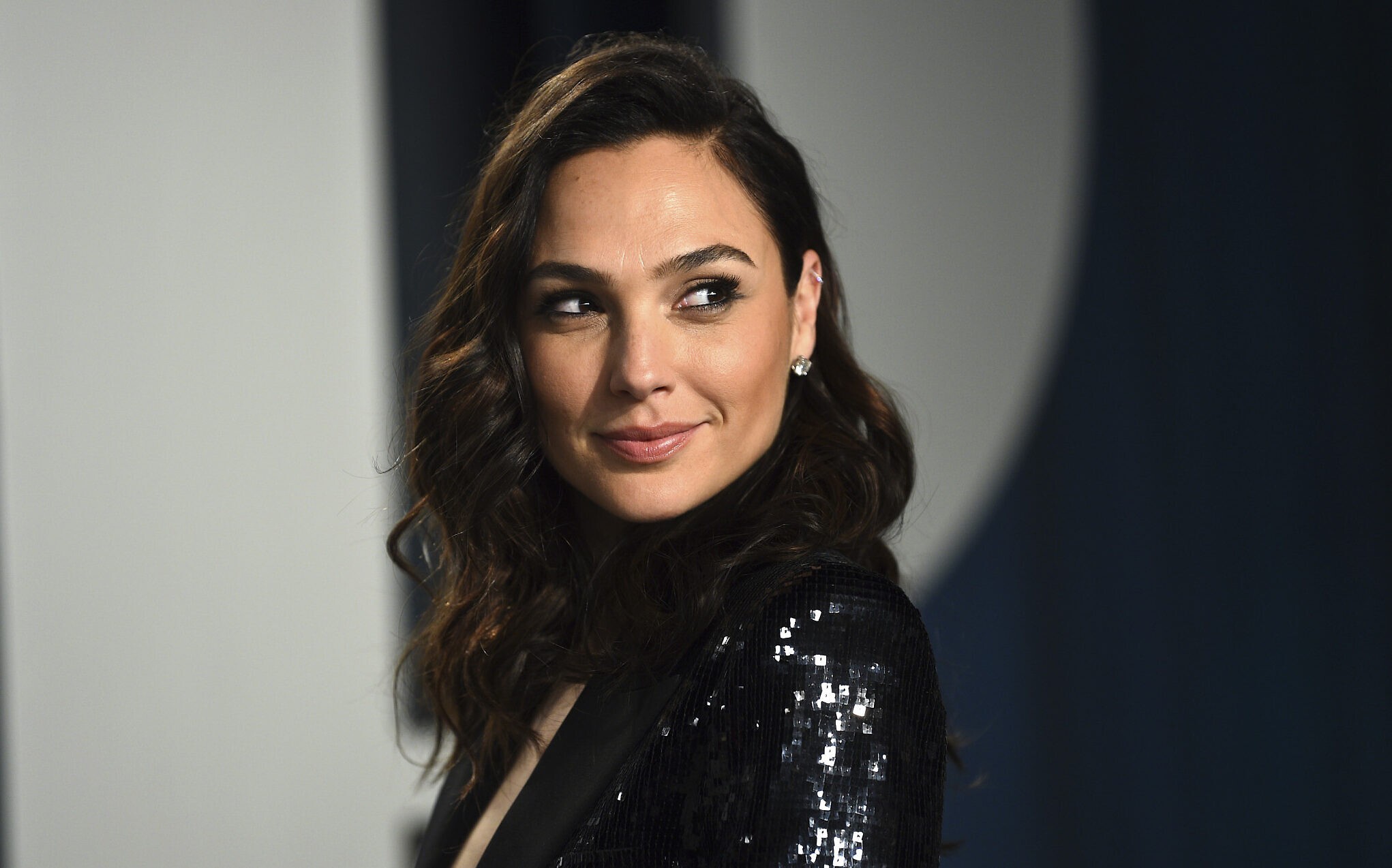 The mystery of how Gal Gadot finds time to sleep gets more complicated every day.
Last week, The Hollywood Reporter announced that Gal Gadot has apparently bagged a new project, as she will be reteaming with her Wonder Woman producers Charles Roven and Richard Suckle to adapt the sci-fi romance novel Meet Me in Another Life, from Catriona Silvey. The novel was published in the U.S. last week and has not hit the U.K. shelves yet. Here's the official synopsis for the book:
Thora and Santi are strangers in a foreign city when a chance encounter intertwines their fates. At once, they recognize in each other a kindred spirit—someone who shares their insatiable curiosity, who is longing for more in life than the cards they've been dealt. Only days later, though, a tragic accident cuts their story short.

But this is only one of the many connections they share. Like satellites trapped in orbit around each other, Thora and Santi are destined to meet again: as a teacher and brilliant student; a caretaker and dying patient; a cynic and believer. In alternating realities they become friends, colleagues, lovers, and enemies. As blurred memories and strange patterns compound, Thora and Santi come to a shocking revelation—they must discover the truth of their mysterious attachment before their many lives come to one, final end.
Gadot will star in the project, as well as produce it via her company Pilot Wave. Roven and Suckle are producing for Atlas Entertainment, with Curt Kanemoto overseeing the project for that company as well.
Gal Gadot is currently attached to do a Cleopatra movie with her Wonder Woman director, Patty Jenkins, with whom she'll team up again for the third installment of the DC franchise. Additionally, she is developing and planning to star in a female James Bond-esque spy thriller project called Heart of Stone. She will also appear in Kenneth Branagh's Death on the Nile… someday.
Miguel Fernández is a Spanish student that has movies as his second passion in life. His favorite movie of all time is The Lord of the Rings, but he is also a huge Star Wars fan. However, fantasy movies are not his only cup of tea, as authors like Scorsese, Fincher, Kubrick or Hitchcock have been an obsession for him since he started to understand the language of filmmaking. He is that guy who will watch a black and white movie, just because it is in black and white.