Elizabeth Olsen Joins David E. Kelly's New Series at HBO Max 'Love and Death'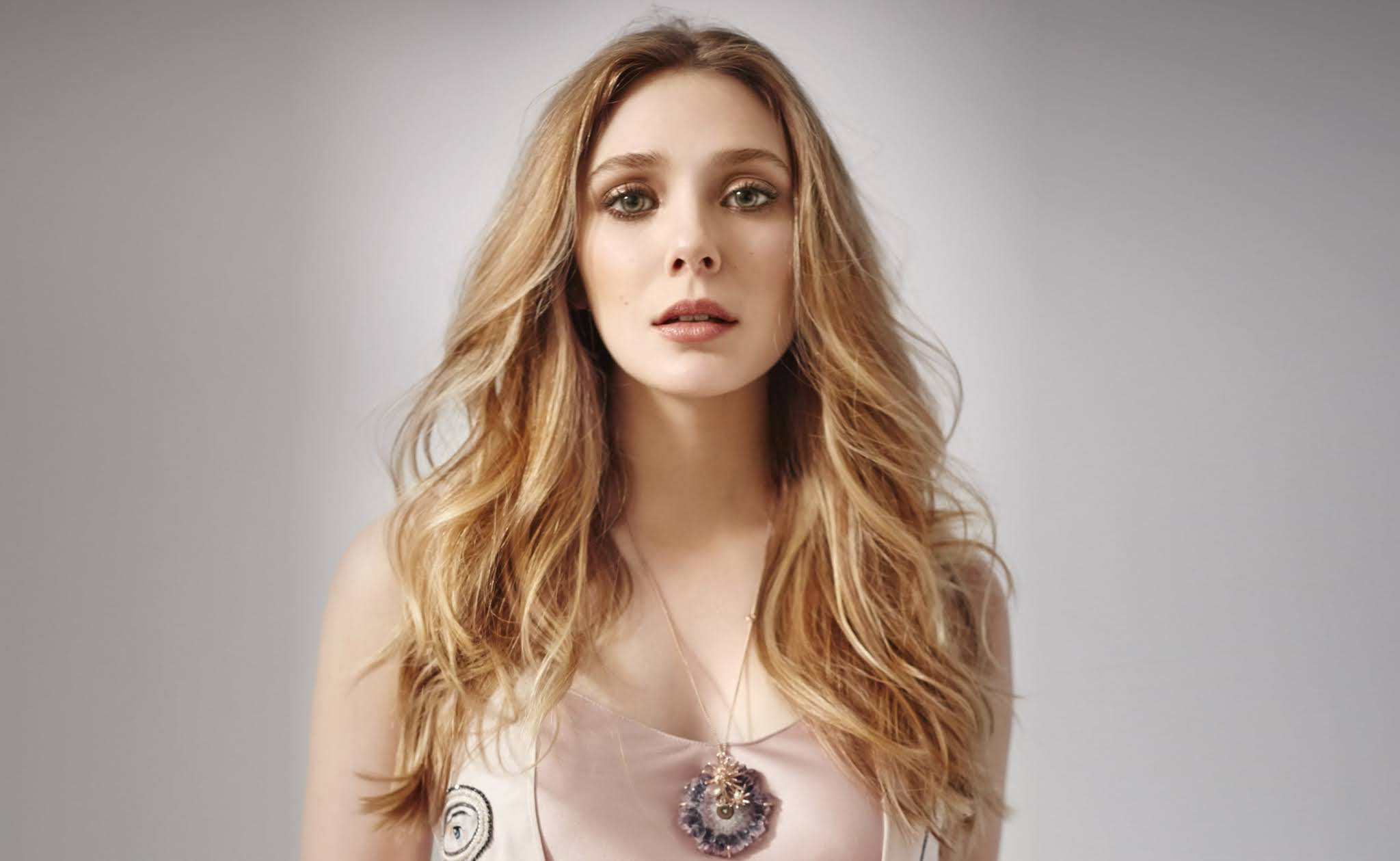 HBO Max is bringing his all-star team back, and is now incorporating Elizabeth Olsen.
According to Variety, the next HBO series to be written and executive produced by David E. Kelly will be Love and Death, and it will have Olsen in the lead role. Kelly worked on previous hit shows for the platform like Big Little Lies and The Undoing, both starring Nicole Kidman, who is also executive producing this new series. Per Saari is also executive producing for Blossom Films. Lesli Linka Glatter, who worked on Homeland (for which she received a lot of Emmy nominations) and Mad Men, among many other TV projects, is on board to direct.
The show, as it could be no other way with Kelly's work, is inspired by a novel — this time around is Evidence of Love: A True Story of Passion and Death in the Suburbs (1984), by Jim Atkinson and Joe Bob Briggs. The novel tells the true story of Texas housewife Candy Montgomery, who murdered her friend from church, Betty Gore, with an axe in 1980. It is the second Montgomery-related project put in the works over the past year, with Elisabeth Moss playing her in the limited series Candy that is currently in development at Hulu.
Sarah Aubrey, head of original content for HBO Max, said in a statement to Variety:
"This is a gripping story about the frustrations and desires of two women in a small town that culminates in a terrible act of violence. We are thrilled to be partnering with David, Lesli, Nicole, and Per and incredibly fortunate to have Elizabeth at the center of our story to bring out all the layers of Candy that make this story so unforgettable."
Kevin Beggs, chairman of Lionsgate Television Group, also said:
"We cannot imagine a more perfect artist to play the leading role of Candy than Elizabeth Olsen. Her talent, charisma and energy can bewitch audiences like no other. We're proud to be collaborating with a world-class creative team of Lesli, David and Nicole on this thrilling and intriguing series and to bring another exciting premium property to our partners at HBO Max."
No release date has been set.
Miguel Fernández is a Spanish student that has movies as his second passion in life. His favorite movie of all time is The Lord of the Rings, but he is also a huge Star Wars fan. However, fantasy movies are not his only cup of tea, as authors like Scorsese, Fincher, Kubrick or Hitchcock have been an obsession for him since he started to understand the language of filmmaking. He is that guy who will watch a black and white movie, just because it is in black and white.