'Secret Invasion' Disney Plus Series to Add Killian Scott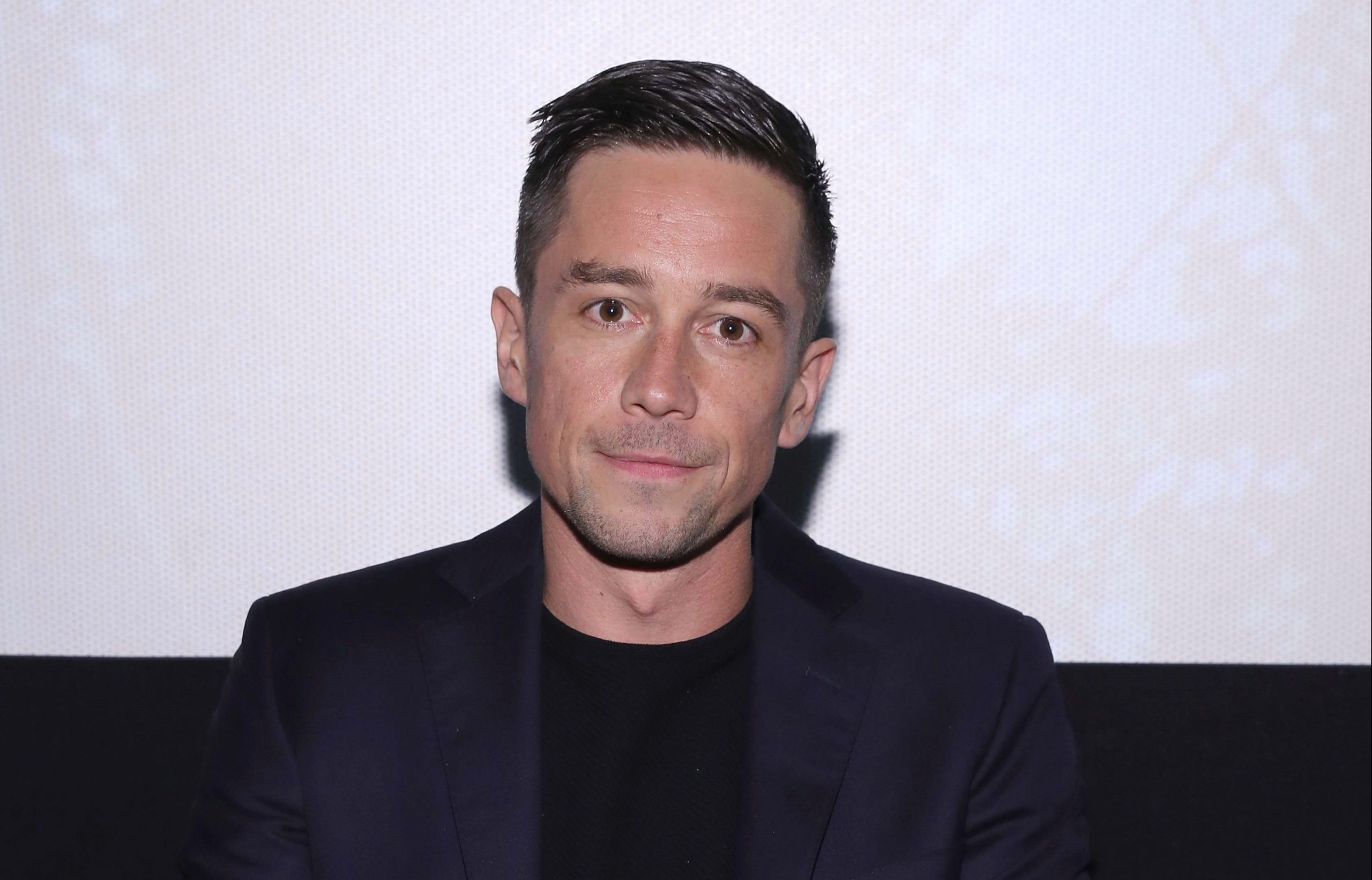 After Olivia Colman and Emilia Clarke, Secret Invasion continues its casting process.
This time around, it is Killian Scott's turn, who, according to Deadline, is joining the upcoming project. Olivia Colman, Emilia Clarke, and Kingsley Ben-Adir are already in, while Samuel L. Jackson and Ben Mendelsohn are expected to reprise their roles, as Nick Fury and Talos respectively, for the series.
Besides Ben-Adir's character, who is set to be the antagonist of the series, nothing is known about the rest of the roles, including Scott's. It remains to be seen how this story will be adapted for the MCU, given that the Skrulls were cast in a positive light when they were introduced in Captain Marvel, and Talos has been an ally of Nick Fury's ever since. Of course, the Skrulls are an entire species with their own planet, so it would be wise to assume there are some bad apples that have yet to come to the fore. Perhaps they share some of the blame for their war with the Kree.
It has already been stated that Secret Invasion will be a crossover event to some extent, though we've yet to get confirmation on which other existing heroes will be making an appearance outside of Fury and Talos. It's a premise that could have far-reaching implications for the Marvel Cinematic Universe, or at the very least give existing films and series a new angle.
Kyle Bradstreet (Mr. Robot, Borgia) is writing the series and will executive produce. No director is attached to the series at the moment.
Miguel Fernández is a Spanish student that has movies as his second passion in life. His favorite movie of all time is The Lord of the Rings, but he is also a huge Star Wars fan. However, fantasy movies are not his only cup of tea, as authors like Scorsese, Fincher, Kubrick or Hitchcock have been an obsession for him since he started to understand the language of filmmaking. He is that guy who will watch a black and white movie, just because it is in black and white.