'Castlevania' Season 4 Trailer Emerges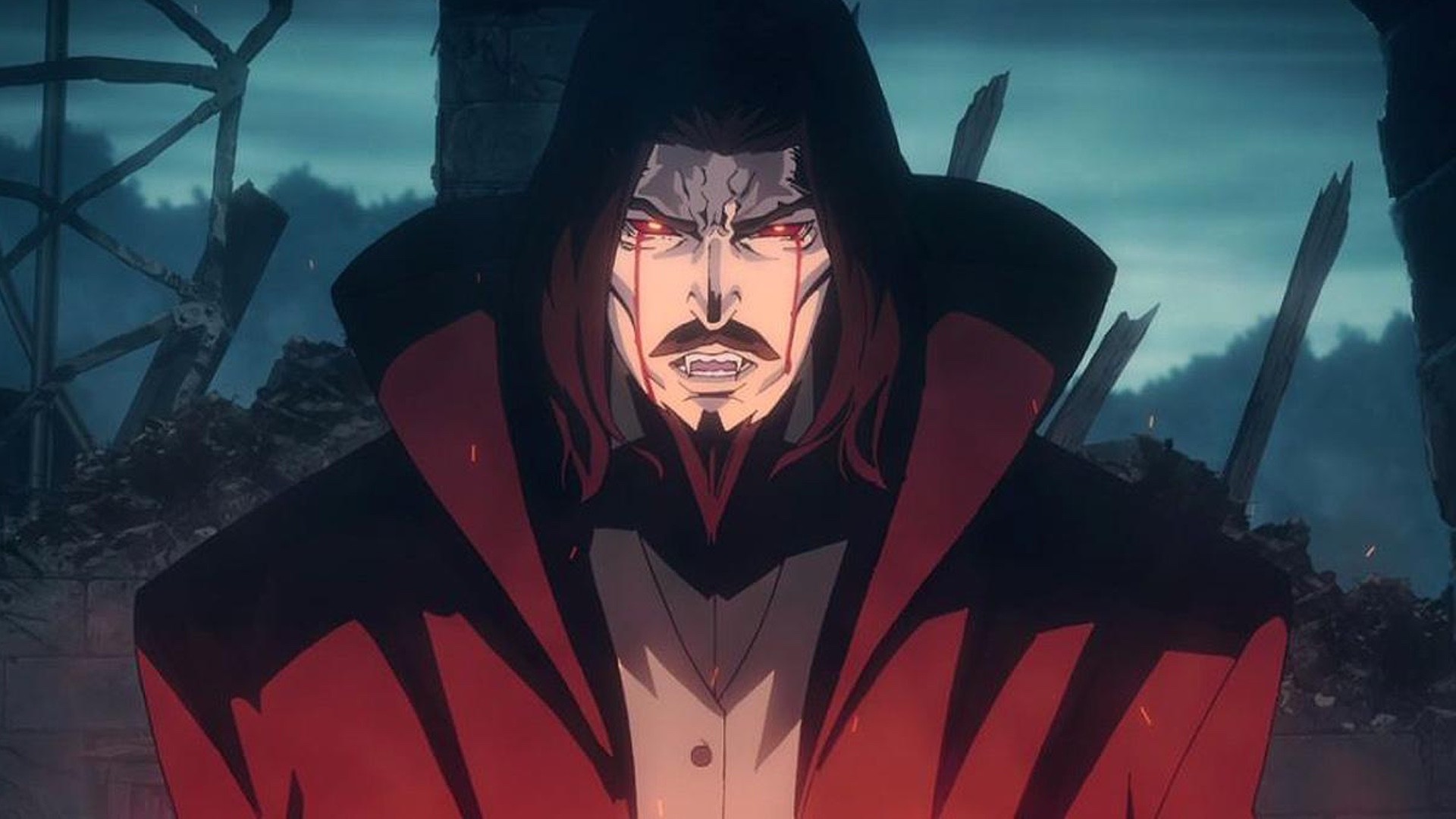 Castlevania seems to have saved the best for last.
Last week we learned that Castlevania wouldn't continue beyond next month's Season 4, but that doesn't mean Netflix is saying goodbye to the universe, as more series set in the same world are being developed. After all, the famous video game series spans several centuries, so this ending is probably just a new beginning. It's also an opportunity to move away from Warren Ellis, the head writer (and one of the executive producers) of the show, who faced sexual misconduct allegations last year.
Fans were thirsty for more (animated) blood, a Netflix finally dropped the long-awaited trailer for Season 4 today:
As teased at the end of Season 3, plans to bring Dracula back from the dead have been put in motion, so it's up to Trevor Belmont and Sypha Belnades to cancel his return. Of course, we cannot forget about Alucard, who spent most of last season's runtime chilling in his father's castle trying to live a normal life; that didn't work out, and the character ended up in a darker place, so we'll see where that road leads… As for other major players (both vampires and humans), all bets are off. This will be a conclusion for the ages, I'd wager.
Animated shows (both from Asian and Western studios) are quickly becoming one of Netflix's strongest pillars. Castlevania is their biggest success story when it comes to animation, but their constant output of new series is hitting more targets than it's missing, so of course they're planning to ramp things up.
Francisco J. Ruiz is that guy who has watched Jurassic Park a thousand times and loves Star Wars. His hunger for movies is only matched by his love for video games. He graduated in English Studies from the University of Malaga, in Spain. As he keeps writing about what he enjoys (and doesn't) for websites all over, he's continuing his studies.