Oscars 2021 Discussion PLUS Captain America 4, West Side Story, and Much, Much More!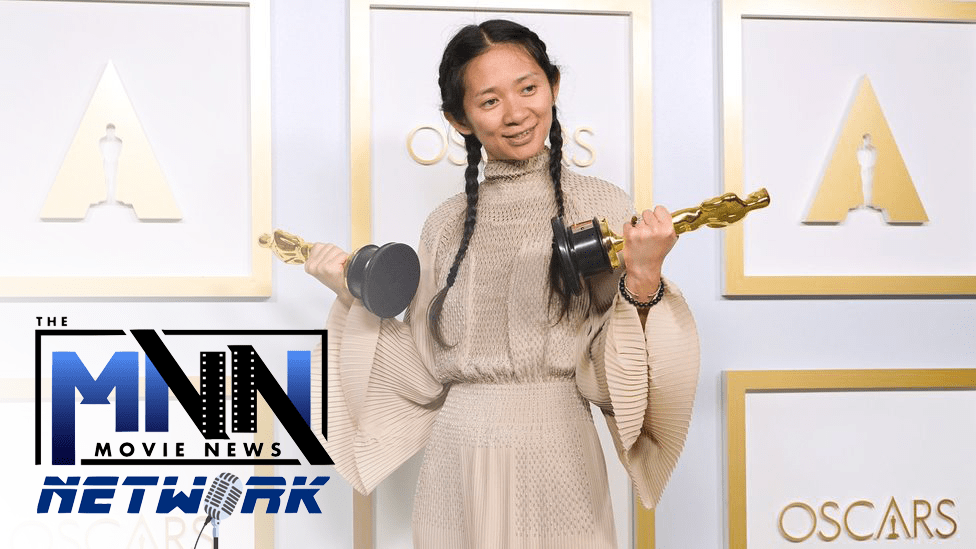 On this episode of The Movie News Network, we discuss the 2021 Academy Awards, Captain America 4, the West Side Story trailer, and much more!
Writers for the site Darby and David assemble for this episode of the podcast. Take a listen below, or look for the show on Apple Podcasts, Spotify, or wherever you get your podcasts!
Shownotes:
Intro (00:00)
News (01:07)
Oscars 2021 — Here Are the Winners of the 93rd Edition
'Captain America 4' In Development
Emilia Clarke Joins Marvel's 'Secret Invasion' Series, Olivia Colman in Talks to Star
Sony Pictures Makes Movie Deal With Disney Platforms
'Indiana Jones 5' Adds Mads Mikkelsen and Thomas Kretschmann
Helen McCrory, 'Peaky Blinders' Star, Dead at 52
Tinker Trailer Soldier Spy (49:14)
'Shang-Chi and the Legend of the Ten Rings' Drops First Trailer, Poster, Official Images
'West Side Story' Debuts First Trailer at the Oscars!
What We've Been Watching (59:19)
Darby: Shadow and Bone, Mortal Kombat
David: Nobody
What We're Hung Up On (1:06:08)
Darby: Oscars inequity
Alex: English language remakes
Wrap Up (1:17:24)
Follow David at davidwall.tv or on Twitter, Instagram, and Letterboxd at @davis_wally
Follow Darby on Twitter at @Darbyharn or on darbyharn.com
If you enjoyed the show, take a look at previous episodes of The Movie News Network. Also be sure to subscribe, leave us a review, and share it with your friends. See you next time!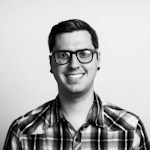 David is a video editor, stop-motion animator, freelance writer, and movie addict. He currently lives in Michigan with his wife and two dogs and can be found obsessing over director commentary tracks and collecting movie memorabilia. In addition to writing for Movie News Net and Star Wars News Net, he also hosts podcasts like The Movie News Network and The No Guff Podcast.