'West Side Story' Debuts First Trailer at the Oscars!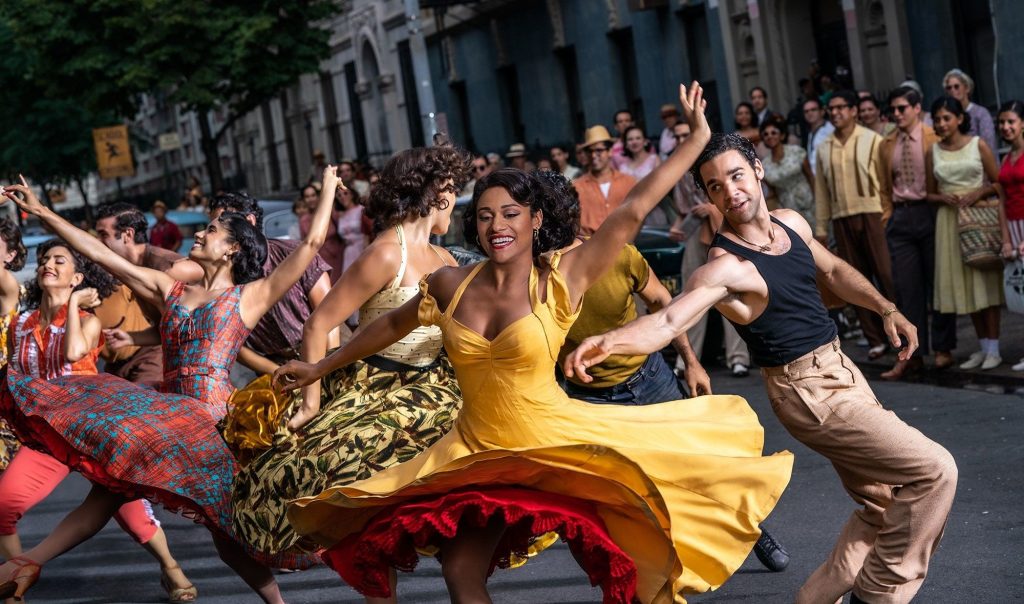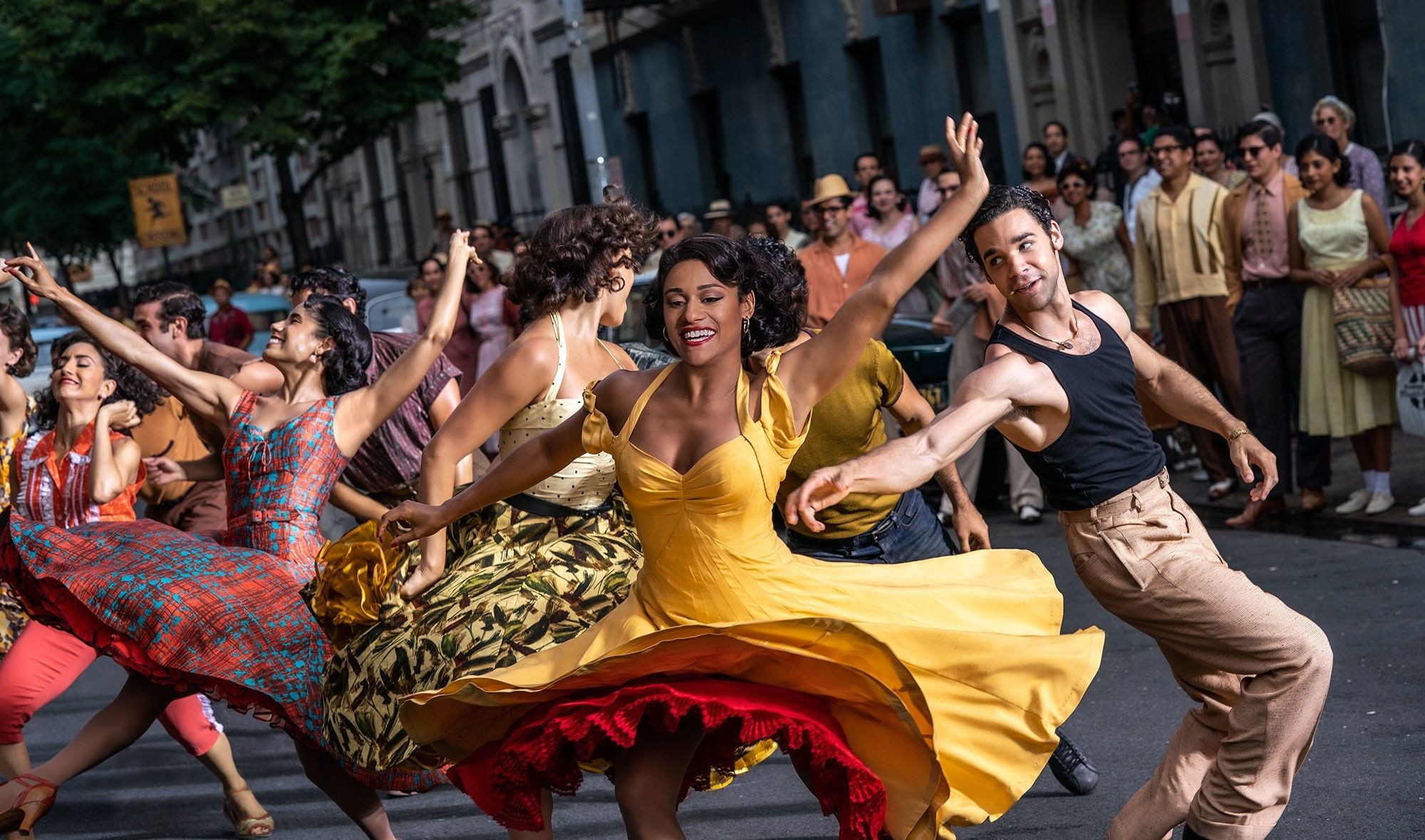 It's all about pretty colors and striking shots in the teaser trailer for Steven Spielberg's West Side Story remake.
While the film world is still recovering from the (understandably) weirdest Academy Awards night ever, eyes are now turning to the first look at West Side Story, which hits theaters next Christmas. It's a gorgeous first trailer, I must say, and a clear statement by Spielberg: "I'm not messing around."
This is yet another film that was supposed to arrive last year, and now that cinemas all over the world are being reactivated thanks to strong box office performances, such as Godzilla vs. Kong or the Mortal Kombat reboot, studios are finally feeling confident about their slates and solidifying their 2021-2022 plans; we are getting lots of stuff over the next 18 months or so.
Spielberg said he's focusing on the original 1957 Broadway musical rather than the 1961 film for this remake, but, as you can see (and hear), the audiovisual nods are all there. It seems like his end goal is to deliver a "definitive version" of the story that brought the Romeo and Juliet premise to a 1950s multiracial New York neighborhood.
A (plain) teaser poster, which doesn't mention cast members because reasons, also debuted ahead of the trailer:
The screenplay was written by Pulitzer Prize and Tony Award winner Tony Kushner (Lincoln). This reimagining of the beloved musical stars Ansel Elgort (Tony); Rachel Zegler (María); Ariana DeBose (Anita); David Alvarez (Bernardo); Mike Faist (Riff); Josh Andrés Rivera (Chino); Ana Isabelle (Rosalía); Corey Stoll (Lieutenant Schrank); Brian d'Arcy James (Officer Krupke); and Rita Moreno (as Valentina, who owns the corner store in which Tony works). Moreno also serves as one of the film's executive producers.
Justin Peck choreographed the musical numbers in the film, while renowned Los Angeles Philharmonic conductor and Grammy Award winner Gustavo Dudamel helmed the recording of the iconic score. Academy Award-nominated composer and conductor David Newman (Anastasia) arranged the score, with Tony Award-winning composer Jeanine Tesori (Fun Home, Thoroughly Modern Millie) supervising the cast on vocals, plus Grammy-nominated music supervisor Matt Sullivan (Beauty and the Beast, Chicago) serving as executive music producer.
West Side Story has been adapted for the screen from the original 1957 Broadway show, with book by Arthur Laurents, music by Leonard Bernstein, lyrics by Stephen Sondheim, and concept, direction, and choreography by Jerome Robbins. It arrives on December 10.
Francisco J. Ruiz is that guy who has watched Jurassic Park a thousand times and loves Star Wars. His hunger for movies is only matched by his love for video games. He graduated in English Studies from the University of Malaga, in Spain. As he keeps writing about what he enjoys (and doesn't) for websites all over, he's continuing his studies.