'The Conjuring 3' Invokes First Trailer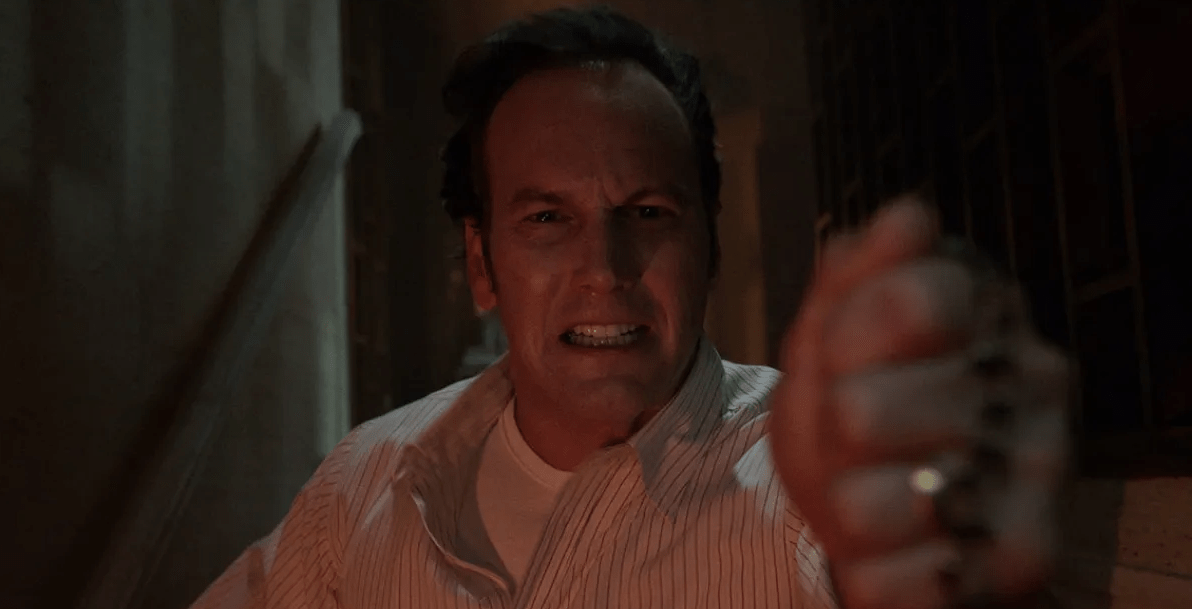 The Conjuring: The Devil Made Me Do It has just dropped its first trailer.
New Line Cinema and James Wan have been hitting home runs with the 'Conjuringverse' and the Insidious films for years. I mean, the quality isn't always up there, but these franchises have been consistently profitable and gained a cult following that always shows up for the latest installment. One of the keys to their success is how they seem to care about their main characters more than your average, forgettable mainstream horror flick. In the case of The Conjuring, the Warrens are pretty much iconic roles for Patrick Wilson and Vera Farmiga.
Wan isn't around for the third entry in the franchise, as he's keeping busy with Malignant (now in post-production) and Aquaman 2 (shooting in the near future). Michael Chaves (The Curse of La Llorona) was tasked with helming The Conjuring: The Devil Made Me Do It, and the first trailer of the threequel promises… more of the same:
You can tell this ain't nearly as visually inventive as the previous two films, but die-hard fans should feel right at home. If anything, this entry appears to be leaning more on the cop/legal thriller angle, which could very well give it a distinct personality within the franchise. By the way, that kid may look familiar because he's Julian Hilliard, who has recently become quite famous thanks to WandaVision (Billy Maximoff) and the Netflix series The Haunting of Hill House (Luke).
A poster has arrived alongside this first look at the film, too:
We also reported last year that Insidious 5 was in active development with Patrick Wilson, who starred in the first two installments and briefly appeared in The Last Key, along for the ride. The twist? He's making the jump to the director's chair. Best of luck to him! He seems to really enjoy making these.
Francisco J. Ruiz is that guy who has watched Jurassic Park a thousand times and loves Star Wars. His hunger for movies is only matched by his love for video games. He graduated in English Studies from the University of Malaga, in Spain. As he continues to write about what he enjoys (and doesn't), he's studying for a master's degree and working on becoming a teacher.