Sony Pictures Officially Set To License Content To Disney Platforms After Netflix Run In United States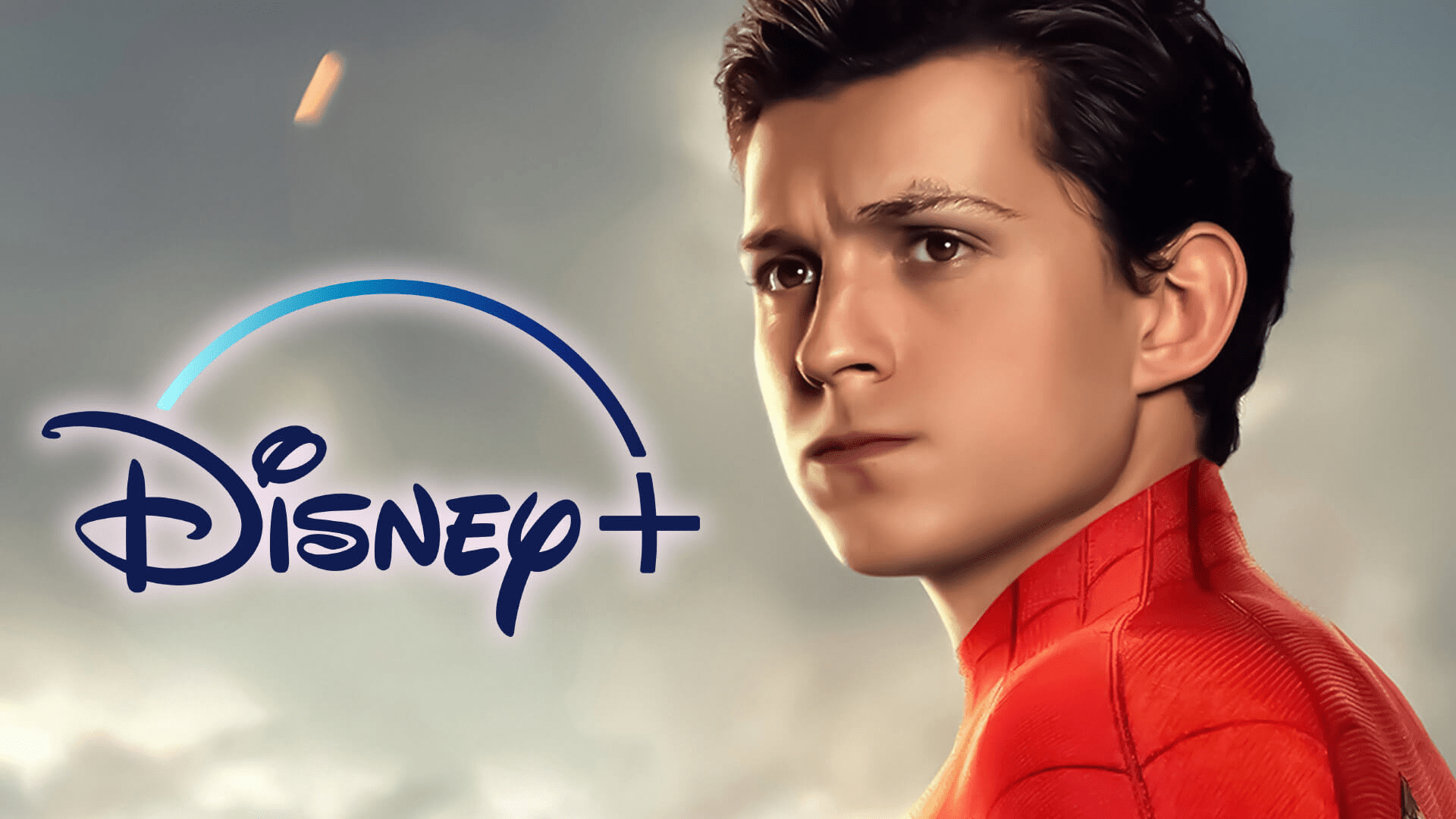 Hot off the trail of a lucrative deal with Netflix, Sony Pictures has revealed that the movies that hit that streaming service will find more permanent residence on Disney platforms in the United States a while after hitting the world's biggest streaming service. In other words, something like Spider-Man: No Way Home will go to Netflix first and join Disney+ a year or so later.
Deadline reports that Sony Pictures and Disney have agreed to a deal that will go into effect between 2022 and 2026 for after the Pay-1 window for new films. Not only does this deal apply to Disney+ and Hulu, but also other Disney platforms like ABC, FX, and Freeform. Better yet, the deal applies to movies in Sony's library that were made before then, meaning that content of a certain age will be hitting all of those platforms. This doesn't leave Netflix out in the cold, however, since they'll still operate as their go-to platform for movies that they'll release directly to streaming between 2022 and 2026. For those of you confused about the order of things, the short of it is that first Sony's new movies will go to theaters, then to video on demand and the physical release, then to Netflix for a year to a year and six months, and finally either Disney+ or Hulu.
As it stands, this move implies that the deal between Sony Pictures and Disney regarding Spider-Man should continue well into the future. Currently, Tom Holland is on contract for Spider-Man: No Way Home (which recently wrapped filming) and one appearance in an ensemble movie. However, there are no details on what will come next. This likely means that fans will be able to catch all three live-action Spider-Man film continuities in their entirety on Disney+ eventually, alongside Sony's live-action spin-offs like Venom and the animated movie Spider-Man: Into the Spider-Verse. What this means for something like the planned shows that are currently circling Amazon Prime, such as Silk, remains to be seen.

Grant Davis is a freelance writer who has covered entertainment news for more than four years. His articles have frequently appeared in Star Wars News Net as well as as other entertainment-related websites. As someone who grew up on Star Wars and comic book movies, he's completely thrilled with the current era of genre entertainment.