Emilia Clarke Joins Marvel's 'Secret Invasion' Series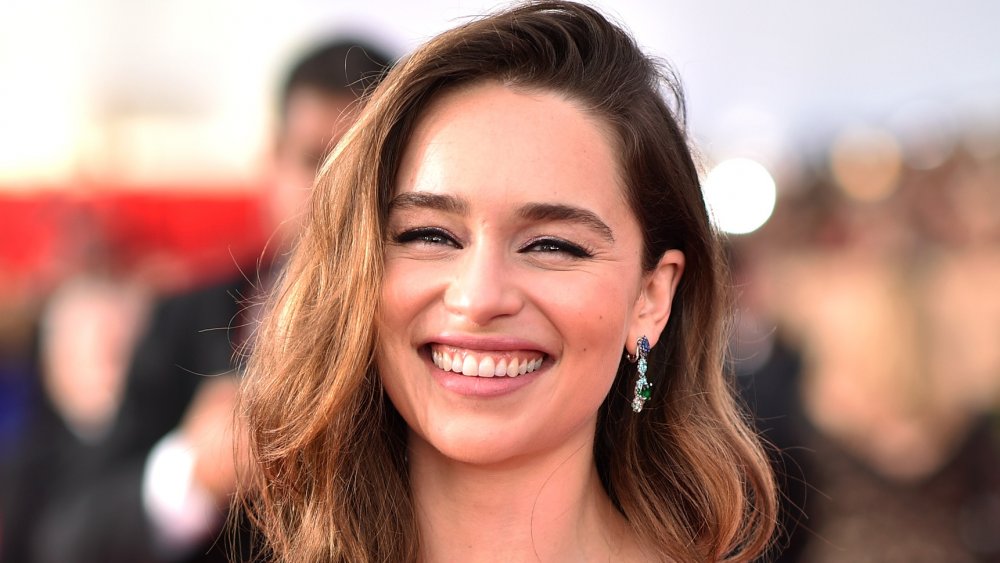 Emilia Clarke is the latest notable actor to be cast in Marvel Studios' Secret Invasion Disney+ series.
The series is planned to air sometime in 2022, and Clarke is the latest actor to join the project, along with Olivia Colman and Kingsley Ben-Adir, while Samuel L. Jackson and Ben Mendelsohn are expected to reprise their roles, as Nick Fury and Talos respectively, for the series.
Naturally, nothing is known about Emilia Clarke's role in the series just yet, and the same is the case for Olivia Colman. However, we do know that Kinglsey Ben-Adir has signed on to play the show's villain. The show is inspired by the Secret Invasion storyline from the comics, a huge crossover story where it is discovered that villainous Skrulls have been impersonating key Marvel heroes for many years.
It remains to be seen how this story will be adapted for the MCU, given that the Skrulls were cast in a positive light when they were introduced in Captain Marvel, and Talos has been an ally of Nick Fury's ever since. Of course, the Skrulls are an entire species with their own planet, so it would be wise to assume there are some bad apples that have yet to come to the fore. Perhaps they share some of the blame for their war with the Kree.
It has already been stated that Secret Invasion will be a crossover event to some extent, though we've yet to get confirmation on which other existing heroes will be making an appearance outside of Fury and Talos. It's a premise that could have far-reaching implications for the Marvel Cinematic Universe, or at the very least give existing films and series a new angle.
Kyle Bradstreet (Mr. Robot, Borgia) is writing the series and will executive produce. No director is attached to the series at the moment.