'DOTA' Gets Season 2, 'LOVE DEATH + ROBOTS' Returns in May, and more!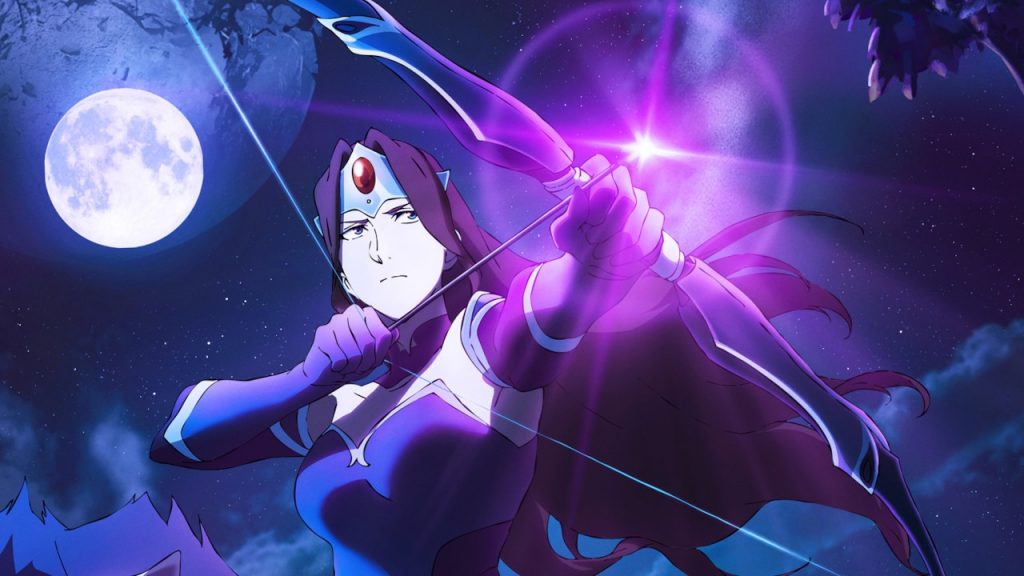 Netflix's animated crusade continues with new seasons for DOTA: Dragon's Blood, LOVE DEATH & ROBOTS, and Jurassic World: Camp Cretaceous.
Yesterday we briefly talked about Netflix moving forward with additional series set in the Castlevania universe after wrapping up the hit animated adaptation next month. But they've got lots more lined up…
Last month, DOTA: Dragon's Blood, a series based on Valve's enduring MOBA game, arrived and found a fair amount of success. Early on, we also found out that it wouldn't be a limited series, as it was marked as 'Book One' in the platform. Furthermore, the first season ends on a massive cliffhanger, so Season 2 was only a matter of when. Well, here's the official confirmation:
IT'S HAPPENING 🔥 DOTA: Dragon's Blood: Book Two is coming. take a peek into what the next book has in store… pic.twitter.com/vzTBIbDASb

— Netflix Geeked (@NetflixGeeked) April 20, 2021
Fans of the video game might think they know the character sitting next to Luna, but Netflix says "it's not who you think it is." If the streamer follows the usual release pattern, Season 2 won't take too long to arrive.
Some of you may remember LOVE DEATH & ROBOTS, an experimental anthology series featuring a slew of cool and wildly different animated shorts. It was overseen and curated by David Fincher and Tim Miller too (in case you needed a plus). I thought it was one of the most interesting releases of 2019 by Netflix, and I'm glad to finally see it return:
Season 2 of LOVE DEATH & ROBOTS hits on May 14, plus Season 3 has received the green light and will arrive sometime in 2022. Amazing news for animation lovers!
Additionally, Jurassic World: Camp Cretaceous is also entering its third season next month, on the 21st. This show turned out to be a pleasant surprise, and it has covered a lot of ground since its September 2020 debut. The new season promises the arrival of a new hybrid dinosaur, too:
All this is only a fraction of all the animated stuff Netflix has in the works right now. Some recent reports claim this side of the business, which also includes grabbing international rights to anime series and movies, is making them a lot of bank, so expect the streamer to double down on this strategy.
Francisco J. Ruiz is that guy who has watched Jurassic Park a thousand times and loves Star Wars. His hunger for movies is only matched by his love for video games. He graduated in English Studies from the University of Malaga, in Spain. As he keeps writing about what he enjoys (and doesn't) for websites all over, he's continuing his studies.