UPDATED WITH TRAILER: 'Shang-Chi and the Legend of the Ten Rings' Drops First Poster, Official Images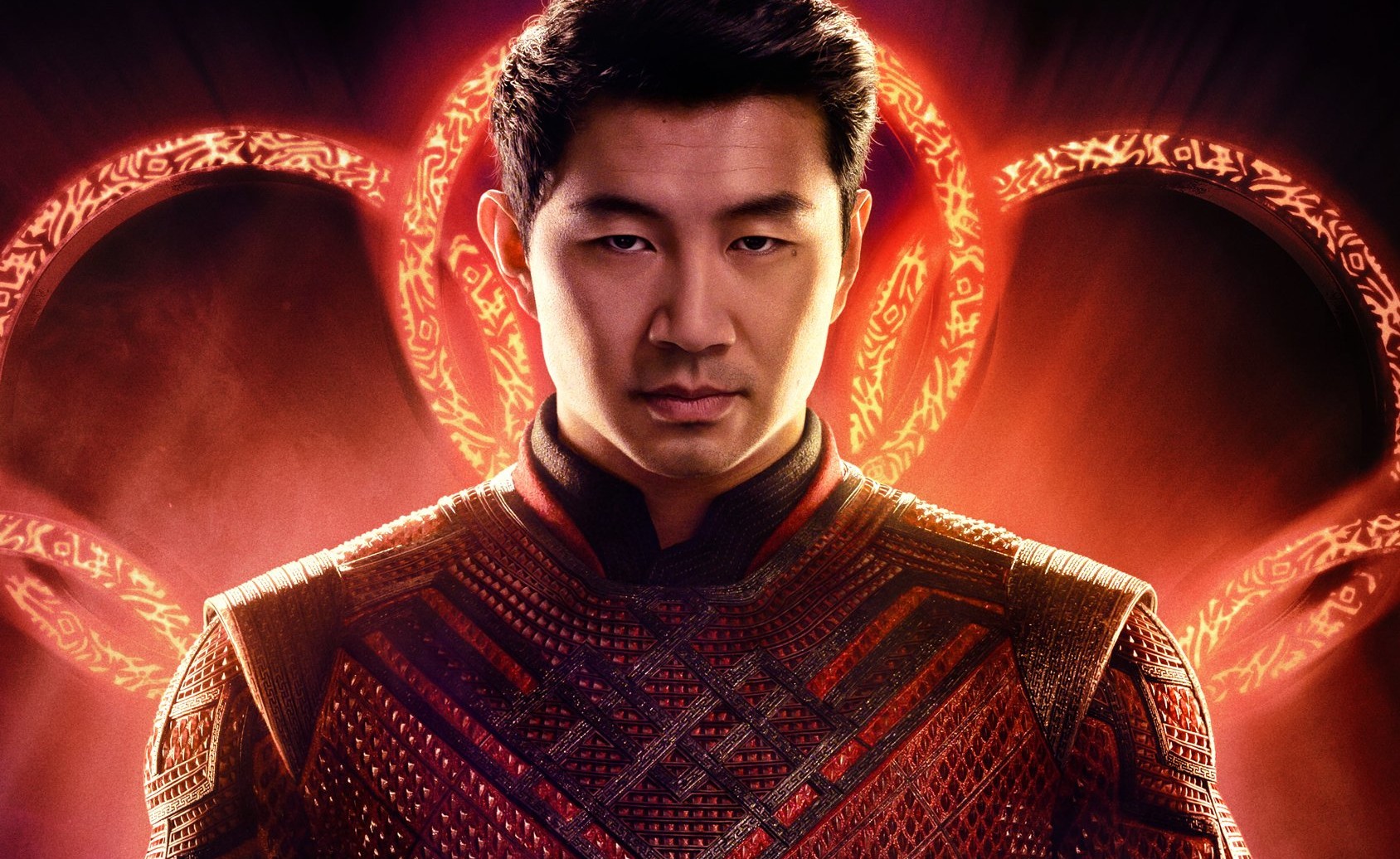 The long-awaited first look at Shang-Chi and the Legend of the Ten Rings is here!
Right on time to support Asian-American people, Marvel has decided to release the first look at a movie that under normal circumstances would have dropped in February. Here is the first poster, that sees star Simu Liu as Shang-Chi:
Whoever said that you could only RECEIVE presents on your birthday? Today, I'm giving you your VERY FIRST LOOK at the teaser poster for @ShangChi and the Legend of the Ten Rings!!

Coming to theatres September 3rd (trailer drops in a few weeks).

WE'RE ALMOST THERE, PEOPLE!!!! pic.twitter.com/Kzgkg8djeQ

— Simu Liu (@SimuLiu) April 19, 2021
In addition to that, Entertainment Weekly has released its first look at the movie, featuring several exclusive images from the movie and quotes from the cast and crew. Simu Liu additionally teased a trailer coming up in a few weeks, which will probably coincide with Cruella's release at the end of May.
Director Destin Daniel Cretton apparently wasn't interested in directing a Marvel movie at first, but jumped on the opportunity once Marvel Studios announced they were going to bring Shang-Chi to the big screen:
"When that announcement came out, I just went instantly back to my childhood… [Growing up] all I had was Spider-Man. Because he had the mask on, I could dress up like Spider-Man for Halloween. I had a handful of other characters that looked like me on screen, but there were maybe two or three that I could choose from, and superheroes were not a part of that."
Simu Liu explained their approach to the character will be fresh due to the lack of exposure in mainstream media, which has given them a lot of creative freedom:
"The most exciting thing about stepping into this character was that his backstory has never been told before… We know so many different versions of Batman's origin story, how his parents were murdered when he was very young. We know Peter Parker, who was bitten by a radioactive spider, and he loses his uncle. Shang-Chi's story is very much unknown to most of the world, so we had a lot of freedom and creative liberty to make it the way that we wanted to."
Additionally, we have received further confirmation that Shang-Chi will be a serious family drama at its core. Producer Jonathan Schwartz said the following:
"The core of Shang-Chi's arc in the comics is really a family drama… That was something that Destin keyed into really early on in our conversations, the idea of taking this broken family and this really dark, even abusive family background and seeing what that does to a child over time."
UPDATED: The teaser trailer has arrived!
Shang-Chi and the Legend of the Ten Rings stars Simu Liu (Taken TV series) as the first Asian-American on-screen superhero, with a supporting cast of Awkwafina (Crazy Rich Asians), Michelle Yeoh (Crouching Tiger, Hidden Dragon, or Crazy Rich Asians), and Tony Leung (In the Mood for Love) as the Mandarin. It is being directed by Destin Daniel Cretton (Short Term 12), from a script written by Dave Callaham (Zombieland: Double Tap, Wonder Woman 1984). Kevin Feige is producing, of course.
It is scheduled for a September 3, 2021, release date, two months after Black Widow and two months before Eternals. As of today, it looks like it will be a theatrical-only release.
Miguel Fernández is a Spanish student that has movies as his second passion in life. His favorite movie of all time is The Lord of the Rings, but he is also a huge Star Wars fan. However, fantasy movies are not his only cup of tea, as authors like Scorsese, Fincher, Kubrick or Hitchcock have been an obsession for him since he started to understand the language of filmmaking. He is that guy who will watch a black and white movie, just because it is in black and white.