Lucy Liu Cast As Villain In 'Shazam: Fury of the Gods'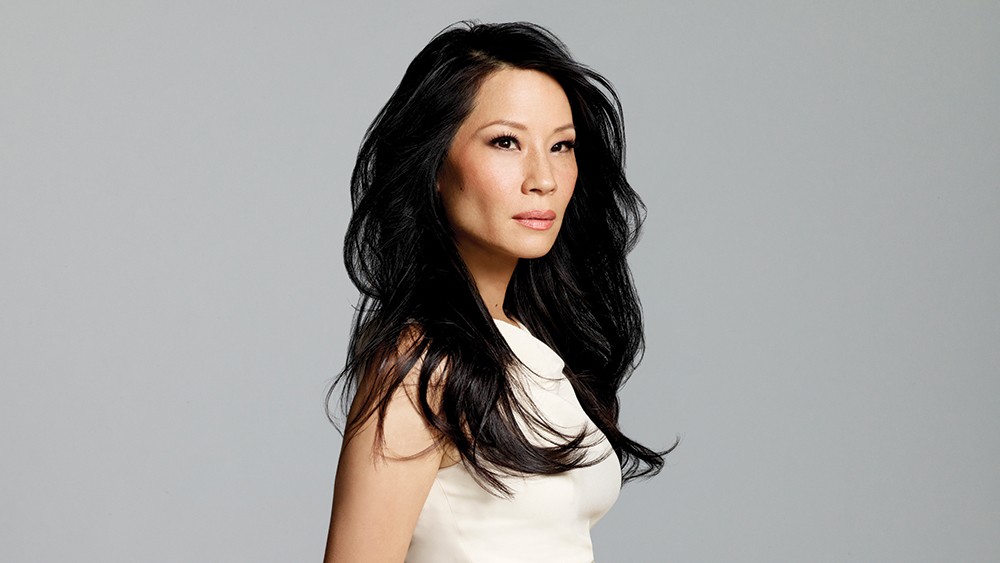 Lucy Liu has been cast as Kalypso, one of the villains in Shazam: Fury of the Gods.
It seems that Lucy Liu's Kalypso will be one half of a pair of villains, as Helen Mirren is already to confirmed to play the villain Hespera, Kalypso's sister. Both sisters are daughters of the god Atlas, who so far hasn't been confirmed to appear in the sequel yet.
In 2019, Lucy Liu recently finished up with her light-hearted detective drama Elementary, which ran for seven seasons, starring as Dr. Joan Watson. In that same year, she starred in the series Why Women Kill. In 2020, she had a key role in the film Stage Mother, but her usually busy schedule has presumably been slowed down by the pandemic since then.
Rachel Zegler has also been cast in a key role, but her identity hasn't been revealed to us just yet. Zachary Levi is obviously confirmed to be reprising his role as Billy Batson/Shazam. We have no other news yet on cast members, or even the synopsis for one of the few greenlit sequels for DC superheroes.
Shazam: Fury of the Gods has been delayed slightly by the pandemic, with a new release date of June 2, 2023, over two years from now. If the movie hits that release date, it should arrive six months after Aquaman 2 in December 2022. We know that Wonder Woman 3 is happening, but there has been no news on when that film will arrive. Based on DC's current scheduling and director Patty Jenkins' availability, it probably won't arrive until way later than Shazam: Fury of the Gods. It wouldn't be a surprise if we were another three years away from the threequel.
Shazam: Fury of the Gods will be directed by David F. Sandberg once again, who directed the original surprise (critical) hit. Henry Gayden and Chris Morgan are writing the script.