Paul Dano to Play Steven Spielberg's Father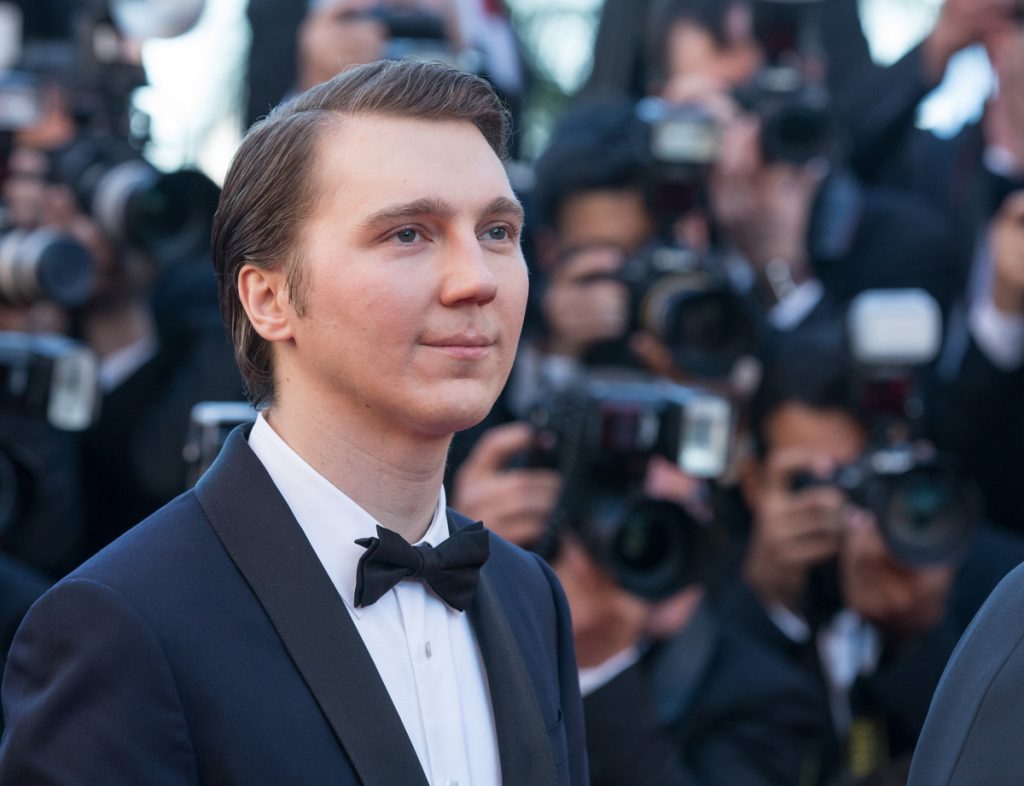 Paul Dano, one of the most talented actors in the business, is joining what is probably going to be one of the most talented casts in the business.
According to Deadline, Steven Spielberg has cast him in the role inspired by his father in his upcoming movie about his childhood in Arizona. This will be a similar take to the one taken for the character played by Michelle Williams, who will play a role inspired by the director's mother, but with a new and original voice.
We also know that Seth Rogen will play a role inspired by Spielberg's favorite uncle. The movie, untitled at the moment, is set to start shooting this summer in time for a 2022 theatrical release. Spielberg will be co-writing the screenplay alongside a long-time partner of his, Tony Kushner (Lincoln, Munich, 2021's West Side Story). It will be the first time his name is on the writing credits since A.I. Spielberg, Kushner, and Kristie Macosko Krieger are producing for Amblin Entertainment. More casting news are expected soon, including the name of the young actor who will portray the director himself.
Paul Dano is already in the big leagues of Hollywood after he joined Matt Reeves' The Batman as the Riddler. And this is not the first time he's working with top directors in the business, as he also delivered one of the best performances of the 2000s in Paul Thomas Anderson's There Will be Blood, plus one of the most memorable performances of the last ten years in Denis Villeneuve's Prisoners. He also had a sizeable presence in Steve McQueen's 12 Years a Slave.
Apparently, the director finished post-production on West Side Story late last year, even though the movie had to be removed from the December release schedule. After that, he started thinking about his next project, and in early 2021 he decided to bring his life story to the big screen. Shortly afterwards, he started to meet with talents and finally decided to cast Williams, who blew him away over a number of meetings.
Miguel Fernández is a Spanish student that has movies as his second passion in life. His favorite movie of all time is The Lord of the Rings, but he is also a huge Star Wars fan. However, fantasy movies are not his only cup of tea, as authors like Scorsese, Fincher, Kubrick or Hitchcock have been an obsession for him since he started to understand the language of filmmaking. He is that guy who will watch a black and white movie, just because it is in black and white.