Netflix Will Premiere Sony's Feature Films After Their PVOD Run, Starting in 2022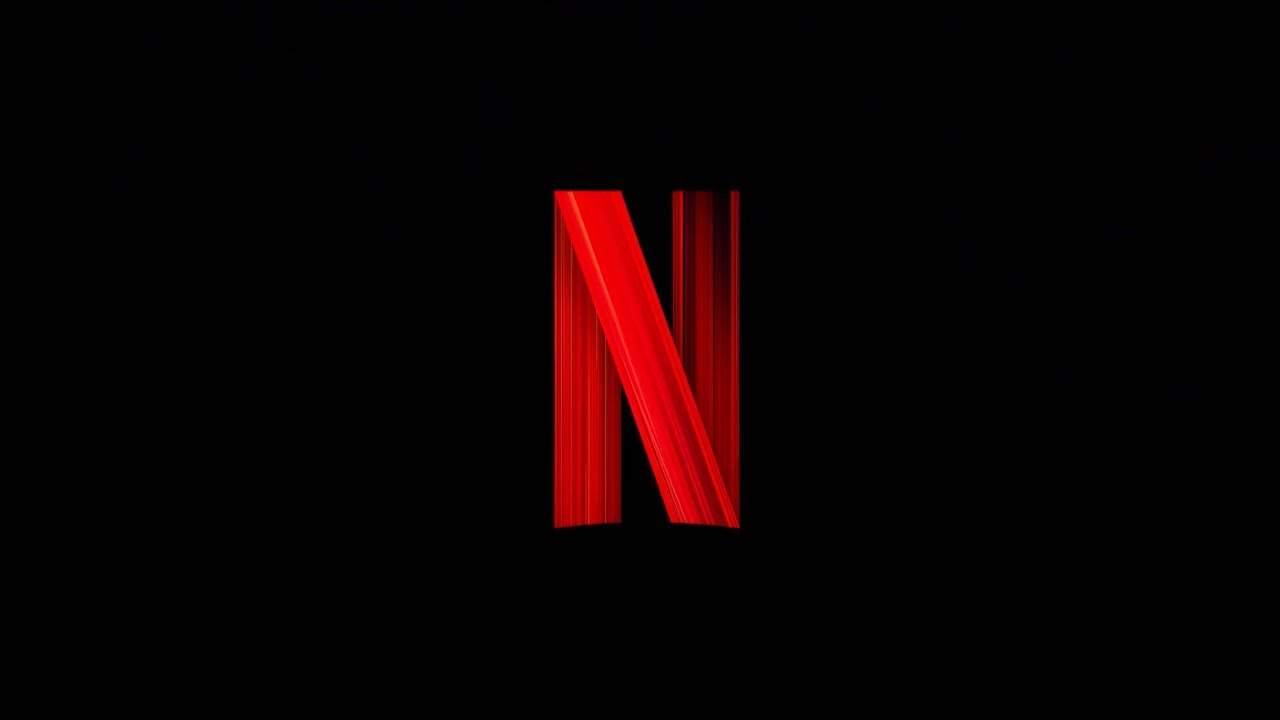 Netflix will be the streaming home of Sony's films starting next year, according to a new deal recently signed.
The Hollywood Reporter is saying that the two companies have reached an agreement that grants the streaming platform the exclusive rights to stream Sony Pictures' titles after their theatrical and home entertainment windows. It is currently a five-year pact starting in 2022, and will include highly-anticipated titles like the sequel to Spider-Man: Into the Spider-Verse, Bullet Train, Morbius, or Uncharted. Netflix is paying roughly $1 billion in return.
Additionally, the streamer has the rights to premiere any film Sony makes with the intention of going to streaming instead of releasing theatrically. Since the deal starts in 2022, as of today it would not include Spider-Man: No Way Home (currently scheduled for December 2021) or Venom: Let There Be Carnage (September 2021). However, the year has not ended, and more delays could be happening. Specifically, No Way Home will have a tight post-production schedule, so a two-month delay is probably not out of the realm of possibilities. Venom 2 has already suffered multiple delays, and with vaccines rolling out in the States and the theatrical experience coming back, it will probably be released in September.
This is yet another recruitment in the currently-happening streaming wars, which Netflix still leads. But, if things continue this way, Disney Plus could surpass them very soon in the number of subscribers worldwide. Sony currently doesn't have a streaming platform of their own, and with this deal, it seems like they don't plan on creating one at least for the next five years. Furthermore, this almost means that Netflix is becoming Sony's streaming platform – the only difference is that Sony is not in charge.
Keith Le Goy, Sony's president of worldwide distribution, said in a statement:
"At Sony Pictures, we produce some of the biggest blockbusters and the most creative, original films in the industry. This exciting agreement further demonstrates the importance of that content to our distribution partners as they grow their audiences and deliver the very best in entertainment."
Netflix film head, Scott Stuber, added:
"This [deal] not only allows us to bring [Sony's] impressive slate of beloved film franchises and new IP to Netflix in the U.S., but it also establishes a new source of first-run films for Netflix movie lovers worldwide."
Miguel Fernández is a Spanish student that has movies as his second passion in life. His favorite movie of all time is The Lord of the Rings, but he is also a huge Star Wars fan. However, fantasy movies are not his only cup of tea, as authors like Scorsese, Fincher, Kubrick or Hitchcock have been an obsession for him since he started to understand the language of filmmaking. He is that guy who will watch a black and white movie, just because it is in black and white.