'Ghostbusters: Afterlife' Releases New Clip from the Film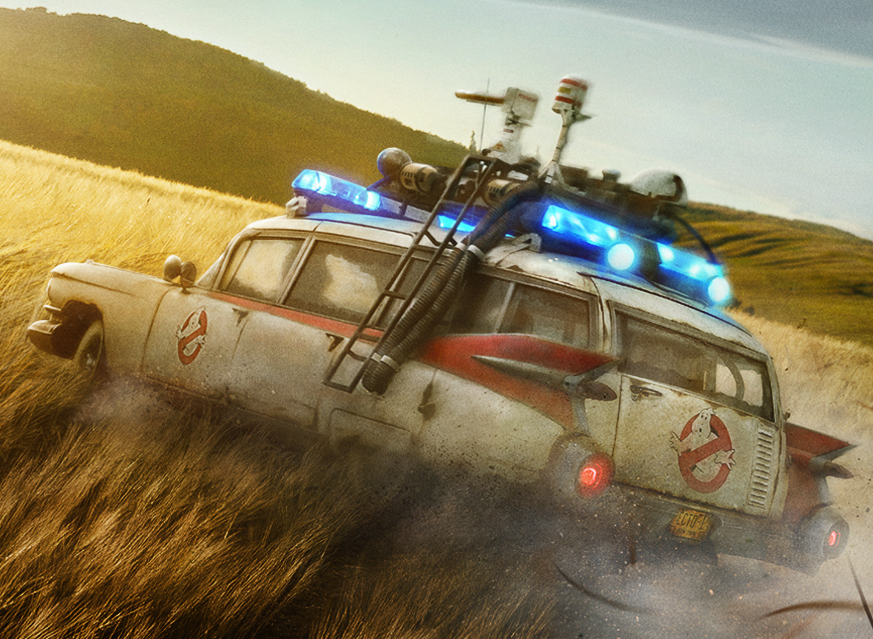 Ghostbusters: Afterlife just answered the call from the fans who were clamoring for new footage!
After months of silence, as the movie was delayed several times due to the pandemic, the new sequel coming from Sony just put a smile on many people's faces. A new clip from the movie was released today, featuring the character played by Paul Rudd encountering what are being called "Mini-Pufts," little versions of a very familiar character to the fanbase. Check it out:
Sony titled this video as a "character reveal," so there are two possibilities: Either they drop another video in the coming days to start building some hype, or they are treating this as a little nod to the hungry fanbase, who hasn't received any footage from the movie in over a year. If the former is the case, we will keep you posted. If it's the latter, we wouldn't expect a new trailer until the summer.
Ghostbusters: Afterlife is currently set for a November 11, 2021, release date. That date is very complicated, as Marvel's Eternals is due out the week before. However, the movie is so far removed from its initial release date that it will probably hit theaters in November, maybe one week later than scheduled right now. By then, the pandemic is very much expected to be in the rear-view mirror, with the theatrical experience back into our lives. Godzilla vs. Kong certainly gave us great news in that regard this weekend.
Jason Reitman, the son of Ivan Reitman, who directed the 1984 movie, is helming the new installment, which is set in continuity with Ghostbusters and Ghostbusters II. Members of the original cast, like Bill Murray and Sigourney Weaver, are expected to be back. Besides that, the lead roles have been played by Paul Rudd, Mckenna Grace, Carrie Coon, and Finn Wolfhard, among others.
Miguel Fernández is a Spanish student that has movies as his second passion in life. His favorite movie of all time is The Lord of the Rings, but he is also a huge Star Wars fan. However, fantasy movies are not his only cup of tea, as authors like Scorsese, Fincher, Kubrick or Hitchcock have been an obsession for him since he started to understand the language of filmmaking. He is that guy who will watch a black and white movie, just because it is in black and white.