'Black Adam' Casts James Cusati-Moyer in Unknown Role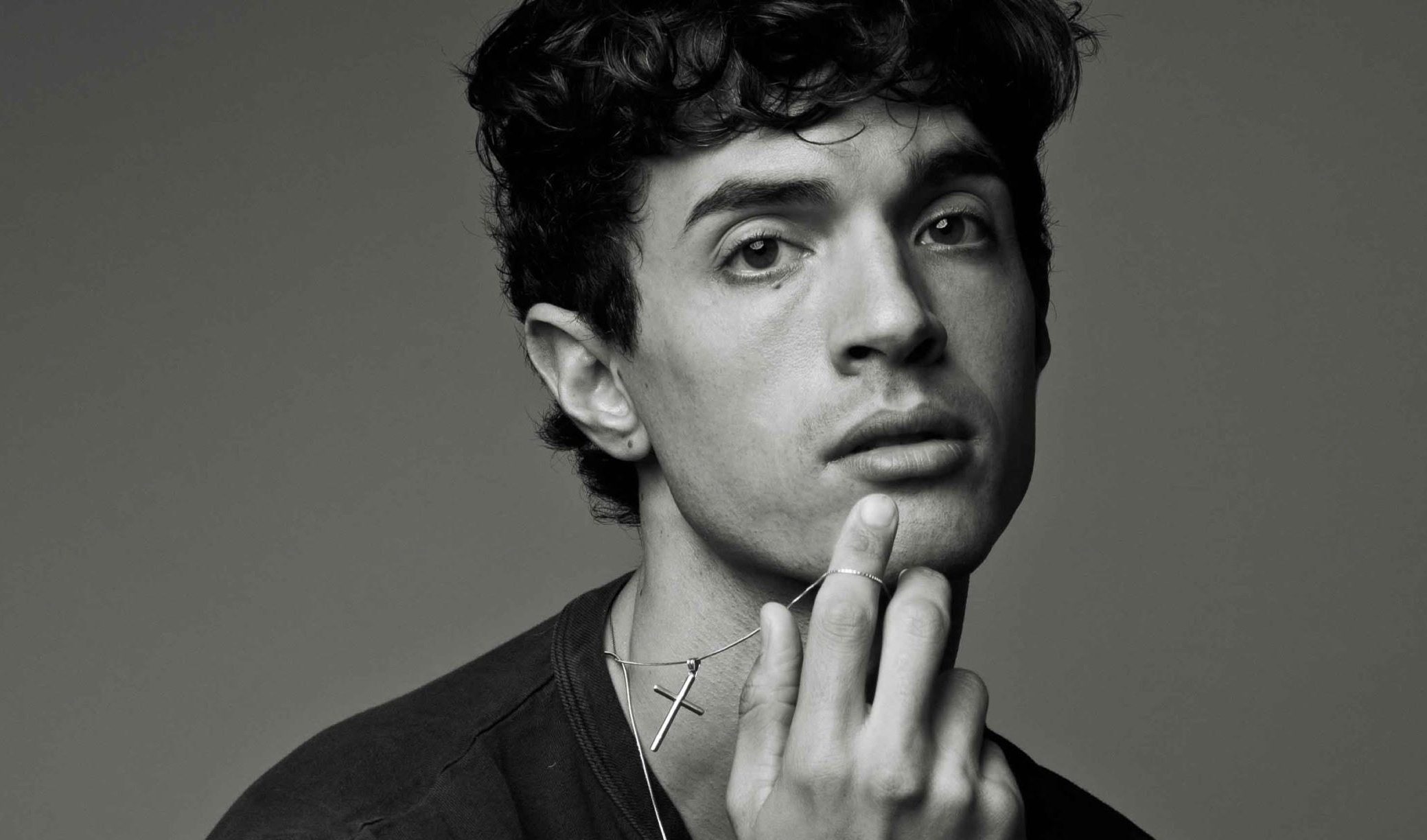 James Cusati-Moyer has joined the cast of Black Adam, but Warner Bros. have yet to confirm which character he will be playing.
The actor has been nominated for a Tony Award – the ceremony has been delayed due to the global pandemic – for his performance as Dustin in the play Slave Play. He has also recently finished filming for Shonda Rhimes' series Inventing Anna on Netflix, and has also appeared on Prodigal Son, Red Oaks, and The Path, so he has a wealth of on-screen experience in addition to his on-stage exploits.
That Cusati-Moyer's role is being kept under wraps is intriguing, considering that so many other actors have had their roles revealed already. Of course we've known for years that Dwayne Johnson will be playing Black Adam himself, but it was recently revealed that Pierce Brosnan would play Doctor Fate, while Aldis Hodge will star as Hawkman, Noah Centino will play Atom Smasher, and Quintessa Swindell will portray Cyclone.
Black Adam's real name is Teth-Adam, who like Billy Batson, was granted the powers of Shazam by the eponymous wizard back in Ancient Egypt. Teth-Adam is the son of an Ancient Egyptian pharaoh and impressed the old wizard with his good deeds back when he was serving on the pharaoh's council. The film will likely cover the origin story of how he got these powers and how he had his powers taken away after succumbing to corruption.
Black Adam is set to enter production later this month ahead of a July 29, 2022 release. The film will introduce the classic Shazam villain before pitting him against Zachary Levi in Shazam: Fury of the Gods less than a year later, on June 2, 2023. The sequel is also rumored to be featuring Henry Cavill as Superman. Presumably, Dwayne Johnson's take on the character will portray him as more of an anti-hero than one would initially expect.
The film is being directed by Jaume Collet-Sera, who has also worked on Disney's Jungle Cruise and Sony Pictures' The Shallows, while Dwayne Johnson himself is executive producing. The script was written by Adam Sztykiel, whose most notable credits include the 2018 Johnson-starrer Rampage.