'Black Widow' Releases New Trailer to Bring Awareness of the New Release Plans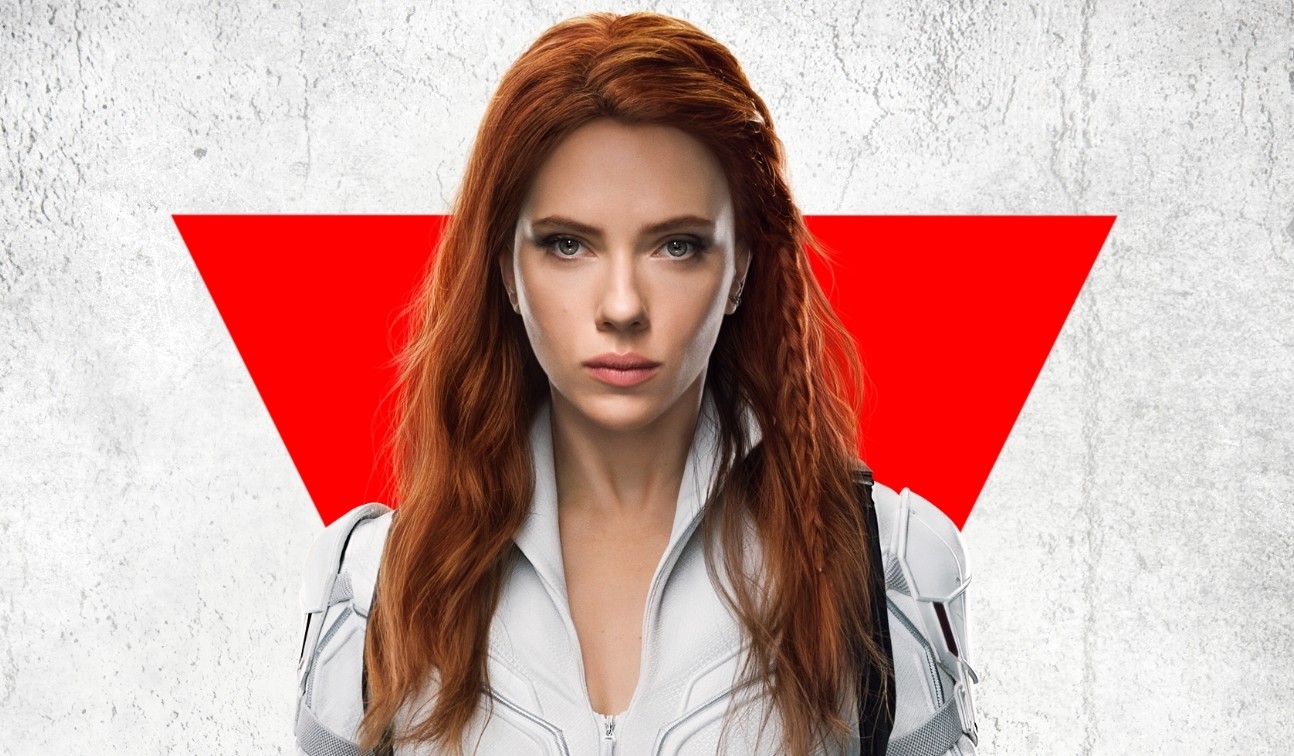 Black Widow has had as many release dates as The New Mutants, it seems like. Fingers crossed for this being the final one.
In March, Disney announced their latest and hopefully last delay of Marvel's Black Widow, starring Scarlett Johansson and Florence Pugh. The movie is now supposed to drop on July 9, both in theaters and on Disney Plus via their Premier Access tier, with an additional cost.
Disney's marketing department has apparently given up on labeling each trailer, after last year they dropped what they called the "Final Trailer" (they have since renamed the video), so this time around it is just called "New Trailer." It features several scenes we have seen before, like the first encounter between Natasha and her sister, Yelena Belova (Pugh), but also has an extended look at the villain of the film, the Taskmaster. It is still unclear what are his intentions, as well as the actor portraying him, which poses the question – are Natasha's allies all good guys? Is someone double-crossing her?
Here's the trailer:
Black Widow has been directed by Cate Shortland (Berlin Syndrome, Lore) from a script by Eric Pearson, and stars Scarlett Johansson, Florence Pugh, Rachel Weisz, and David Harbour. The movie is produced by Kevin Feige. The next big-screen installment of the MCU after that will be Shang-Chi and the Legend of the Ten Rings, now coming out on September 3.
Miguel Fernández is a Spanish student that has movies as his second passion in life. His favorite movie of all time is The Lord of the Rings, but he is also a huge Star Wars fan. However, fantasy movies are not his only cup of tea, as authors like Scorsese, Fincher, Kubrick or Hitchcock have been an obsession for him since he started to understand the language of filmmaking. He is that guy who will watch a black and white movie, just because it is in black and white.