Anthony Ramos in Talks to Lead New 'Transformers' Movie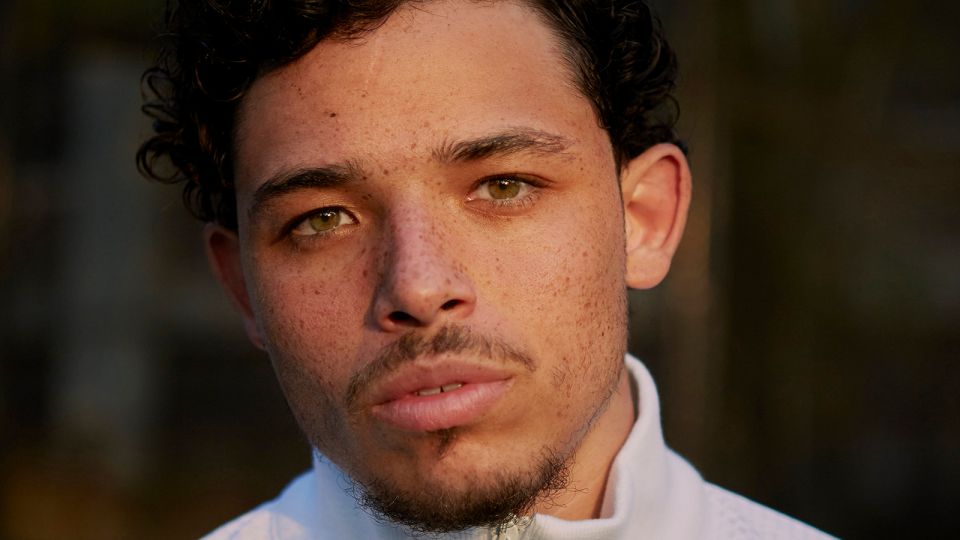 The next Transformers movie is almost ready to roll out, with up-and-coming actor and singer Anthony Ramos set to star.
It was reported last November that Paramount had finally decided which of their many Transformers scripts they wanted to move forward with, nabbing Creed 2's Steven Caple Jr. to helm the new installment. Now it seems like development and pre-production are almost done, as they are starting to cast the movie's leads.
Anthony Ramos has recently found himself in high demand, with a highly anticipated (and long-delayed) adaptation of the musical In the Heights set to hit this summer. Collider is now reporting that he is about to land the main role in Steven Caple's Transformers. Plot details are being kept under wraps, but Ramos' role would be "a flawed and vulnerable hero who has made mistakes in his life and is eager to redeem himself with the help of Optimus Prime." Whether this new entry in the franchise will stick to Bay's continuity or the new, more cartoonish one set up by Bumblebee remains to be seen.
Additionally, a few days ago we also learned that Angel Manuel Soto (Charm City Kings) will develop another Transformers to be written by The Defenders showrunner Marco Ramirez. The report by THR mentions this project is definitely separate from the Bay-started mainline cinematic Transformers universe (hooray), but that could mean many things.
At this point, it seems like Paramount and Hasbro are doing a lot of brainstorming for the next decade of Autobots vs. Decepticons, which may be a good thing.
Francisco J. Ruiz is that guy who has watched Jurassic Park a thousand times and loves Star Wars. His hunger for movies is only matched by his love for video games. He graduated in English Studies from the University of Malaga, in Spain. As he continues to write about what he enjoys (and doesn't), he's studying for a master's degree and working on becoming a teacher.